Returning home from a Headwater holiday with a thoughtful and authentic present or family travel memento is the perfect way to share your travels with family and friends. Here are some of our favourite souvenirs to buy around Europe while you're on a Headwater Holiday.
Delicious kugelhopf from Alsace, France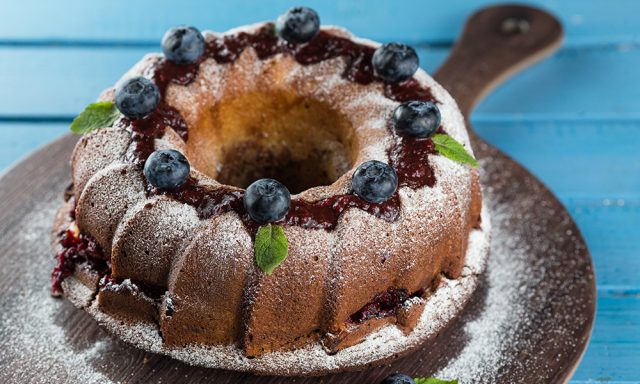 The idyllic fairy-tale region of Alsace, bordering Switzerland to the south and Germany to the east, is rich in history, architecture and scrumptious cuisine. When it comes to delicacies, Alsatians are fiercely proud of their flavoursome kugelhopf, a crown-shaped brioche-style cake. On our Villages & Vineyards of Alsace holiday you'll have ample opportunity to try kugelhopf for yourself, traditionally served as a breakfast dish, then buy one to take home for your family to sample. Better still, buy a terracotta mould to recreate kugelhopf in the comfort of your own home.
Zesty limoncello from the Amalfi Coast, Italy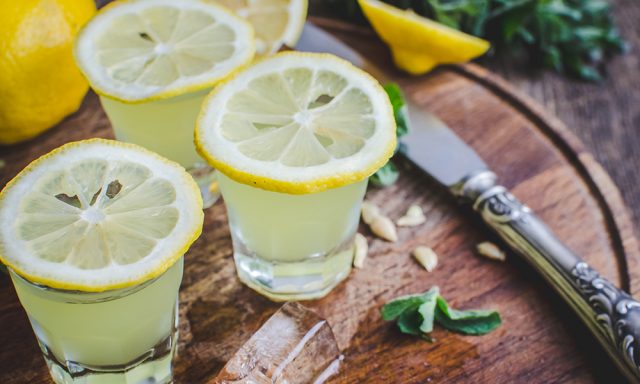 On journeys around the glorious and sparkling Amalfi Coast, it's impossible to escape the omnipresence of the zesty limoncello. This vividly yellow, zingy digitivi is typically served after dinner in Italy to soothe the stomach and aid digestion. Thanks to this region's abundance of famous lemons, limoncello is in no short supply. On Headwater's Amalfi and Sorrento Walk and Paths of the Amalfi Coast trips, there's the opportunity to wander through lemon groves and see the crop that will be transformed into this legendary liquor, then buy a bottle as a gift to toast the taste of Amalfi with friends, to relive your moments of la dolce vita.
Traditional cider bowls from Brittany, France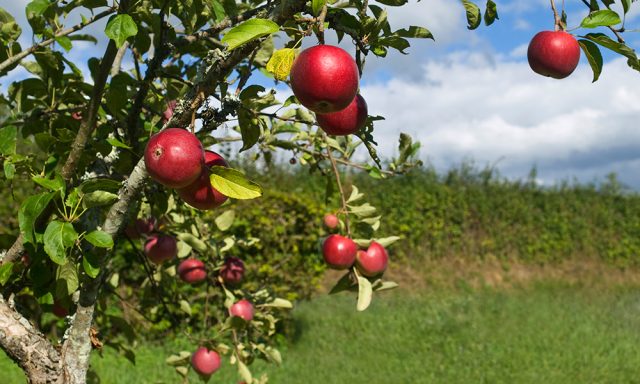 Brittany's cider, characterised by its fine bubbles and light foam, balances sweet, acidic and bitter flavours from cider apple trees grown in specially developed Breton soils. Traditionally, the cider is enjoyed from ceramic bowls, not dissimilar to a large coffee mug without handles, which makes an excellent gift or souvenir. When taking the Backroads of Brittany Cycling trip, board the ten-minute ferry from Dinard to St Malo to try one of the Comptoir Breizh Café's 60 cider varieties, then wander the cobbled streets in search of the perfect cider bowl to take home as a gift.
Gaudy pottery from Barcelos, Portugal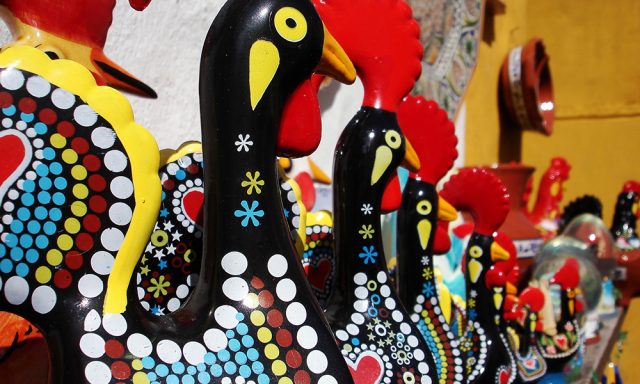 On our Cycling Portugal: From the Mountains to the Sea holiday, you'll cycle from Ponte de Lima to Barcelos, arriving in the heart of Portugal's historic pottery industry. Here you can wander the Feira de Barcelos market, held every Thursday. Look out for the emblematic kitschy pottery figures and cockerels the area is famed for.
Elegant glass from Murano, Italy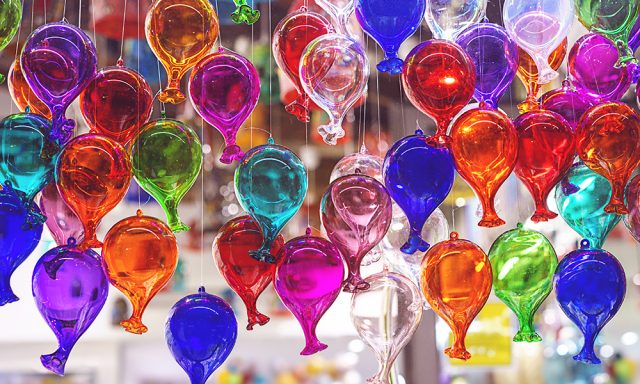 Murano, a small island in the lagoon of Venice, has a long history of blowing beautiful and intricate glasswork. The striking colours and creative designs make Murano glass a superb gift for Christmas. To guarantee authenticity, visit Murano island where you can be sure of the signature of a Murano glass master and a certificate of origin sticker. You can visit Murano as a day trip on our Heart of Veneto Cycling holiday.
Sweet gingerbread from Grasmere, England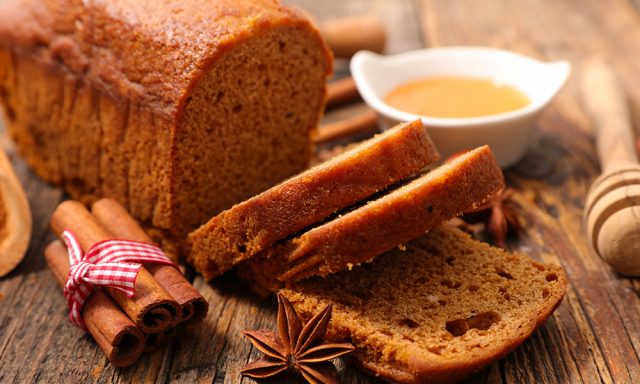 In 1854, in the heart of the Lake District, a Victorian cook created Grasmere Gingerbread, a deliciously sweet and spicy biscuit-cake. Over the years, the gingerbread has grown in notoriety, making it a must-have gift to purchase from the famous Grasmere Gingerbread Shop, especially when served alongside their traditional Cumberland Rum Butter. Handily, the shop is next door to the Wordsworth Hotel, where you spend two nights on our Literary Walking in the Lake District holiday.
Fragrant lavender gifts from Provence, France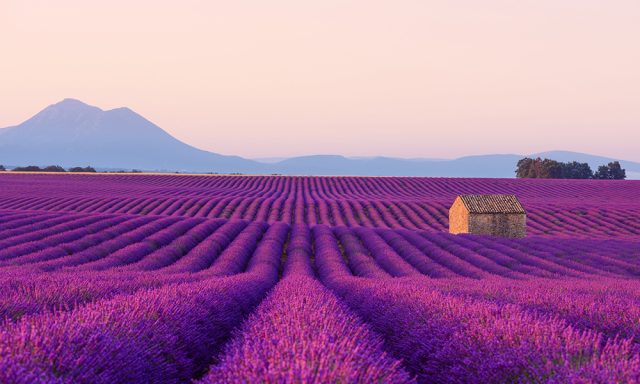 Picture Provence and perhaps you'll conjure up visions of fragrant lavender fields. The lavender season runs from mid-June to mid-August and is a sight to behold. One of the most famous views of the lavender is at the Sanaque Abbey near Gordes, where you'll cycle to on Day 2 of our Landscapes of Luberon Cycling holiday. Around the area, there's a plethora of lavender farms and distilleries where you can buy essential oils and dried lavender to take home as gifts.
Famous Baci Perugina chocolate from Perugia, Italy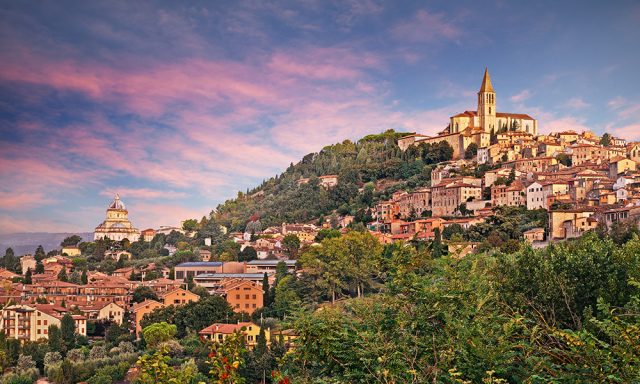 In 1922, Italian chocolatier Luisa Spagnoli created the smooth Baci Perugina from roasted hazelnut grains and dark chocolate. Today, it's still a loved brand and can be found worldwide. However, the best place to buy it is undoubtedly the Casa del Cioccolato Perugina in Perugia, where you'll visit the museum and factory before buying gifts to return home with. On our Cycling the Wine Trails of Umbria holiday, you can take your time to see modern-day chocolatiers for yourself at the Baci factory and shop.
Chablis Wine from Burgundy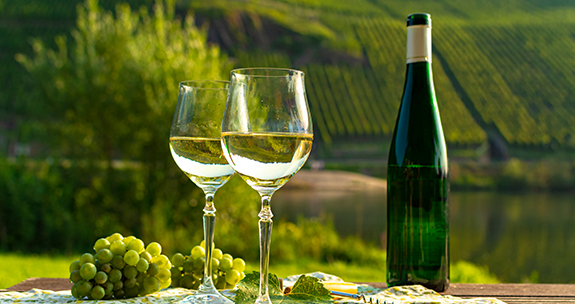 The refreshing flavours of Burgundy's regional wine are evocative of summer days in an idyllic paradise. With Headwater's wine collection service, it is simple to enjoy the self-guided trails on our Cycling in Burgundy holiday while also picking up special gifts from the region's many vineyards. We'll take your wines direct to your hotel, so you don't have to.