When visiting a destination, it's always a pleasant experience making friends with the local wildlife, who add a splash of colour and various sounds to a region. From the chattering, colourful birds in Costa Rica to the big brown bears in Transylvania, wildlife make for fabulous photographs and add to the charm of an area. Let's see what's awaiting discovery around the world…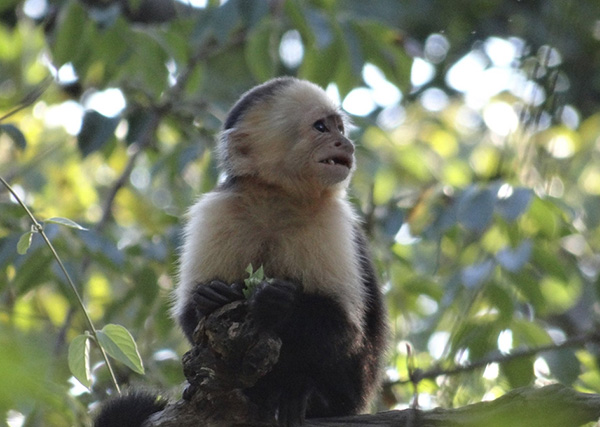 Costa Rica
Costa Rica has an incredible amount of wildlife. You'll encounter everything from Quetzals and tree frogs to iguanas, with agoutis and coatis scrambling across your path in Monteverde and monkeys swinging through the trees at Rincón de la Vieja. There are also more than 850 species of birds. Our local guides have an expert knowledge of Costa Rica's flora and fauna and are passionate walkers.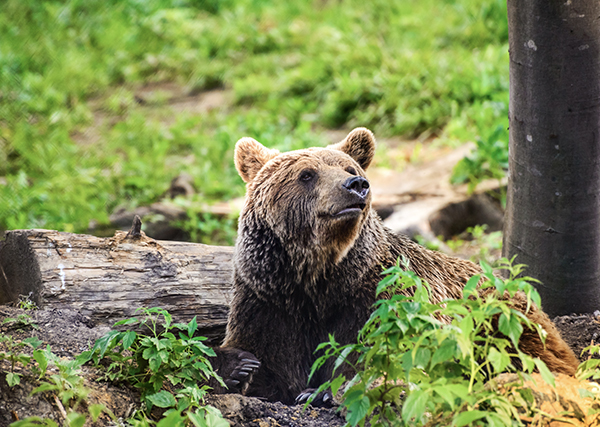 Walking on high mountain plateaus and through beautiful wildflower-covered pastures, you'll see a variety of butterflies and rare birds, such as crag martins and wallcreepers. The Prapastiile Zarnestilor gorge is home to the elusive three-toed woodpecker, whilst the ancient forests and rocky canyons are home to black chamois, lynx, brown bears and even wolves.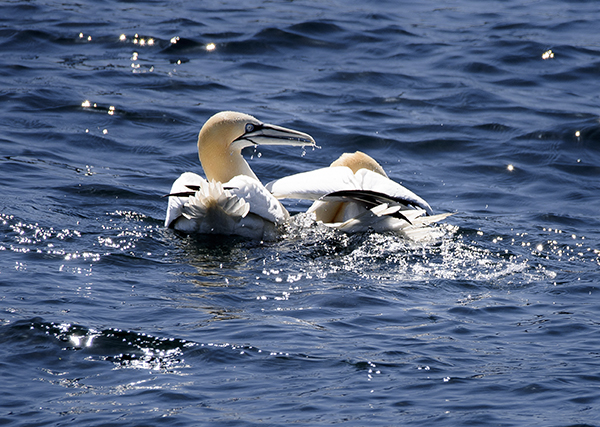 With its rugged cliffs and extensive coastlines, Brittany is a region of France that is most interesting in terms of seabirds. At Cap Frehel Lighthouse you'll have chance to marvel at nesting seabirds. The beautiful Breton coast is also home to brightly-coloured kingfishers and otters.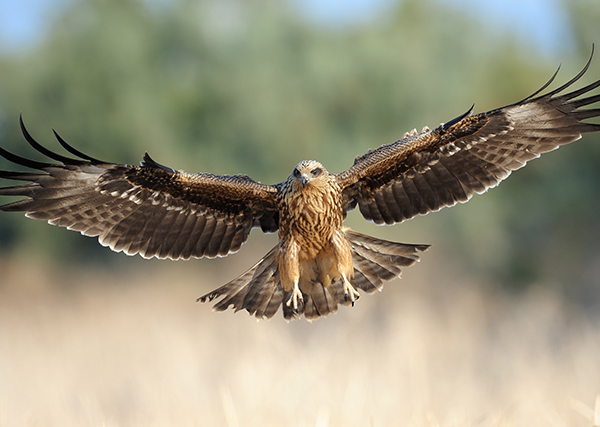 During springtime in central Bourgogne, hedgehogs are snuffling out snails and slugs, and pine martins are expecting their young to emerge anytime soon. You'll also see a variety of deer, together with their fauns, if very lucky. Whilst overhead are buzzards, black kites and kestrels. The cuckoo can be heard calling in all the woodland areas on the plateau – Gevrey Chambertin right down to Meursault. And they've been accompanied in their trip from Africa by a number of other birds – swallows, swifts and house martins. Nightingales are also in full song now.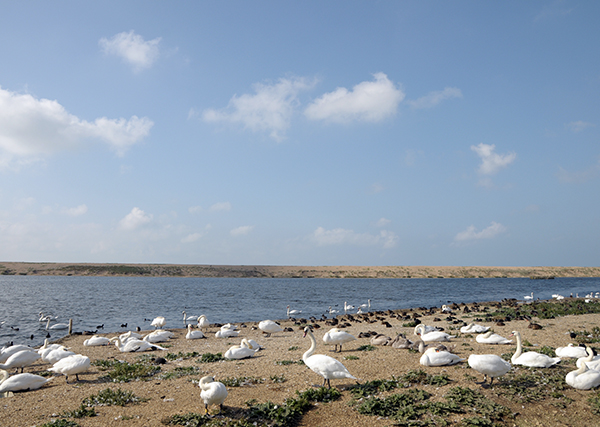 With 185 million years of history, Dorset's award-winning Jurassic Coast is an ornithologist's paradise, with more than 250 species of rare birds. The 280-acre Durlston Country Park is a haven for wildlife: rare red squirrels, 500+ moths and 33 species of breeding butterfly. From March to July, hidden deep in the cliffs are sea birds, swifts and swallows, and you may also spot bottlenose dolphins and playful seals emerging from the waves beyond Swanage. The world-famous Abbotsbury Swannery is a nesting ground for more than 600 mute swans and the sand dune at Studland are a protected National Trust nature reserve, home to rare species of birds.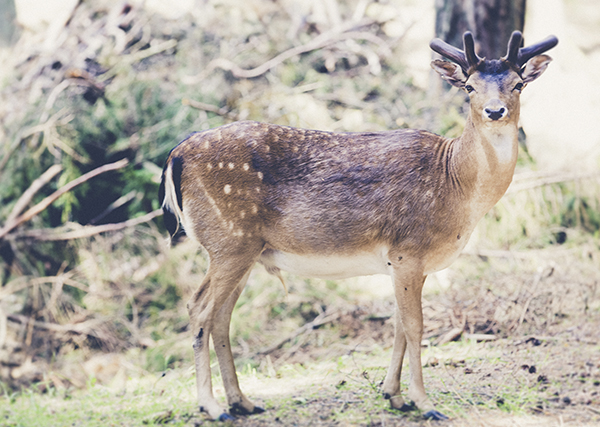 Walking or cycling through the rich countryside you'll marvel at eagles and hawks as they swoop overhead, and deer and wild boar that roam the forests. The slopes of Mattinger Hange offer impressive scenery and the opportunity to watch the peregrine falcon hunt. And along the Altmühl river you'll spot herons and speedy kingfishers.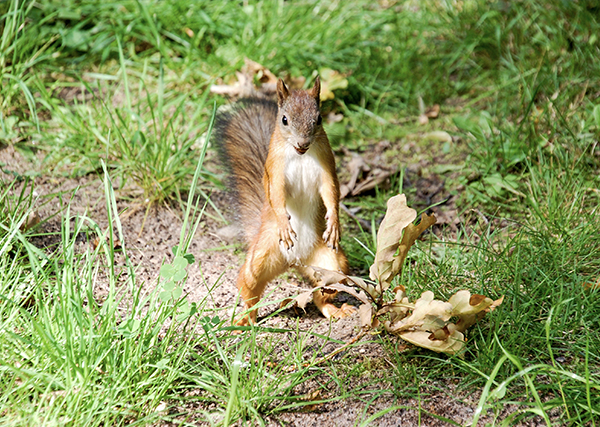 Exploring the remote, southern side of Loch Ness provides opportunity for superb bird-spotting of ospreys, red kites, peregrines, buzzards – and magnificent golden eagles. Red squirrels, red deer, pine martens and dolphins can also be seen! Riverside Inverfarigain is home to Scotland's largest population of red squirrels.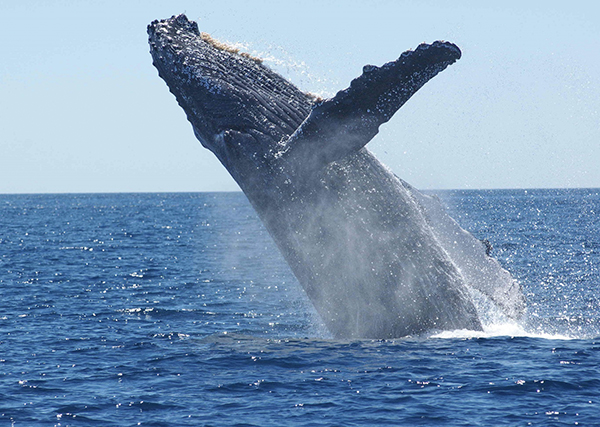 This unspoilt pocket-sized paradise offers a wealth of flora and fauna, being home to hundreds of colourful fish and birds. Listen to the noisy chatter of yellow kiskadee, and at the wetland oasis of Pagel Marsh, look out for herons and warblers. At Spittal Pond there are egrets and flamingos to admire before following the coastal path, vibrant with sea lavender, as you look out for humpback whales basking in the warm Atlantic waters.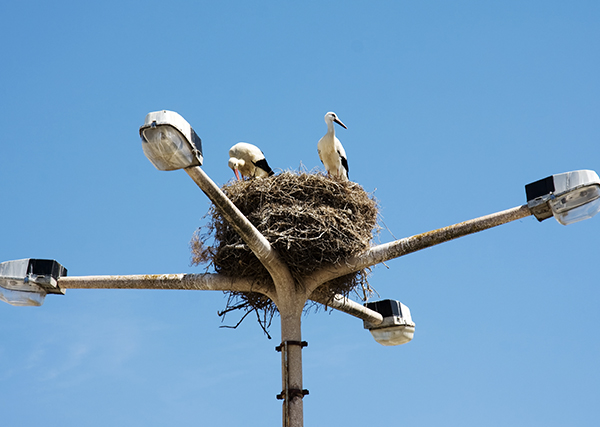 The Sagres Peninsula in the Algarve is home to more than 190 species of birds, with endemic and migratory species passing through from Africa and Northern Europe each year. Overhead you can see Bonelli's eagles, sparrow hawks, black kites, azure magpies and golden orioles whilst flamingos make their home in the salt marshes. Seawatching sessions are a good opportunity to see dolphins too.