Think of an active holiday and you might presume a marathon: walking, cycling or kayaking every day, exhausting yourself. But aha, not with Headwater. A lot of our active holiday itineraries run on a day-on day-off itinerary, meaning every other day of your holiday is free to do exactly what you want. An active holiday which actually gives you time to relax too. Imagine that.
But what to do on those glorious days off? Allow us to provide these suggestions with 5 ways to relax on holiday with Headwater:
1. Local markets and meanderings
Although each of our hotels on a Headwater holiday is pretty unique, there's always interesting local areas nearby to have a gentle wander around.
Before your holiday, check the 'Essential Information Pack' we send you which will provide you with useful info on what each beautiful area you stop in has to offer. Then whilst away, you can also get local information from your Headwater hotelier, or if you've chosen one of the 14 regions staffed with our own Headwater Representatives, use them! They'll know about everything from market days to museum openings and have stored in their mind palace a wealth of previous customers' recommendations.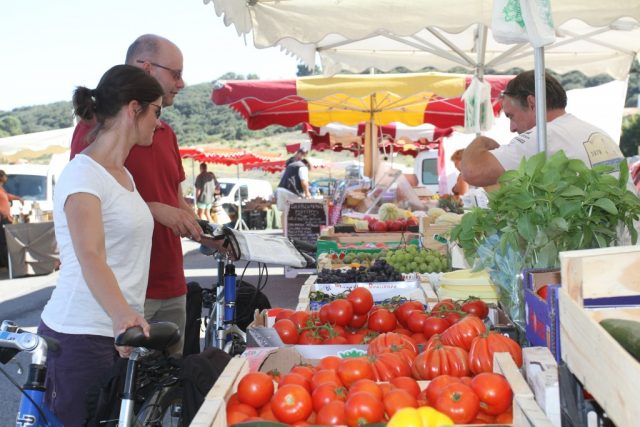 2. Wine tasting
Always a popular idea, why not do a leisurely half-day wine tasting to while away an afternoon? We have holidays in spectacular wine-growing areas, so whether it's trying the Chablis wines of Burgundy, the full-bodied Barolo in Piedmont, or a refined Chianti in Tuscany, wine tasting is a chance to take a gastronomic journey through your region. Very pleasant it is too.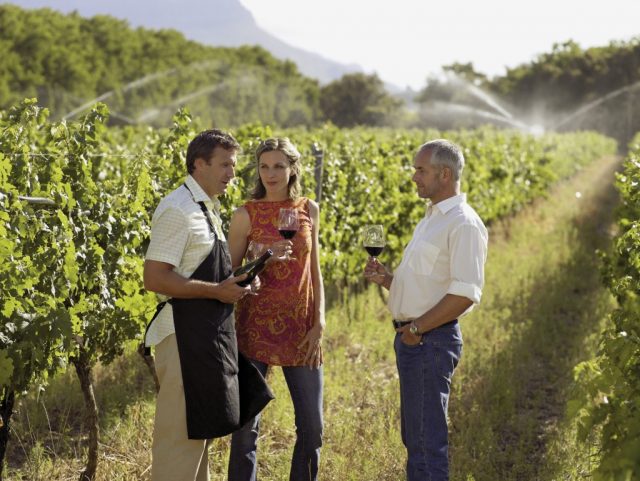 3. A day trip further afield
There are plenty of opportunities to explore further afield as many of our holidays are near world-class cities and sights. Read our series on the perfect Headwater holiday day trip for inspiration, starting with this one: a day trip to Siena, the atmospheric city of Tuscany.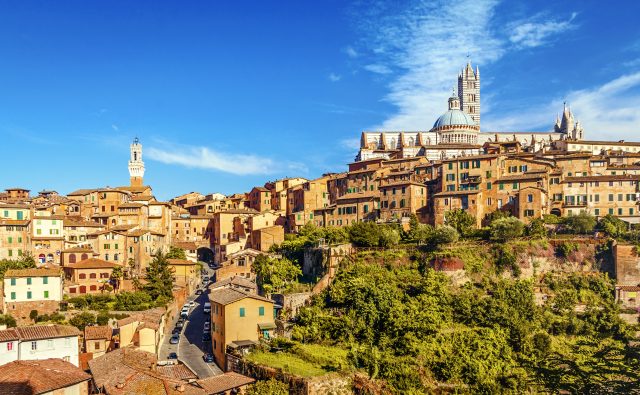 4. An extra walk or cycle
If you're the energetic type, we've got you covered. Many of our route notes already include 'day off' additional walks or cycle routes around the local area, your hoteliers and Headwater Representatives are on hand to offer suggestions, maps, (or perhaps a helping hand after a long lunch) as needed!
If you are a cyclist using the RidewithGPS app it may be already loaded with extra cycle routes to wing your way around – have a look when you download your maps. Those blissful afternoon rides are the key to unlocking more charming parts of your region and are a perfect way of relaxing while on holiday.
5. The pool, garden or veranda
If however you're inclined to think that you've done quite enough activities, then we've also got you covered! Our last suggestion for a way to relax on holiday is as simple as a leisurely breakfast, a pool lounger and a summer read. Our hotels have been picked for that very thing: to relax and restore.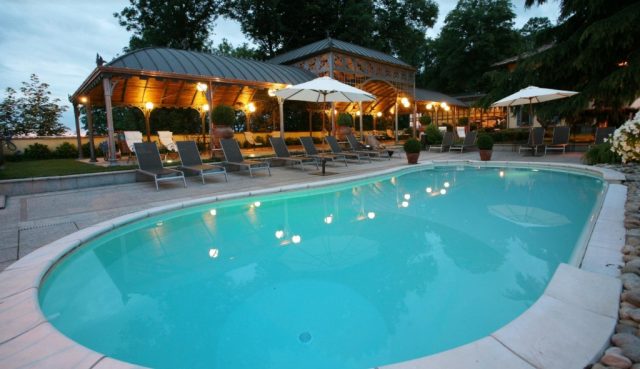 So there we are, five ways to relax on holiday. Kick those shoes off and enjoy.