We caught up with Headwater's Tuscany and The Cinque Terre guide, Elisabetta Piseddu, to find out what she loves about this timeless area of Italy…
How long have you been guiding Headwater's Tuscany and The Cinque Terre walk?
Three years, although I've been working as a guide since 2007 so it's certainly something I love!
Have you always been based in Italy?
I was born in Rome and actually moved to London in 1999 where I still have a permanent address. I love Italy though and at the end of the Headwater season I spend winter in Rome with family and often visit friends in Tuscany.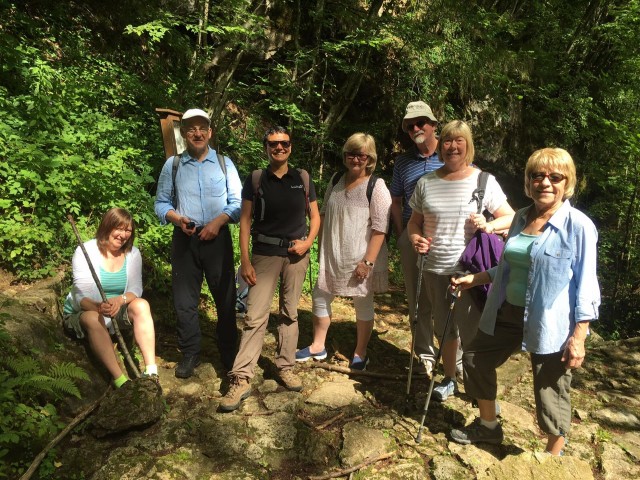 What do you think is the best bit of Headwater's Tuscany and The Cinque Terre walk?
I think the three days we spend in the province of Siena are brilliant; everyone seems to love it! Headwater customers are based at the wonderful Hotel Terre di Casole in the small town of Casole d'Elsa and over these three days we see the quintessential Tuscany: endless vineyards, fields full of sunflowers and the rolling Tuscan hills. We also visit the beautiful city of Siena, San Gimignano's famous towers and pretty Colle di Val d'Elsa with gorgeous views over the Elsa Valley. I love to show Headwater customers real Italian living and I always try to arrange a lunch visit to the lovely Il Cavolo a Merenda, owned by Simone Moschini, a well-known chef in the area.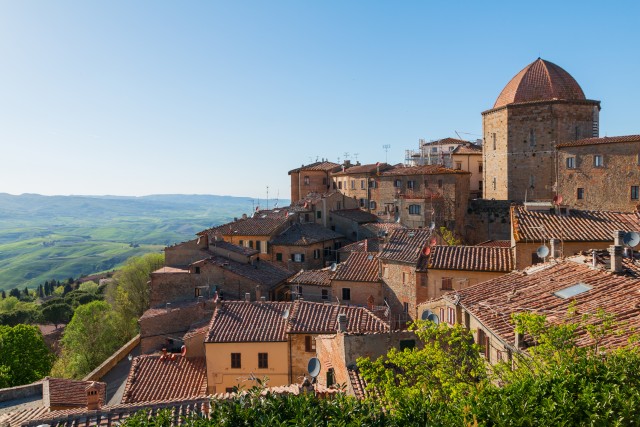 What's your favourite town or city to visit in the region and why?
Volterra. I love the vibe of this mediaeval town with its narrow streets, the majestic Medici Fortress, and the kindness of the locals. The people here are always smiling and are very courteous.
What do you think are must-sees on the tour?
The mediaeval town of Lucca. It's the birthplace of Puccini and customers have the option to enjoy a Puccini concert here in the incredible Church of San Giovanni!
Also, the Piazza del Campo in Siena. This is the setting for one of Italy's most famous sporting events – the Palio horse race – and is a real highlight. Held twice a year, the race takes just 75 seconds and has been Italy's most famous sporting event since mediaeval times. Each of the city's contrade, or neighbourhoods, is represented by a horse and jockey in the race and our Siena guide will take us to visit some of the different contrade and their symbols e.g. the Leocorno contrada and its unicorn!
Any other personal highlights on this trip?
All the walks are beautiful – that's the key thing about this trip! But the last day is one of my favourites as the scenery is just perfect. We visit the impressive cave of Grotta del Vento and enjoy some really pretty walking through forest and along the river, with huge mountains towering above us.
When do you think is the best time to visit Tuscany and why?
Probably May or September. It's amazing to watch the explosion of colours in spring and how they change throughout the whole season. Tuscany is definitely a place for nature lovers; there's such a variety of flowers and birds and I've even seen salamanders!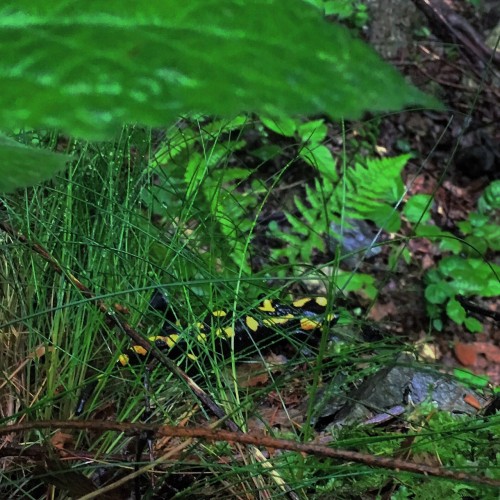 What local dishes would you recommend?
Liguria is famous for its pesto and also its seafood, especially mussels. A typical Ligurian dish is trofie al pesto – delicious pasta in a dense green pesto. It's great washed down with the popular white wine, Cinque Terre Vermentino. In Tuscany it's all about meat dishes. Specialities include Steak alla Fiorentina and Steak Tagliata which are great served with Chianti wine. An aperitivo is a traditional way to start a meal and this is how I welcome guests at the start of each trip!
What do you love most about your job?
Tuscany is a beautiful region to walk in and I love sharing this experience with other people – the customers really make the trip! Every trip offers something new and is a different experience. Walking at your own pace, wonderful scenery and excellent food – you just can't be miserable!
Tempted? Let Elisabetta show you the sublime regions of Tuscany on this 10-night Tuscany walking holiday.