Do an internet search for "the world's quirkiest hotels" and you'll see a magnet-shaped hotel in China, a converted former Jumbo Jet in Sweden and 'spirit spheres' (posh treehouses) in Canada. At Headwater we hand-pick each of our hotels and there's one or two below that we think would give these a run for their money in the "unusual hotel" stakes!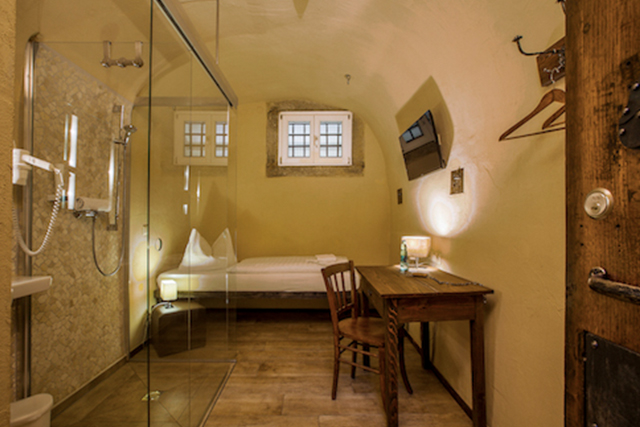 A 300-year-old prison
Imagine what it was like for convicts all those years ago as you sleep in an old former prison cell at the Hotel Fronfeste in Bavaria. Upon arrival you'll be given a welcoming 'bread and water' before having a "safe" sleep in your cell. A former 300-year-old prison built into the old walls of Amberg, it's located just a short walk from the Englischer Garten. The staff even dress as prison wardens, leaving you wondering whether you'll hear the words "lights out" once it gets late! The entire experience certainly makes for an unusual and quirky stay.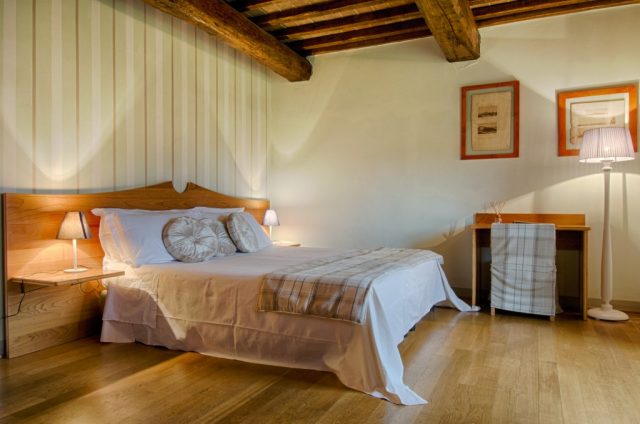 The Relais Della Rovere is a charming converted Benedictine abbey and a papal villa of the Renaissance period. It owes its name to its most illustrious owner, Cardinal Giuliano Della Rovere, who later became Pope Julius II. Stay here for two nights on our Chianti Classic Walk – the hotel comes complete with original features.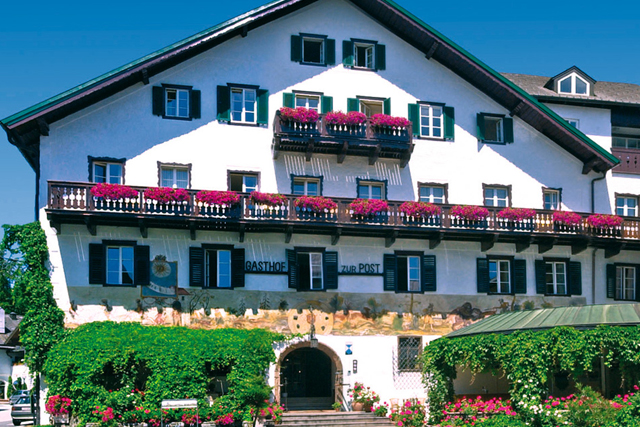 Literally follow in the footsteps of travellers from the past as the Leitner family welcome you to the Gasthof Zur Post in the Austrian Lakes. The building dates back over 600 years and was at one time a stage coach stop off before becoming a hotel. Inside you have a wonderful blend of history and tradition, and even a refined wine cellar housing unique rarities for you to taste during your stay.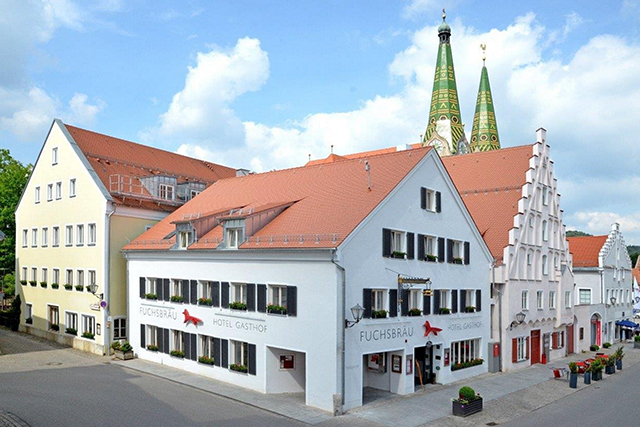 A converted brewery
The Fuchsbrau in Bavaria has been owned for five generations by the same family. Until the late 70s it was a brewery but has since been turned into a quality hotel, with the original beams, a pool and sauna area. In fitting with its origins, in good weather dinner can be taken in the hotel's beer garden.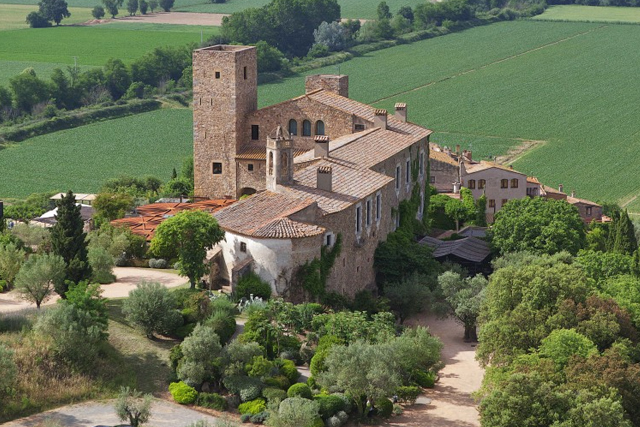 Plait your hair and dangle it from the windows as you enjoy a romantic escape at the Castell d'Empordà in Catalunya. Perched on a rocky outcrop with breathtaking views from its sun terrace, it's a superbly restored ancient castle. Each of the hotel rooms have been individually decorated with furniture the owners collected during their travels around China, India and Morocco. Albert, whose Great-Great Grandfather was in Napoleon's Grande Armée, is also a very keen modeller and took nearly 20 years to build Europe's biggest scale model of the Battle of Waterloo that now can be found in the heart of the castle. The 18 square metre representation includes 2,000 toy soldiers and about 500 horses, all of which are hand-painted. Not only this but Salvador Dali even tried to buy the castle for his muse, Gala, in 1970.
In 1749 this imposing manoir in the Loire, France, was used as a military hospital by the Maréchal de Saxe for the regiment of Uhlans (light cavalrymen armed with lances). Prior to that it was a manor house dating from the early C17, most likely built for an important wine broker of the period.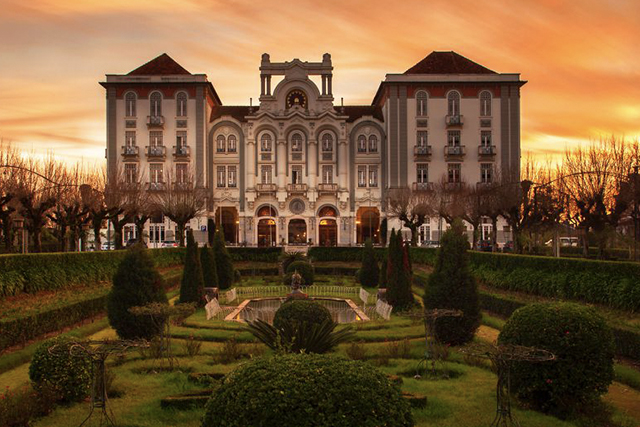 Transport yourself back to the 1920s when you would have enjoyed a relaxing thermal spa break at the Curia Palace. A lovingly restored 'Belle Epoque' building in the centre of the spa town of Curia, Portugal, it is set amongst 14 acres of formal gardens and parkland, with a pool and spa. Renovated in 2008, it still has the vintage décor and charm of the former 1920s period hotel. A charismatic air stems from the stunning architecture and makes for an unusual yet remarkable stay. Original features such as a telephone exchange, old style lift (no longer in use) and ballroom remain.
Have you stayed in any interesting hotels, whether on a Headwater holiday or not? Let us know in the comments below!