As humans, we're naturally drawn to water; whether it's crashing ocean waves, serenely dappled lakes and rivers or even the turquoise shimmer of our holiday swimming pool, there's something innately calming about this intoxicating blue. Well-known for its ability to boost happiness and unleash creativity, by encouraging a more meditative state it has also been shown to improve our physical health.
Here at Headwater, we take any opportunity to be by the water, so we've collected 5 of our favourite self-guided, waterside trips to inspire your next holiday. Whether you're looking to explore at your own pace, take in the picture-perfect views, or even go for a refreshing swim, you can't deny the rejuvenating affect the water's edge can have.
1. Catalan Coastal Walk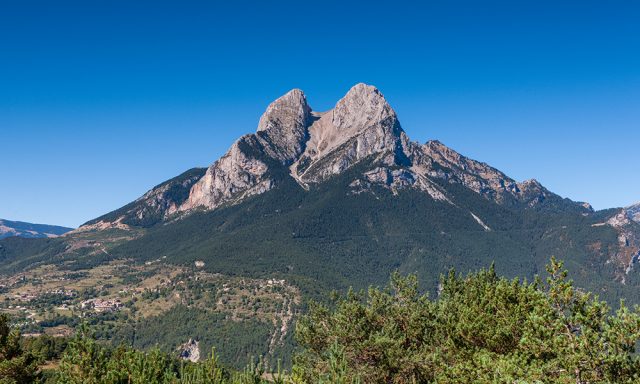 On the most easterly point of the Iberian Peninsula, the mountains of the Pyrenees greet the restless blue waters of the Balearic Sea. With the coastline guiding the way, you'll take high walking trails, offering stunning views of the majestic cliffs and valleys, before dropping down to picturesque, traditional harbours and secluded coves. For nature-lovers, the Natural Park delivers tranquillity like no other, where orchids and wildflowers flourish. Home to the infamous artist, Salvador Dali, it's easy to see how his creativity was ignited in such a naturally beautiful place.
Find out more about our Catalan Coast Walk here >>>
2. Amalfi to Sorrento Walk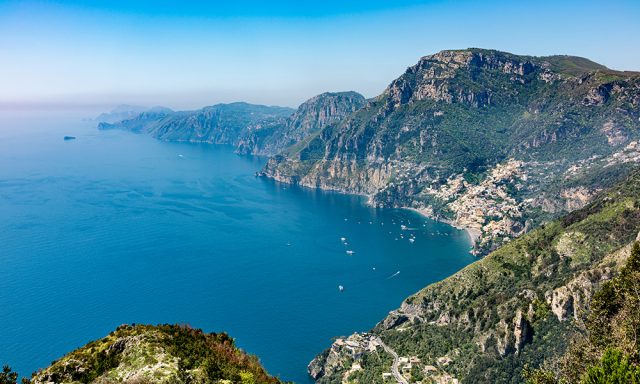 The visions of Amalfi are renowned; charming pastel-coloured villages ensconced in the steep hillsides, overlooking the azure waters of the Mediterranean. But this walking tour also unveils the authentic Southern Italian lifestyle; the harvesting of olives, the fragrant citrus groves and the fishermen going about their daily routine in brightly coloured boats. Take in the breath-taking coastal view from the aptly named Path of the Gods, high above Positano; a real highlight of this walk. Explore hidden shingle coves, pebble beaches and the panoramic views over Marina del Cantone and the Li Galli islands or rest your legs with a boat tour across the waters, rich with coral, to discover the radiant charm of the island of Capri.
Find out more about our Amalfi to Sorrento Walk here >>>
3. Dordogne River Walk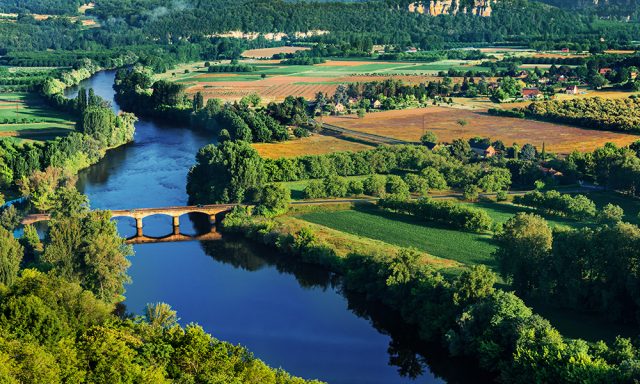 Trace a path up the River Dordogne, and you'll be making a pilgrimage back in time. Frequented along its bank are many majestic castles, rich in stories of a land once in conflict. The river brings the joy of nature too. Buzzards and kites can be spotted soaring above, while kingfishers and herons may be caught at eye-level, as you enjoy the unspoiled woodland valleys and serene riverside trails. An area well-known for its cuisine, take a break to sample its traditional French fare, deliciously accompanied by the regions Cahors or Bergerac wines.
Find out more about our Dordogne River Walk here>>>
4. Walking Portugal's Land's End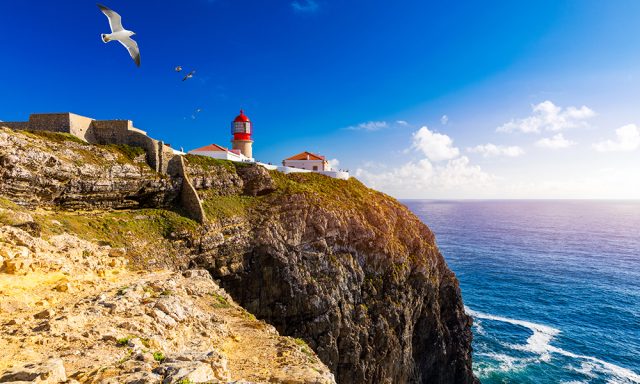 Reaching down to Europe's most south-westerly point, this tour of the Sagres Peninsula uncovers a whole new side to the Algarve. Named the 'End of the World' by the ancient Romans, its dramatic, untouched landscapes are strikingly beautiful. Exploring coastal paths along rugged cliff tops, golden, sandy beaches, and inland routes through rich forests and valleys, expect encounters with wide varieties of birdlife, as they check-in while on their epic migratory journey.
Find out more about our Walking Portugal's Land's End trip here >>>
5. Austrian Lake Activities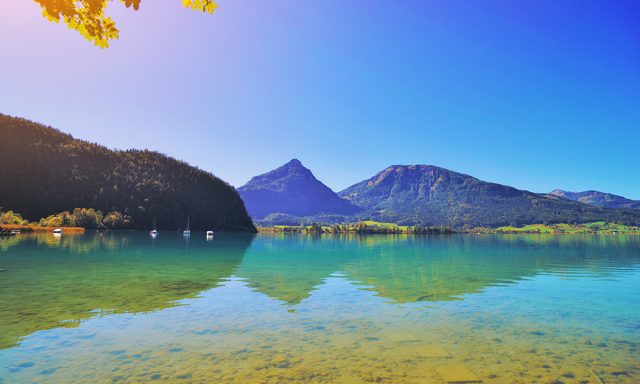 Staying on the shores of Lake Wolgang, this is the Alpine version of a delectable beachside break, where the magnificent mountains stand tall behind traditional, postcard-perfect Austrian villages, clustered around the lake's dazzling blue. Leaving the luxury hotel may be a challenge with the lure of a wellness centre, complete with indoor pool, waterfall, whirlpool, and steam bath. However, the gorgeous Austrian landscape is more than worth it. Take to the quiet emerald waters for a try at water skiing, just one of the many water sports on offer or hop on the lake cruiser to soak up the view from a new perspective. Explore Mozart's home of Salzburg or stay in-keeping with the aquatic theme, visiting the spa town of Bad Ischl where you'll find the imperial hot spa.
Find out more about our Austrian Lakes Activities here>>>
Whatever destination you choose for your waterside break, spending some time close by the rolling waves or sun-glistening lakes is sure to provide you with a dose of happiness and wellness, much-needed by us all this year. Why not browse our Walking and Cycling holidays by the water, by clicking here.