Rethink holidays, think Headwater. We're shaking things up in 2019, and if you're looking to revitalise the way you experience the vast and tantalising majesty of our world, you've come to the right place.
We're rethinking the way to travel in 2019. We want to make this year the best yet for our guests, and so we've created our 12 destinations for 2019 calendar, with one destination for each month that we think deserves to be rethought.
January: The Algarve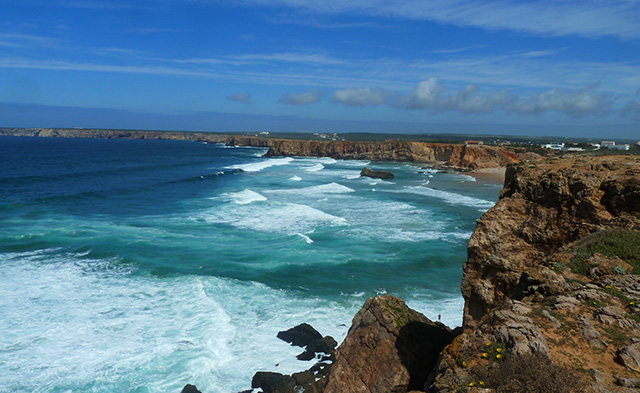 Why it's time to rethink
The Algarve is so, so much more than just beaches to flop onto. The coastline is undeniably a huge draw, and the beaches are indeed stunning – but if you're prepared to eschew the more famous ones, you're able to discover incredible little coves, quiet beaches, and pretty coastal villages where the welcome is infinitely warmer than you'd find at a resort.
February: The Canary Islands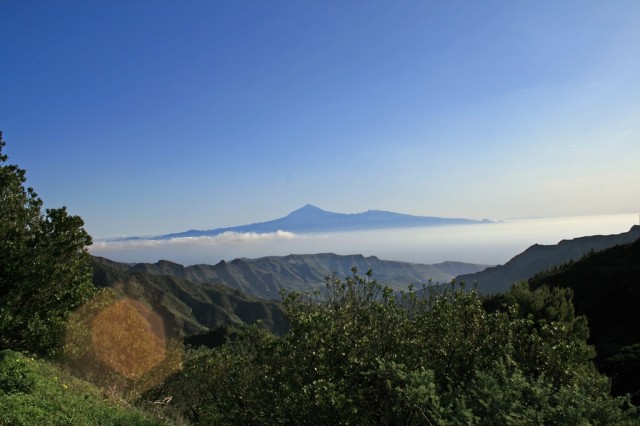 Why it's time to rethink
The Canaries have a reputation as party destination, and it's true that there are some areas where built-up resorts where the music plays into the small hours do exist here, it's equally true that there's a second, underrated side to these islands. They're stunningly beautiful, and if you know where to go, surprisingly quiet with lovely walking routes. Tenerife, Gran Canaria and La Gomera all have hidden secrets up their sleeves: February is a great time to go, before the summer heat kicks in.
Visit the Canary Islands in February
March: Gozo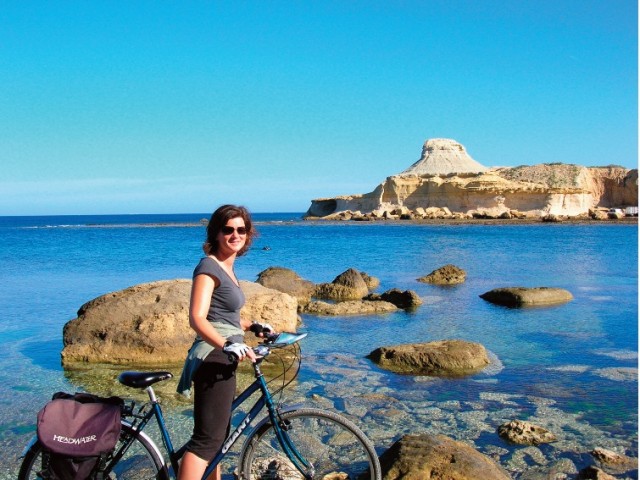 Why it's time to rethink
Malta's little sibling is the ideal island escape. Despite its small size, this picturesque spot is packed with variety to keep a walker interested for a whole week. Plus, its sunny situation in the Mediterranean Sea makes it ideal for a warming escape before the British summer kicks in – a sneak preview of the shorts and t-shirt weather to come!
April: Venabu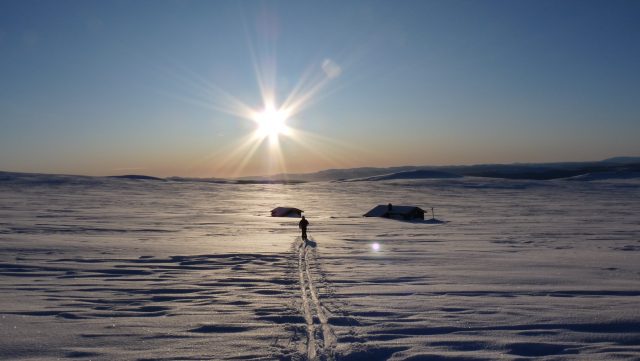 Why it's time to rethink
You may be thinking April is too late for a ski holiday, but in Norway's far north, it's far from true. Swap the start of spring in the UK for an active winter escape to Headwater's most popular holiday and you too could enjoy the sumptuous cuisine, miles of interesting loipe and vast expanse of beautiful snow-covered landscapes as far as the eye can see.
May: Loire Valley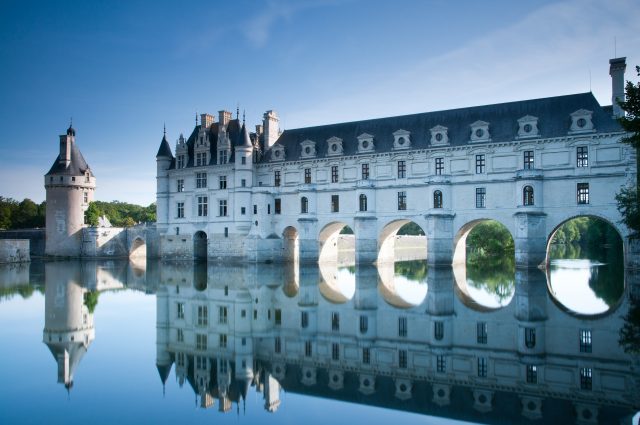 Why it's time to rethink
The most popular style of travel for Brits is the logistically simple city break. But if you're looking for a hassle-free long weekend away to make the most of the May Bank Holidays, it's easier than you think to trade an urban environment for the outdoors. Headwater's Loire Valley Weekends are a perfect May time escape, when the valley is quieter but the local wines are as delicious as ever. Plenty of time? There's a week-long version too.
June: Bavaria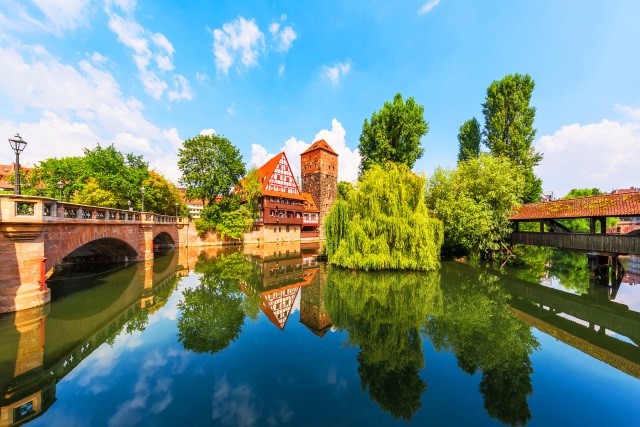 Why it's time to rethink
Instead of visiting Bavaria during the Oktoberfest, when the prices soar and the streets flow with beer, consider June. It's a peaceful time to visit, where the cowbells can be heard in the valleys and the rivers that wind through the gorgeous half-timbered towns come to life with flowers and birdsong. Instead of beer, we recommend indulging in a crisp glass or two of the region's white wine – an infinitely pleasant way to end a warm summer's day!
July: Ring of Kerry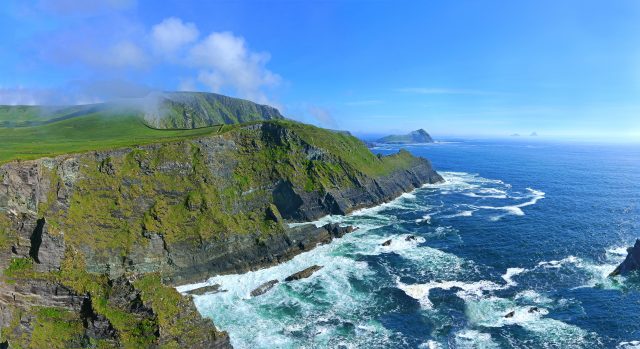 Why it's time to rethink
Forget the typical summer beach break, a relaxed walking or cycling holiday is the best way to enjoy the gorgeous sandy coves of Ireland's wild Atlantic Coast. Your reward will be that much sweeter when you dip your toes in the ocean, and the sumptuous seafood to be found on these shores will taste even better after a day breathing the fresh salty air. Ireland may not be the immediate thought for fine dining, but prepared to rethink that as well!
August: Classic Swiss Alps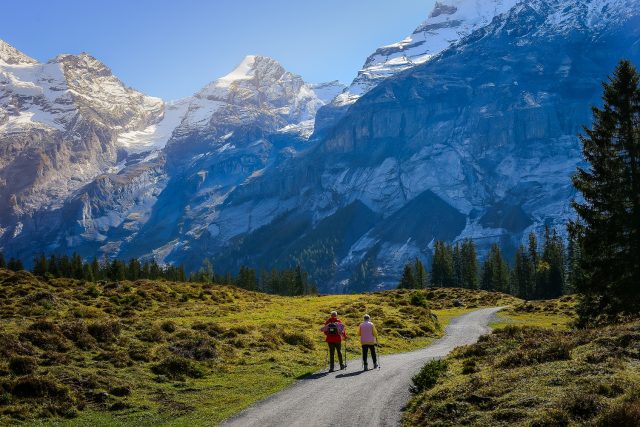 Why it's time to rethink
For some, the Swiss Alps are synonymous with skiing, but these mountains are forever, not just for Christmas! Walkers looking for world-class alpine joy should make a beeline for the Swiss Alps' flower filled valleys. Rethink cosy alpine chalets with roaring fires – in summer they're laden with flower-filled window boxes and the ski lifts become elevators to some of the finest high-level walks imaginable.
Visit the Swiss Alps in August
September: Sicily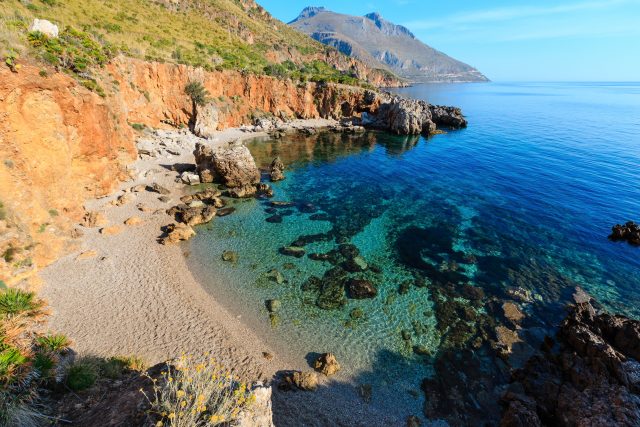 Why it's time to rethink
Italy is one of the world's most popular destinations, seeing huge visitor numbers – but how many take the time to venture to the stunning volcanic island of Sicily? September is the ideal time, with perfect temperatures and various food festivals (not that you need a food festival to eat like a god here). Plus, this is one of the warmest months for average sea temperatures get all year – perfect to swim after a day spent walking or cycling.
October: Andalucia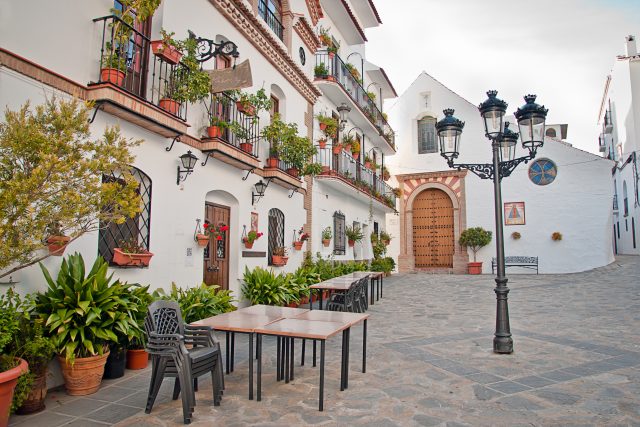 Why it's time to rethink
Swap grey fog for the white villages of Andalucia. Though many travellers in October go to the woods to see the leaves change, heading to Andalucia is a treat for all the senses –pleasant sunny days to enjoy walks or rides, and of course, incredible tastes and aromas of Spanish cuisine to delight each evening.
November: North Cyprus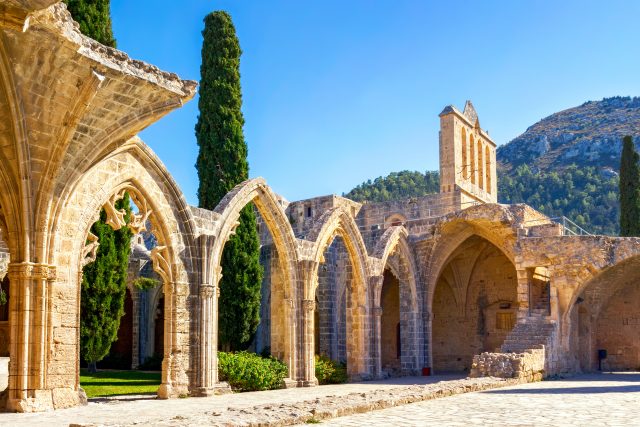 Why it's time to rethink
North Cyprus will surprise you. Since the separation in the 1970s this is by far the less visited side of the island, and thus has remained an absolutely overlooked treasure trove of gems. These historic routes are packed with interest, from Crusader castles to wildflowers, and being accompanied by a local guide will give you a more personal insight into this region, with local stories and histories to accompany each walk.
Visit North Cyprus in November
December: Bermuda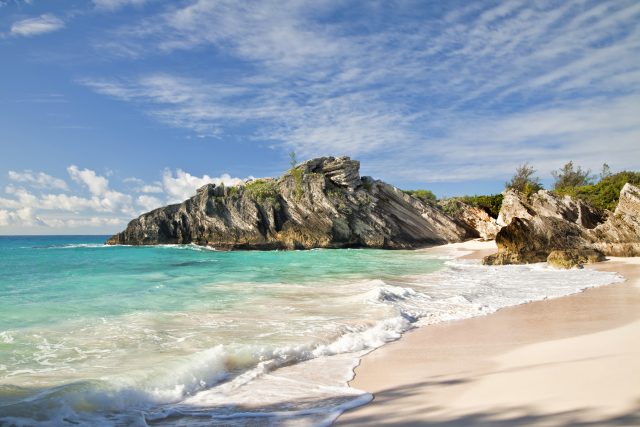 Why it's time to rethink
It's so easy to lose ourselves in the excitement and stress of Christmas, with the run up full of perfect present hunting, Christmas songs on the radio and trying to fit in seeing everyone you know. For an escape from it all, Bermuda is the perfect destination. Instead of dreaming of a white Christmas, get guaranteed white sand beaches.