Lights, camera, action…
Headwater destinations are carefully selected for their magnificent beauty. So it stands to reason that so many of the backdrops for our guided and self-guided walking and cycling holidays have featured in famous films and television shows.
Here are just a few of our favourite cinematic destinations…
Vienna, Austria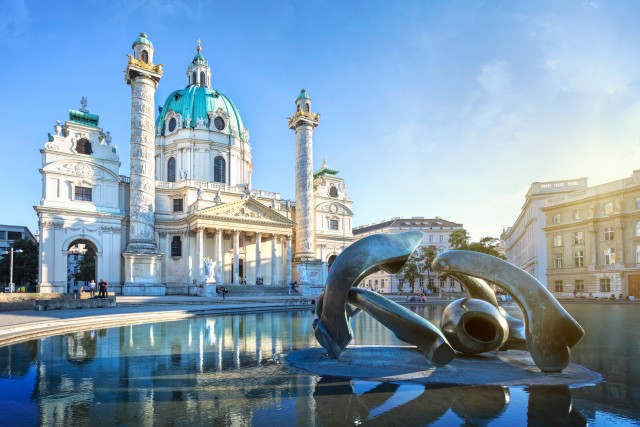 The magnificent city of Vienna is a must-see destination for fans of the cinematic thriller. The city was the iconic backdrop to the 1940's film The Third Man, based on the classic Graham Greene novel. In more recent years it has also featured in Mission Impossible: Rogue Nation, starring Tom Cruise and Red Sparrow starring Jennifer Lawrence.
You can explore Vienna as part of our Danube cycling holiday, The Danube: Vienna to Budapest, which passes through three countries in one week.
View The Danube: Vienna to Budapest
Dubrovnik, Croatia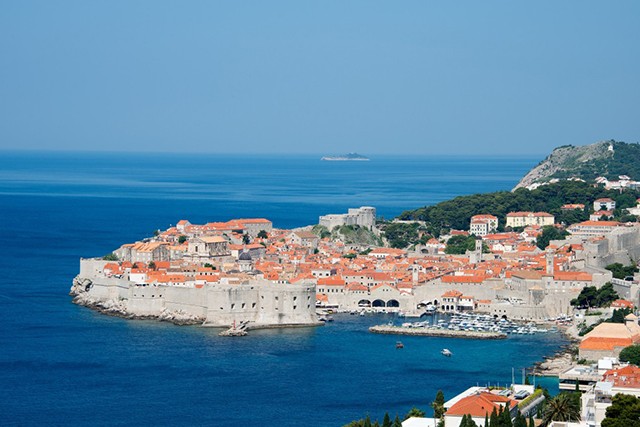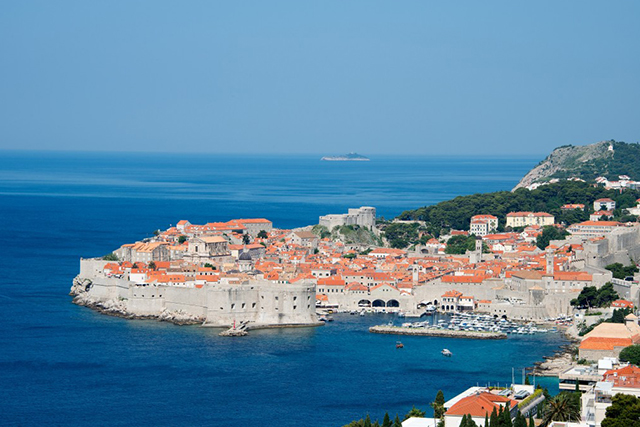 Anyone familiar with the picturesque, walled city of Dubrovnik will understand why it features so frequently in film and TV. The UNESCO site is a prominent backdrop to blockbuster TV show Game of Thrones, was a film location for Star Wars: The Last Jedi and features in last year's Robin Hood adaption starring Taron Egerton and Jamie Foxx.
Our brilliant guided tour, Cycling the Dalmatian Coast, ends in Dubrovnik and includes two nights soaking up the atmosphere of this uniquely preserved city.
View our Cycling the Dalmatian Coast
The Carpathian Mountains, Romania

Cold Mountain, the epic love story directed by Anthony Mingella may be set during the American Civil War but the vast majority of the movie was filmed in and around Romania. The beautiful scenery of the Carpathian Mountains is the perfect backdrop for this romantic tale starring Nicole Kidman and Jude Law.
We explore the locations of Cold Mountain on our fascinating guided walking holiday, Transylvania and the Carpathian Mountains.
View our Transylvania and the Carpathian Mountains
Salzburg and the Alps, Austria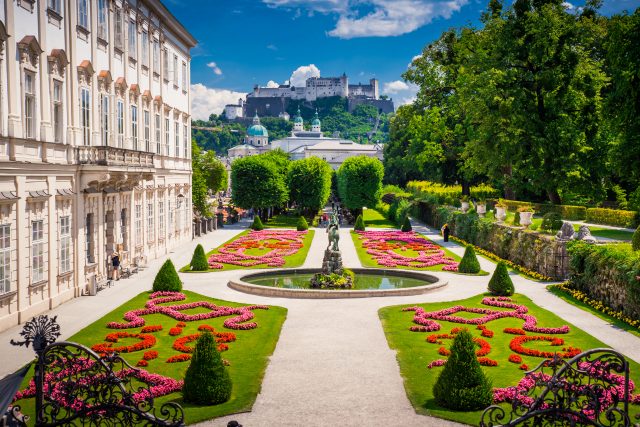 The hills really are alive with the sound of music. The classic musical starring Julie Andrews, The Sound of Music, was filmed on location in Salzburg and the Alps. The fairytale city of Salzburg is instantly recognisable to fans of the film and the surrounding Alpine scenery is as cinematic as it is spectacular.
This region of Austria is renowned for its musical heritage. The birthplace of Mozart, you can explore this connection further on our Walking in Mozart's Lake District holiday.