If you love to visit new places independently but are searching for different, intriguing places to explore, our self-guided walking and cycling holidays offer the perfect solution. With expertly tested itineraries, we take away all the stress of pre-holiday planning, providing you with comprehensive route directions and detailed maps for your trips, as well as luggage transfer when moving between hotels. Bringing you to the heart of the destination, you are free to venture at your own pace. Linger for longer at the places that capture your imagination. Enjoy a leisurely lunch, take a spontaneous dip in the sea, or perhaps challenge yourself with a mountain hike; the choice is yours. Below we share a selection of our favourite self-guided trips.
1) Discover the fairy-tale like heritage of Puglia and Matera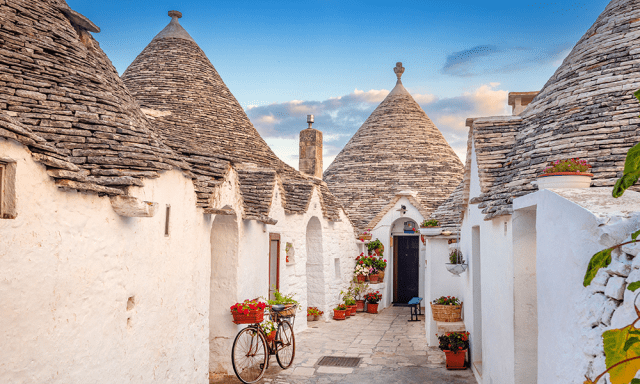 The Italian region of Puglia offers a treasure-trove of intriguing history. Wander amongst 8th-century rock churches and the unique, dry-stone 'trulli' houses with their extraordinary conical roofs. Our 'Self-Guided Walking in Puglia and Matera' trip also leads you to the striking hilltop village, Ostuni, known as the 'White City'. And, if the beautiful coastline of Puglia inspires a walk, or you wish to pause to savour the region's delightful, fresh local seafood and traditional Italian cuisine, there's plenty of time for that too.
2) Uncover ancient natural history on the panoramic paths of Bavaria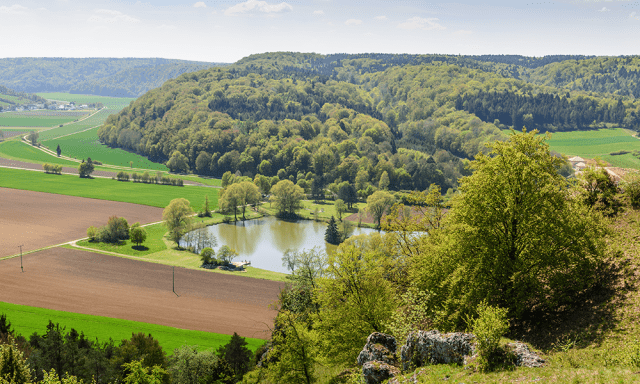 Mountain and riverside trails unveil fascinating natural history on our Altmuhltal Panorama Walk. Discover the Archaeopteryx fossils, which form a critical link in our evolutionary history and The Twelve Apostles, steep limestone rocks embedded in juniper heaths. Each day the views are remarkable, stretching across the Altmuhltal Nature Park and the Bavarian forests and valleys, dotted with impressive castles. Staying in these medieval towns, evenings offer the opportunity to sample the region's specialities, including Weisswurst sausages, dumplings and wheat beer.
3) Walk sections of Camino de Santiago, the most famous pilgrimage in the world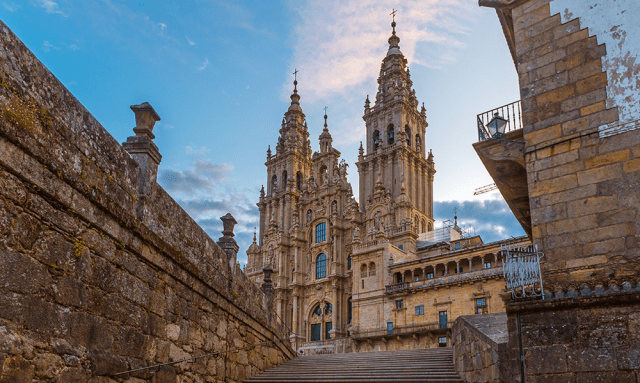 The illustrious UNESCO pilgrimage route of Camino de Santiago is likely to be on many a walker's bucket list. Our Highlights of the Camino de Santiago Walk showcases some of the most enchanting elements. Starting in Sarria, follow ancient trails, leading through rolling vineyards, river valleys and poppy-sprinkled wheat fields, where locals still engage in traditional farming methods. Passing through hillside towns with frescoed churches adds further historical intrigue while enjoying an interlude for some Galician seafood excites the taste buds. Tracking the route of many pilgrims before, you'll conclude this extraordinary holiday at the reputed burial place of St. James the Apostle, the iconic and magnificent Catedral de Santiago de Compostela.
4) Enjoy cycling from the Minho Region to Porto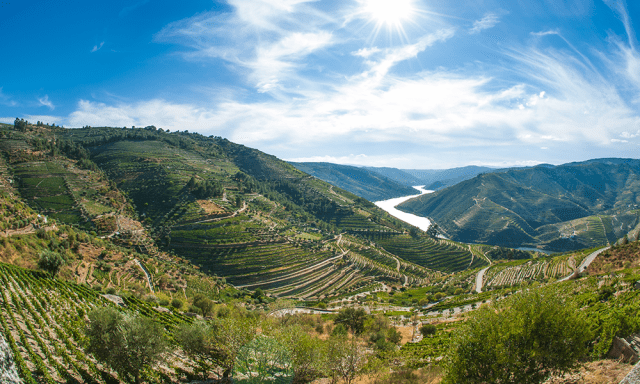 Guided by the River Minho, this Cycling in Portugal trip takes you from rugged mountain landscapes south towards the dramatic Atlantic coast. As you pedal through Portugal's vineyards, stopping to taste the local Vinho Verde is a must. There's also plenty of time to absorb the historic forts, hilltop churches, manor houses, and Rococo palaces dating back to the 16th to 18th century, which have many stories to tell. As charming fishing villages and sand dunes come into sight, your finish point at the UNESCO world heritage city of Porto is nearby. Renowned for its Port cellars, it would only be fitting to celebrate with a glass or two of its finest.
5) Ride past frescoed churches and Roman relics in Croatia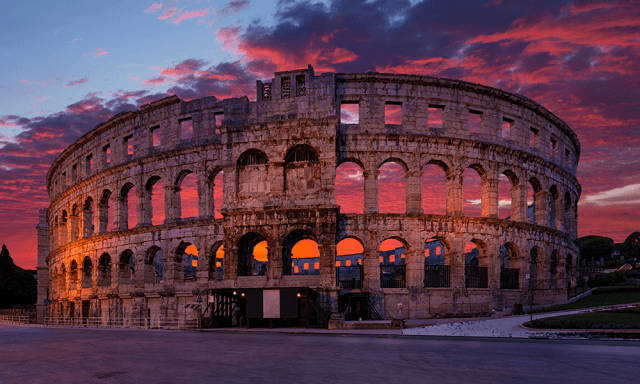 In 'Croatia's Tuscany', the former Italian influence remains strong. Our Pula to Porec Cycling trip takes in Pula's imposing Roman amphitheatre and ornate Baroque and Byzantine basilicas. Inland, the colours of characteristic red-roofed villages and quaint, frescoed churches contrast the rolling green countryside. With a relaxed vibe, there are plenty of opportunities to savour the zesty wines, fresh seafood, and truffles at Fazana's harbour or enjoy a swim in the inviting Adriatic waters.
6) Cycling through Holand's Green Heart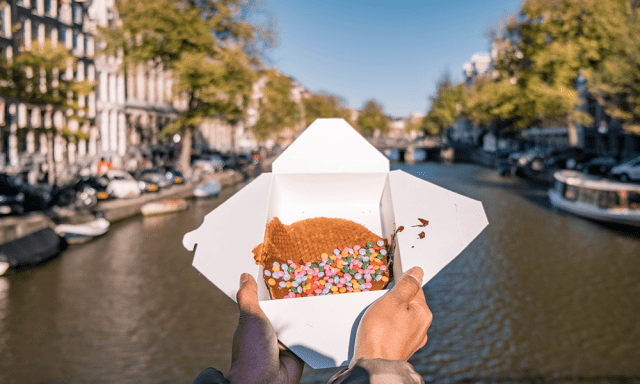 With the eminent capitals of Amsterdam and Brussels, as well as historic Gouda and Antwerp, all featuring in this blockbuster cycle across northern Europe, the peaceful, flat trails across the heart of Holland and Belgium make for a picturesque contrast. By taking extra bookend days to explore these magnificent cities, time spent cycling is relaxed, taking in the quintessential windmills and bridges, and relishing in the region's specialities of stroopwafels, cheese or moules & frites, perfectly complemented by a Belgian beer.
If these trips have inspired you to book a self-guided holiday in 2022, take a look at our complete collection of Self-Guided Walking and Self-Guided Cycling Holidays.