This is our round-up of 12 destinations that have either been dubbed as trending for this year by travel and industry experts, or that we have chosen based on anniversaries or celebrations in the regions. Take a look:
Lake District, UK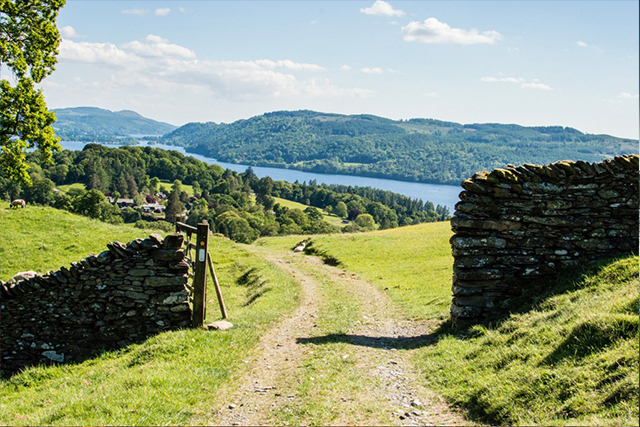 The Lakes have provided inspiration for artists and poets for centuries, including Wordsworth and Potter. The spectacular landscapes are incredibly beautiful; exploring slowly on foot is the ideal way to soak up the surroundings, visit the charming villages and relax in this idyllic wonderland. 2018 will see the region continue to celebrate its UNESCO World Heritage Status that it was granted at the end of 2017 – definitely somewhere to head this year.
Porto, Portugal
Portugal's second largest city, Porto, boasts an array of magnificent architecture: beautiful, coloured abandoned buildings, Baroque churches, and more modern constructions. Here you can visit the third most beautiful bookstore in the world, the Lello Bookstore (Livraria Lello). It was frequented by JK Rowling, author of the Harry Potter series, when she taught English in Porto, and is reported to be an inspiration for her writing! With direct flights from several UK airports, what are you waiting for?
The Dolomites, Italy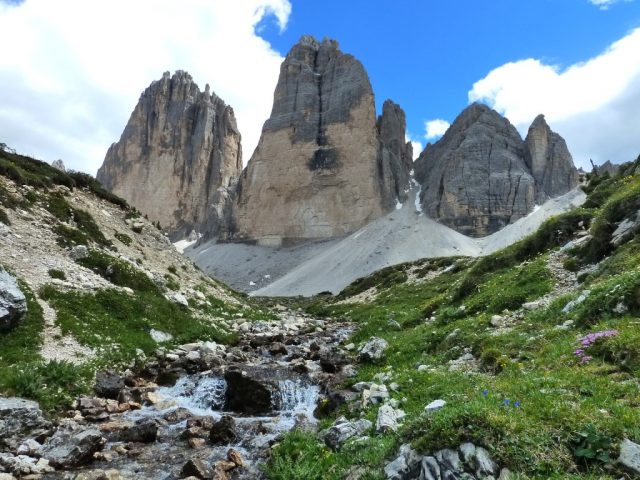 2018 marks the centenary of the First World War. For a taste of the treacherous battle that took place in the limestone mountains of the Italian mountains, head to the Dolomites. Here, poignant reminders of the fighting between Italy and the Austro-Hungarian Empire litter the landscape, including U-shaped steel rungs and pathways of cables and ladders on the via ferrata (iron road). An interesting and beautiful destination to visit this year, for sure.
Julian Alps, Slovenia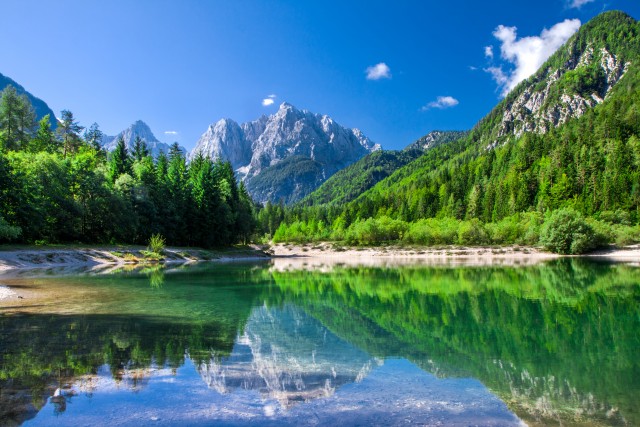 With over two-thirds of the region protected by the Triglav National Park, Slovenia's Julian Alps have been tipped by Lonely Planet as one of the world's top three must-visit region for 2018. The region is home to some of the country's most iconic sights including Lake Bled and its mediaeval castle.
Montenegro
ABTA has included this idyllic Adriatic country in its Travel Trends Report 2018. Montenegro combines spectacular mountain scenery and canyons with pretty towns, glacial lakes and a stunning coastline. Perfect for those who appreciate cultural and architectural heritage, as well as nature – this tiny country has everything for an action-packed, beautiful trip.
Bavaria, Germany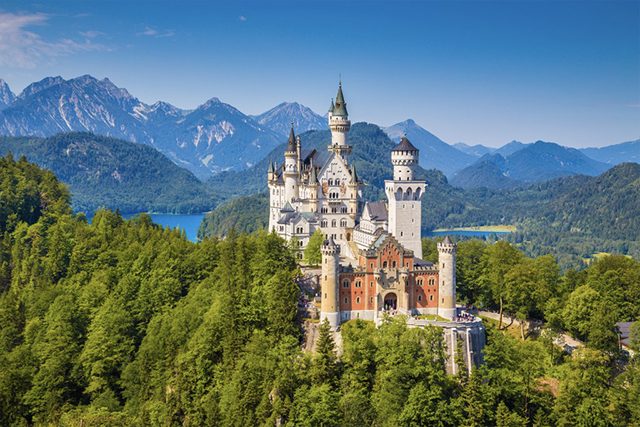 What is so enticing about Bavaria is its fairytale castles – straight from a children's story book, a magical air engulfs you as you explore Southern Bavaria. Neuschwanstein Castle inspired Walt Disney's Sleeping Beauty castle and is definitely a stand out. ABTA has also featured Germany in its Travel Trends Report 2018.
Oslo, Norway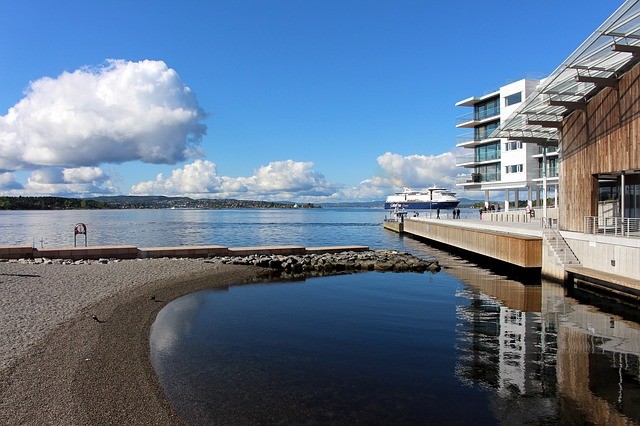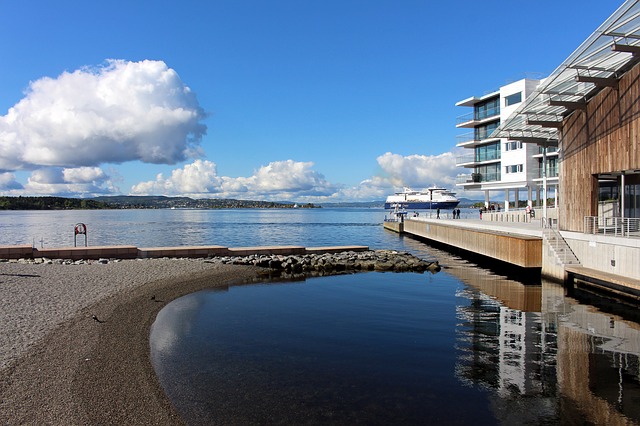 With its gentle coastline, forest paths, peaceful beaches and charming coastal towns, the Oslofjord is a cyclist's paradise. And its capital, Oslo, has recently been granted European Green Capital for 2019. Surround by the Oslofjord, the city has a booming art scene, fantastic museums, delicious food and one of the lowest carbon footprints in the world. Definitely worth experiencing.
Croatia
It's amazing that Croatia isn't overrun with tourists – yet with 2,000km of coastline, over 1,000 islands, and 8 national parks, it's hard to imagine it ever becoming crowded. It's been chosen as one of the top emerging destinations for 2018 by Forbes and by Skyscanner. And this month, the new James Bond film is filming in Dubrovnik!
Tenerife, Canary Islands
Considered one of the best places in the world for stargazing, Teide National Park has practically no light pollution whatsoever. Tenerife is often known as the 'Island of Eternal Spring' due to its temperate climes, and is perfect for exploring all year round.
Valletta, Malta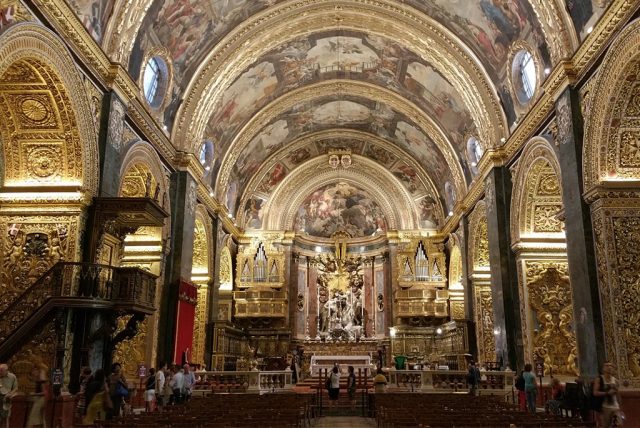 The island of Malta's historic capital Valletta has been granted European Capital of Culture status. It's a vibrant city and is only a short ferry ride away from its more tranquil sister, Gozo. Steeped in myth, Gozo is beautifully unspoilt, with archaeological treasures, pretty villages and wild coastal paths. You can spend extra nights in Valletta and experience its 6,000 years of history when on our Gozo walking holiday.
Alsace, France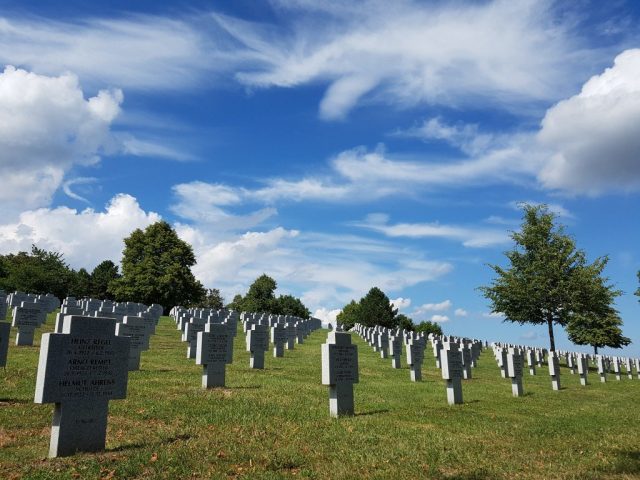 With this year marking the First World War's centenary, a trip to Alsace in France is sure to be a memorable one. Following the Tete des Faux walking trail you'll pass abandoned WW1 fortifications, bunkers and infirmaries, and witness the remains of the former front line between France and Germany. It was atop the summit of the Tete des Faux that the two sides engaged in a bloody stalemate just 30 metres from each other – the graveyards for each are currently listed as national historical monuments.
Seville, Spain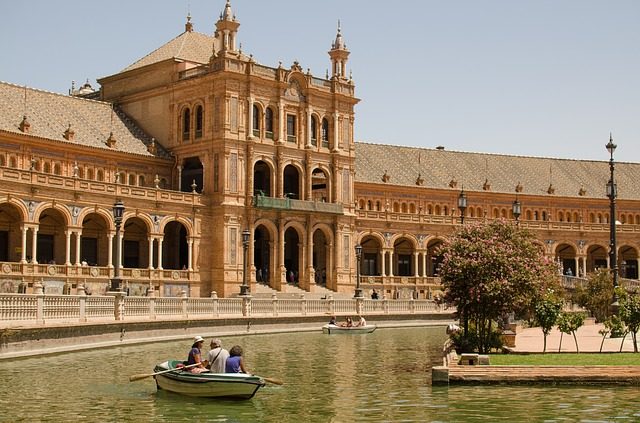 2018 sees Andalucia's capital alive with activity: Seville will host the 31st European Film Awards and will feature in Game of Thrones. Adding colour to an ongoing artistic renaissance, Seville will also continue to celebrate the 400th anniversary of homegrown Baroque painter Bartolome Esteban Murillo, by way of a number of one-of-a-kind expositions. Seville is also home to a restaurant that purports to be the oldest in Spain (founded in 1670). How about an extra night or two whilst on our walking holiday in Cordoba?