First of all, don't let the word 'fit' deter you! Headwater cycling holidays are designed to be relaxing, and all our holidays are assigned an activity level and give you daily distances before you go, so you will have a good idea of how much cycling you'll be doing well in advance of your holiday. You don't have to spend hours slogging it out in the gym, however, it's undeniably true that if you're fit and ready then you will enjoy the cycling and your holiday so much more – and isn't that what it's all about? With that in mind, here are some of our favourite and most enjoyable ways to get fit for a cycling holiday.
Start Cycling – Outside!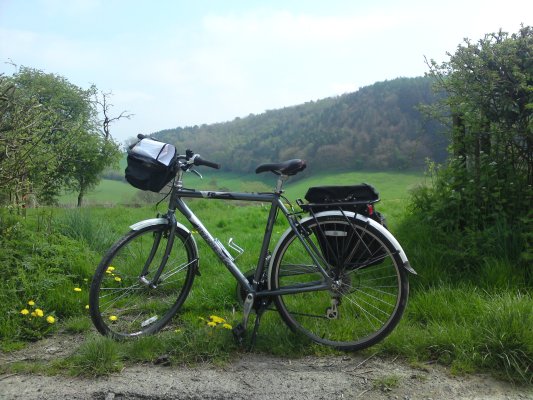 It may seem obvious but the best way to prepare for a cycling holiday is to simply start cycling! Cycling uses muscles that other types of exercise don't use, and there's no real way to replicate it. Even joining a weekly spin class at the gym isn't quite the same, as there's a gulf of difference between a half hour gym class in a controlled, indoor environment and a day spent cycling in the countryside. It's still good for your cardiovascular fitness, but nothing beats the real thing.
Start Small, Build Up
There's no need to start with a mammoth ride out. Begin with short rides around your local area, where you know the route well. Any time spent in the saddle is a bonus – and although your legs muscles are important, there's a lot to be said for getting used to sitting in a saddle for longer periods of time if you know what we mean! If you don't, consider investing in a gel seat or padded cycling shorts.
Not Just Cycling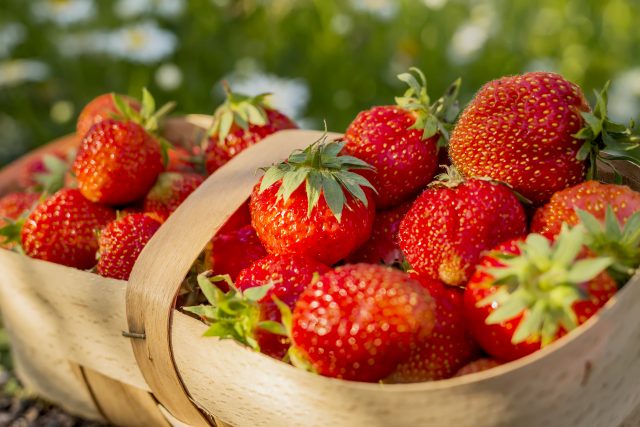 What else can you do? Any cardiovascular exercise will be helpful for cyclists, and whilst some people enjoy spin classes at the gym, anything that raises your heart rate will do the trick. If you're worried about your joints, then swimming is a great for improving your fitness in a low impact way. Although with the extra activity we definitely believe you deserve a little treat along the way, there are healthy options to consider. A punnet of ripe strawberries or a homemade banana and honey smoothie make great sweet hits to keep you off the chocolate bars. Finally, after you've finished your exercise then a great way to stretch out is to enjoy a yoga practice to keep your muscles in good shape.
Where to Start Cycling?
If you make your training rides enjoyable you won't even feel like you're training! Try cycling to a local landmark or stately home for a day out, or cycling a lunch at a local pub instead of driving for a change. If you're relatively new to cycling, having a goal in familiarity territory is a great way to build confidence.
How do I Find Safe Routes?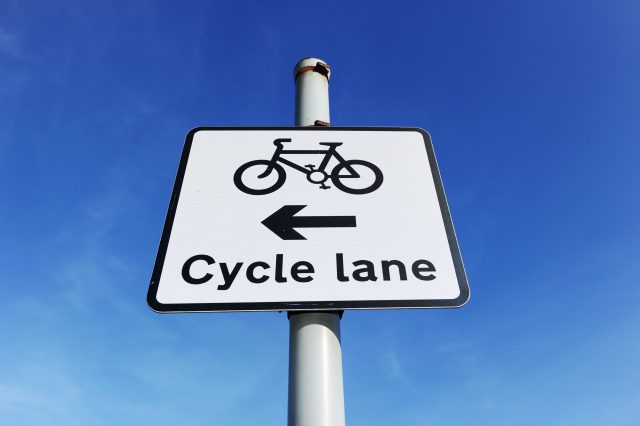 We strongly recommend the Sustrans website. This great charity is all about creating, maintaining and sharing cycling and walking routes in Britain and is a goldmine for finding pleasant areas not too far from you. Cycling is a great way to explore your local area – it's one of the reasons it makes such a great holiday. But that applies to your area at home too. You may be surprised at the hidden gems you find!
Try commuting
If you have a regular journey that you make that isn't too long, why not consider choosing the bike instead of the car? If the route is safe to cycle and you're able to alternate between the two wheels and four, you'll start to build up your cycling fitness very quickly. If you have a busy lifestyle and you're struggling to fit in longer rides, finding ways to build cycling into your routine alongside some cardio exercises is a great way to prepare.
Find a Local Group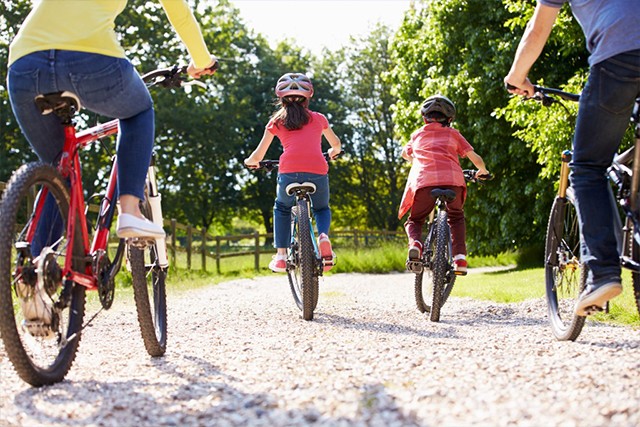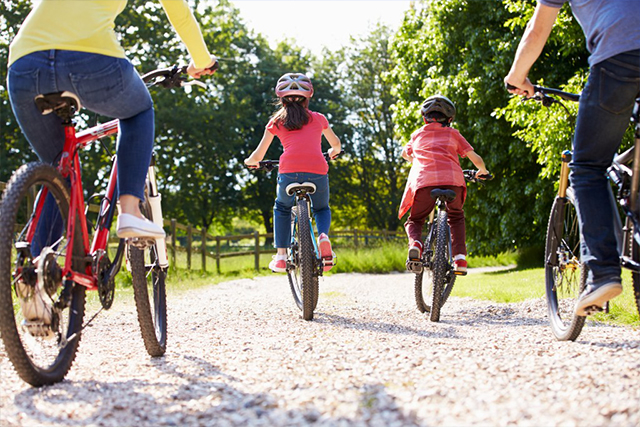 There are thousands of cycling clubs in the U.K., with a range of approaches for all riders including women's only groups, mixed ability groups, serious challenge riders and family-friendly organisations. With so many to choose from, it's a great way to find new routes and meet your local cycling community, and if you know you've agreed to join the ride it's a bit of extra motivation too. Ultimately the more enjoyable you make your cycling the easier it'll be to start clocking up that mileage.
And Finally: Discuss Your Expectations!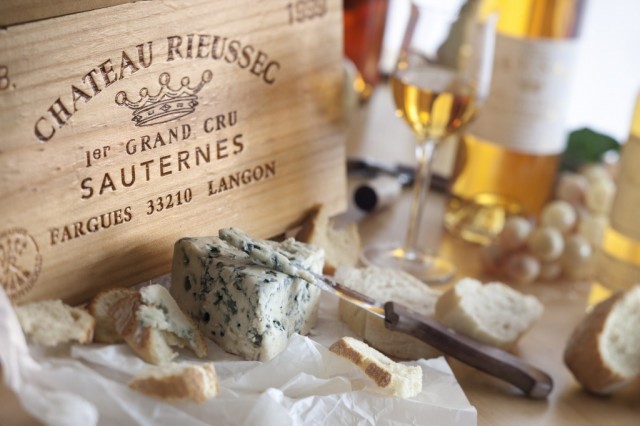 As a self-guided cycling holiday allows you to set the pace, make sure you and your partner(s) in crime are on the same page with what kind of holiday you're looking for. Our relaxed cycling holidays allow you to travel at whatever speed you choose, but if one person wants to be up with the lark whilst one of you is looking forward to a lie in, there could be problems down the line. Best to make sure you've both got the same expectations and attitude and you'll both get the most out of your time.
Get Inspired!
Want to find your perfect cycling holiday? Check out some of bestselling and most popular cycling holidays.