Preparing for the adventures in store on your Headwater holiday, whether that's hiking or cycling, should go beyond making sure you've packed enough clothes. To get the most out of what's to come, achieving a moderate level of fitness is the best way to maximise your time away. To help, we've collated a selection of easy short walks and starter trails to get you out and about in the UK.
Sale Fell, Lake District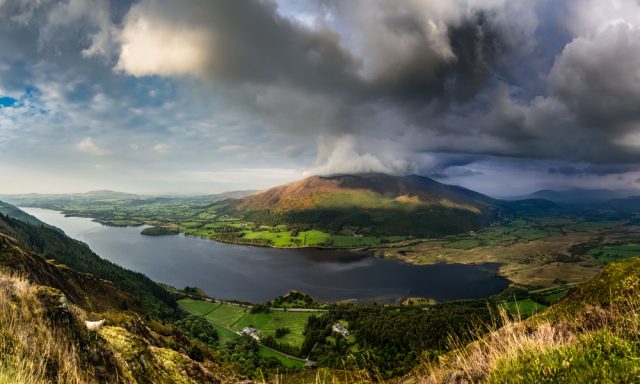 Although one of the smallest fells in the Lake District, Sale Fell still commands captivating views over Bassenthwaite Lake. There's a gentle walking route of around two miles that will take no more than two hours to complete. And if you fall in love with the scenery, there's more to explore on our Literary Walking in the Lake District holiday, an eight-day exploration of the most exquisite landscapes this region has to offer.
Tehidy Trail, Cornwall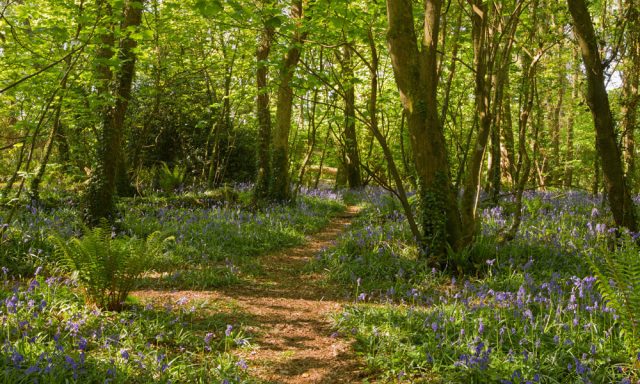 A 2.5-mile trail leads through Cornwall's Tehidy Country Park, the largest area of woodland in North Cornwall. It's mostly flat but does have some steeper sections for a bit of a challenge, but the entire walk shouldn't take more than 45 minutes. The trail is accessed from the East Lodge entrance to Tehidy Country Park. Those looking to push themselves a little further can pick up the Coast to Coast Trail that runs from Cornwall's north coast to the south.
Swanbourne Lake and River Arun, Sussex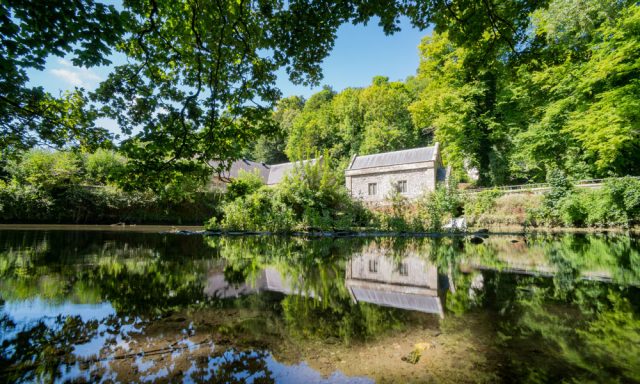 Allow two hours to walk four miles around Arundel's Swanbourne Lake and along a stretch of the River Arun, pausing to admire the fairytale castle that watches over this picture-perfect Sussex town. It's relatively flat, with only small inclines to tackle and there's a chance to see water voles frolicking in the water. If time allows, the route takes you past the WWT Arundel Wetlands Centre where you can take a boat safari or watch waders in the grasslands from the boardwalk.
Sherborne Park Estate, Cotswolds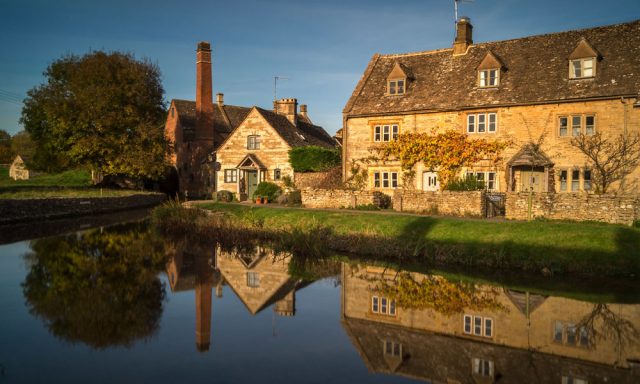 The idyllic setting of the National Trust's Sherborne Estate has three clearly marked walking routes to try, that each take between 30 minutes and 2.5 hours. Bring binoculars to spot raptors and farmland birds as you venture through woodland and parkland. For more challenging Cotswolds walks, try our Best of the Cotswolds Walk that guides you around beautiful North Cotswold villages and other National Trust manor houses.
Burton Bradstock, Jurassic Coast, Dorset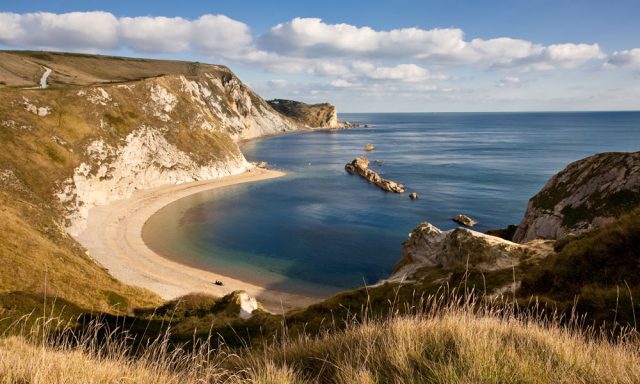 A 3.3-mile circular route on Dorset's Jurassic Coast promises a moderate challenge of 90 minutes around Burton Bradstock and the Bride Valley, where pasture landscapes are the backdrop to stone-built villages. To get to know this dramatic pocket of the UK better, spend five days walking the clifftops on our self-guided Jewels of the Jurassic Coast Walk.
Reigate and Colley Hill, Surrey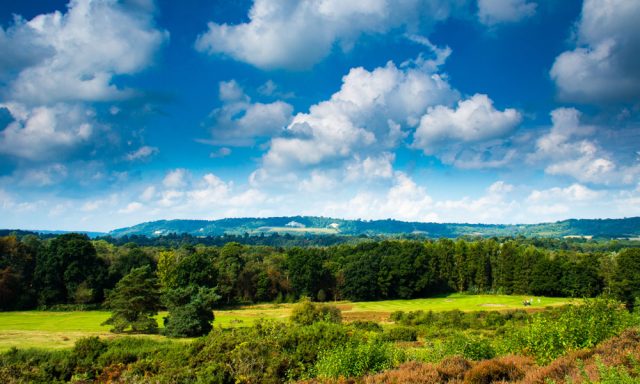 Take an easy walk over Colley and Reigate Hill, passing Reigate Fort and the Inglis Memorial as you go. It'll take no more than 90 minutes to complete the three-mile trail that treats you to sweeping hilltop views and past the site of a WWII US Flying Fortress plane wreck. It starts from the National Trust's car park at Margery Wood.