Getting back on track with your fitness and diet post-Christmas to prepare for a Headwater cycling holiday is the ideal opportunity to take to two wheels and explore the glorious British Isles. We've chosen seven routes to help get you ready, each taking less than two hours to complete.
The Camel Trail, Cornwall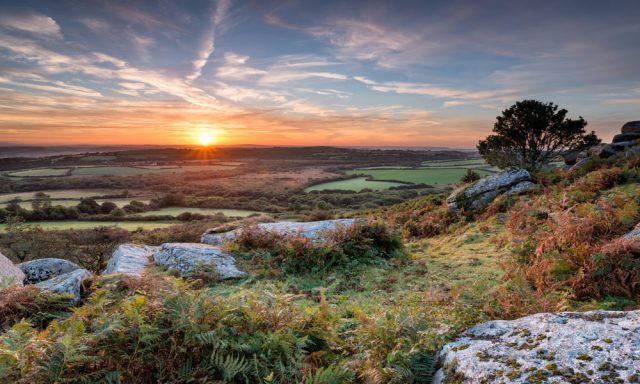 Carving its way through the Cornish countryside following the route of an abandoned railway line, the Camel Trail is an easy-going route through moorland and woodland from Padstow to Bodmin. It's a well-laid and level path and a simple route that should take no more than two hours, even for novices. You'll cycle alongside families and more accomplished cyclists alike on this lovely, safe route.
Box Hill, Surrey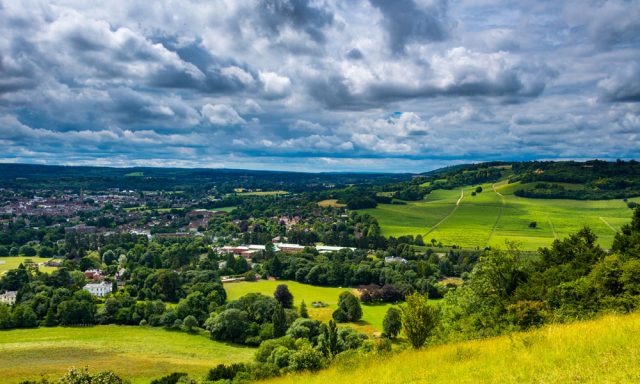 Gaining particular notoriety in the London 2012 Olympic Games, Box Hill has become something of a biking mecca. Follow 11 miles of rural roads, including a gruelling 1.5-mile ascent known as Zig Zag Hill to test your endurance. If can negotiate the hill, you'll be richly rewarded with the views from the top, overlooking the River Mole.
Wicken Fen, Cambridgeshire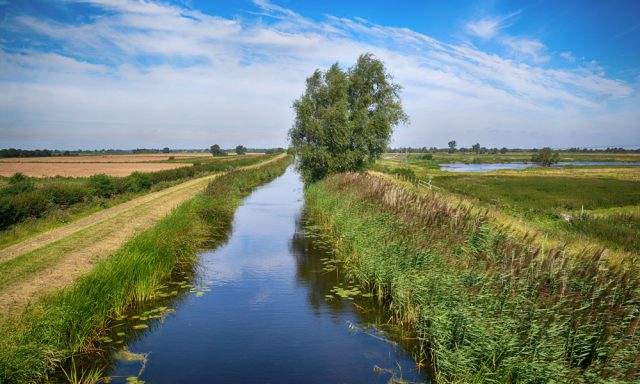 Follow the Lodes Way on an eight-mile cycle from Wicken Fen to Anglesey Abbey that'll take around 90 minutes. It forms part of the National Cycle Route 11, and you might be joined by horse riders that use the grass track that runs alongside the cycleway.
Langdale Cycle Trail, Cumbria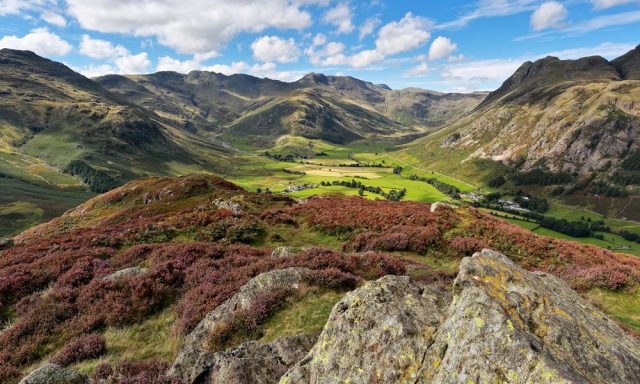 Cycle through meadows and woodland on a trail through the Great Langdale Valley with sensational views of the Langdale Pikes. It's an 11-mile route that should take just over an hour to complete and is moderately difficult, which is perfect if your Headwater cycling holiday is fast approaching and you're looking to increase your stamina.
Moray Coast Ride, Scotland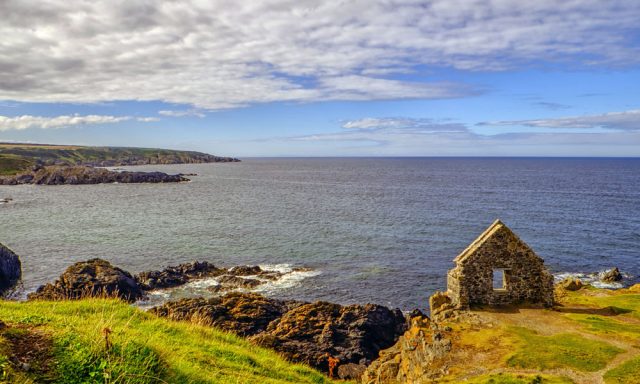 Scotland boasts 2,100 miles of National Cycle Network. For starters, try the Moray Coast Ride, a 9.4-mile section of the network running between Cullen and Garmouth, following an old coastal railway line with spellbinding views of the Moray Firth. The entire route should take less than an hour to complete. If the Scottish scenery wins you over (it's odds-on that it will), we've got plenty more to discover on our Loch Ness and the Highlands Cycling holiday.
Dragon Cycle Trail, Northumberland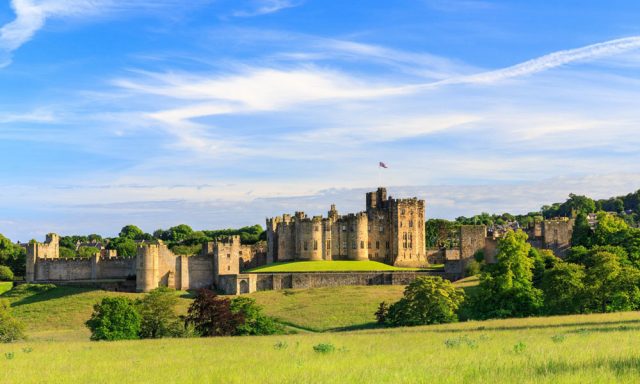 Take the three-mile Dragon Cycle Trail in Northumberland, venturing through woodland and farmland before climbing Coombe Hill, known as the Dragon's Teeth. There's a picnic area at the top of the hill, perfect for a pitstop, before descending the 'Dragon's Tail'.
Stroud Valleys Trail, Cotswolds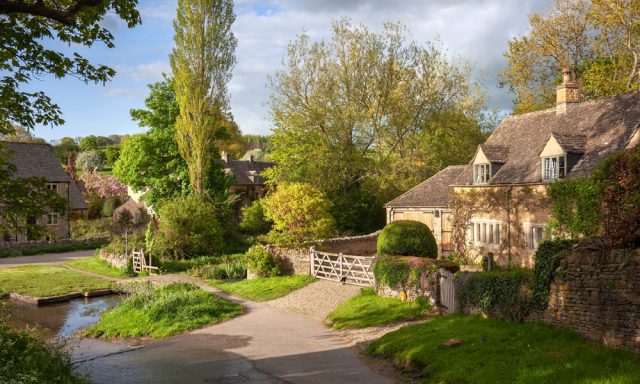 With views of the Cotswolds to the east, the 25-minute Stroud Valleys Trail follows a disused railway line past water mills and through an orchard and is blissfully traffic-free. To up the challenge, divert to Minchinhampton and Radborough Commons for uphill rides with soaring views. For more adventures through the glorious Cotswolds, try our Classic Cotswolds Cycling trip for five days of invigorating biking through picturesque villages and scenery.