With World Food Day taking place this month, it's time to appreciate the incredible food we have access to across the world. The diversity in local cuisines and traditions is extraordinary, and the best way to learn more about them is to experience them first-hand.
Our gastronomic trips provide this opportunity, whether it's sampling a region's unique flavours or taking a hands-on cooking course from local chefs, all the while soaking up the captivating culture.
In recognition of World Food Day, let us inspire you with five of our favourite trips:
1) Burgundy: Exploring the home of fine cheese and wine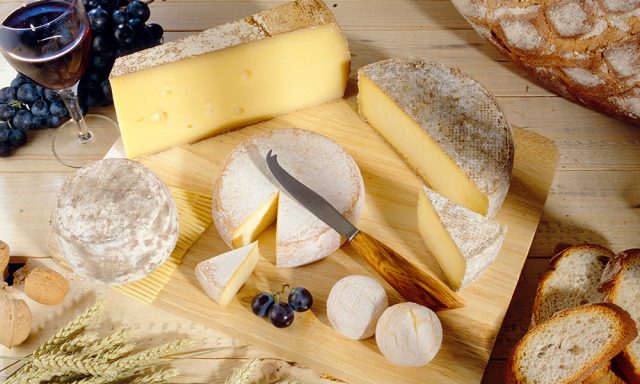 The vibrant hues of rolling vineyards, interspersed by majestic chateaux and charming, unspoilt villages, provide the perfect setting for sampling France's tasty indulgences. Uncovering the best of Burgundy, this gourmet walking tour takes you from Dijon to Beaune, offering tastings of some of the region's most celebrated food and wine. From Pinot Noirs, Chardonnays and the infamous blackcurrant liqueur that makes up Kir to irresistible cheese platters and artisan chocolates, not forgetting a fascinating hunt for truffles on Burgundy's woodland trails, this trip provides a sublime insight into French gastronomy.
2) Barolo: Two wheels to tantalising culinary treats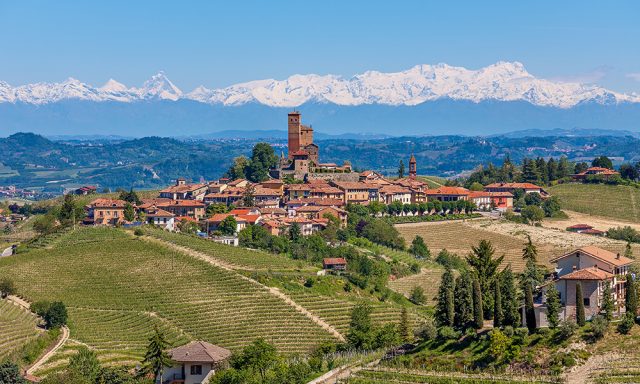 Whetting the appetite with a gourmet feast at the Michelin-starred restaurant in Villa d'Amelia is just the start of this ultimate foodies' two-wheeled tour. Soak up the panoramic views of sun-drenched vineyards and the UNESCO-recognised castle of Grinzane Cavour before enjoying the evocative scent of chocolate that can be sampled from the crimson, cobbled-lined streets of Alba. On our Gastronomic Barolo Cycling trip, there are plenty of opportunities to enjoy every one of the foodies' delights this region of northern Italy has to offer.
3) Tuscany: An authentic exploration of Italian cuisine and culture
Become immersed in Tuscany's traditional culture, centred around its cuisine, on this unique Taste of Tuscany walking tour. Discover the warmth of authentic Italian hospitality and its home-cooked dishes with a stay in the Agriturismo La Pietriccia before getting to grips with these classic Italian techniques at a half-day cookery course. As your walk meanders ancient chestnut forests, olive groves and the picture-perfect Val d'Orcia, this enchanting region will warm your heart and tingle your taste buds.
4) Northern Portugal: An exhilarating adventure packed with local specialities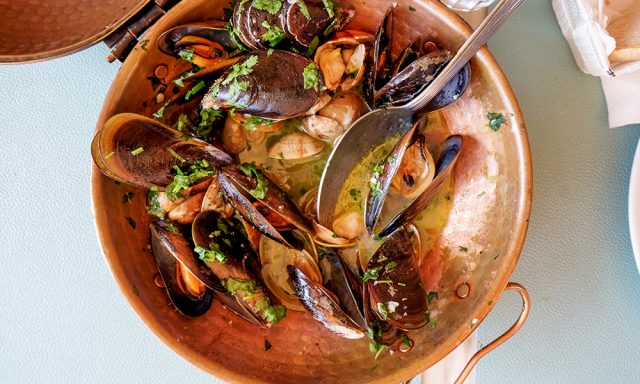 From rugged mountain landscapes to the dramatic Atlantic coastline, through historic towns and picturesque fishing villages, there's an abundance of Portuguese culture to absorb at every turn on our Cycling in Portugal: From the Mountains to the Sea trip. While cycling through the sweeping vineyards, it's time to pause and sample the region's infamous Vinho Verde – a lower-alcohol wine ideal for refreshment, before reaching the golden sands of Vila do Conde and relaxing with a pleasingly large portion of steaming mussels or freshly fried fish.
5) The Dolomites: Breathtaking natural beauty paired with heavenly hospitality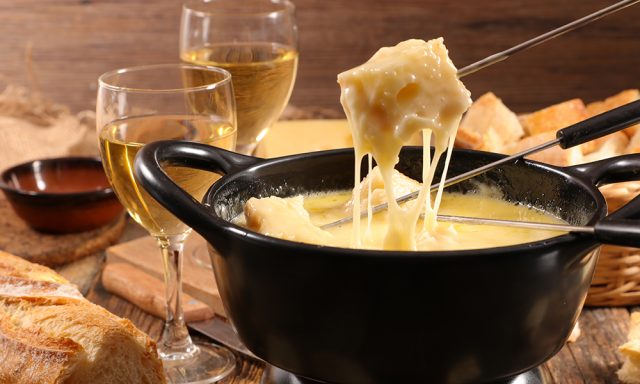 Nestled beneath the spectacular Dolomites, amidst pine forests, and alpine meadows is the acclaimed, family-run hotel, Ciasa Salares. While our Walking the Dolomites of Alta Badia provides a choice of stunning walks, meandering the natural landscapes, the hotel's dining experiences are a real highlight of this trip. Treat yourself to the innovative dishes served at the two-Michelin-starred Siriola restaurant. Or, perhaps, unwind in the terrace restaurant, the laid-back wine bar or the candle-lit, labyrinthine wine cellar, where a choice of delectable cured meats and fondues pair perfectly with the impressive wine list that includes biodynamic wines. With so much to choose from, venturing out of the hotel door may be the real challenge of the week.
Learn more about how we make local cuisines and traditions