The best holidays focus on unique experiences where you can make memories and create those special moments that matter. This could be a fabulous meal you had during your trip, an encounter with the locals that made you smile or something as simple yet astonishing as a panoramic hilltop view. Do something different, broaden your horizons and make the most of 2018 on foot or by bike…
Following a triangular route through the heart of the great Loire Valley, enjoy gentle pedalling along shady riverbanks and through open countryside abundant with wildlife. Visit superb châteaux, enjoy lunch, pass vineyards, indulge in a spot of wine-tasting and spend two nights in a stunning château, which was once a royal residence.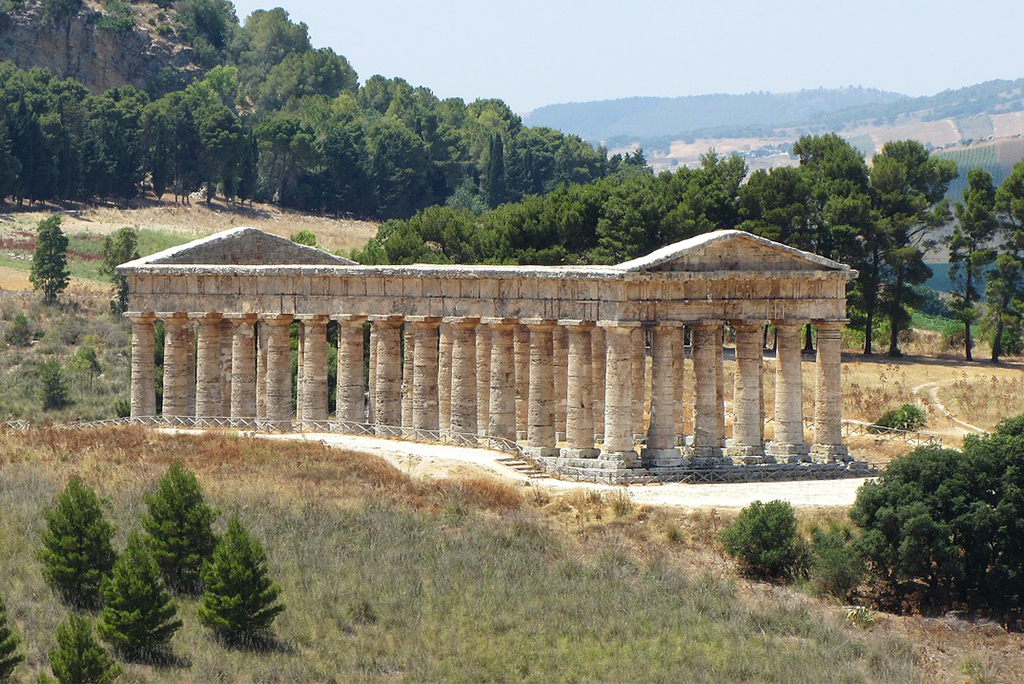 Who would have thought it? A beautiful Greek temple perched on a hill in Segesta, western Sicily, built by the Elymians with the help of Greek colonists. Enjoy views from the temple and nearby marvellously-preserved theatre of totally unspoilt rolling green countryside, which stretch right down to the sea.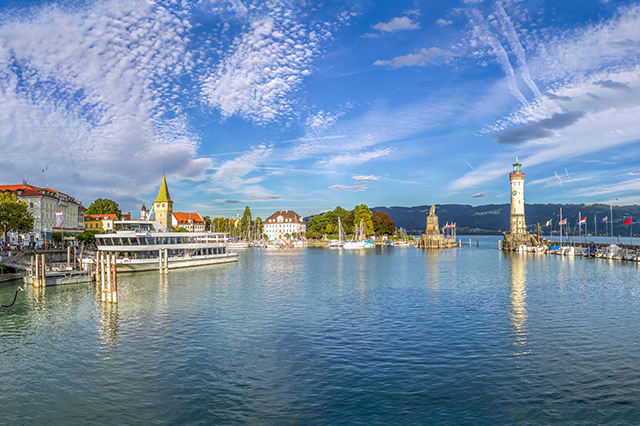 Flanked by the majestic Alpine peaks of Austria, Switzerland and Germany, the turquoise shoreline and pebbly beaches of Lake Constance are shared between three countries. As Central Europe's third largest lake, cycling around the beautifully flat lakeside path is unique in that you could easily wake up in Germany, cycle across to Switzerland for lunch and pedal on to Austria in time for afternoon tea (although we give you a little longer on our trip!).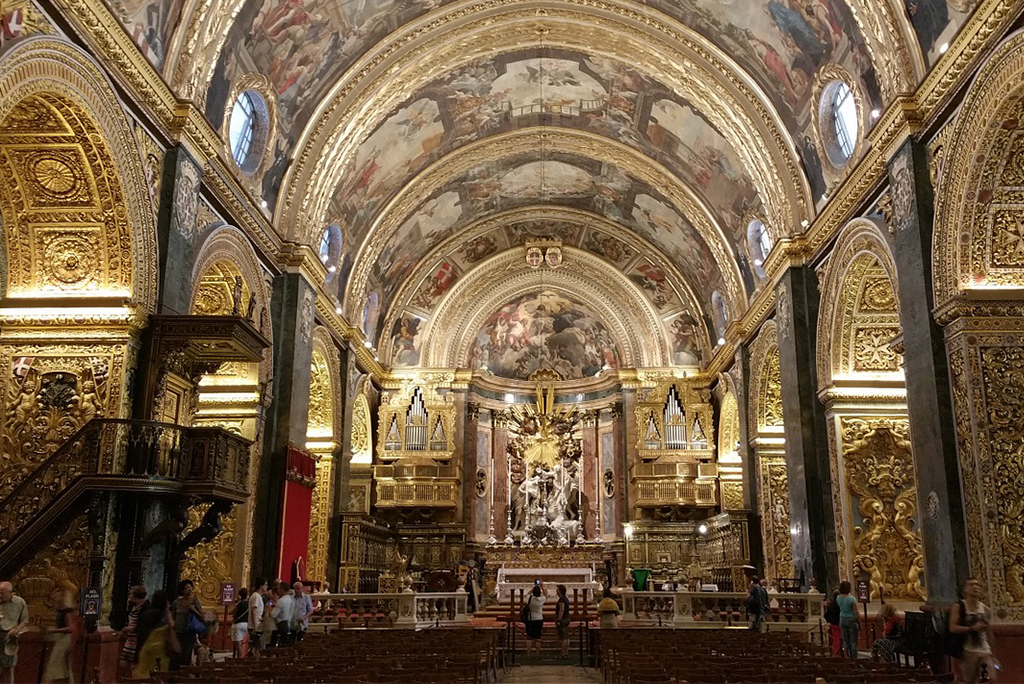 Valletta, the tiny capital of Malta, has been awarded the prestigious title, which reflects the incredibly rich cultural heritage of this Baroque masterpiece. Visit Valletta during our walking holiday in Gozo – you can add extra nights in Malta to suit you.
Visit two countries in one day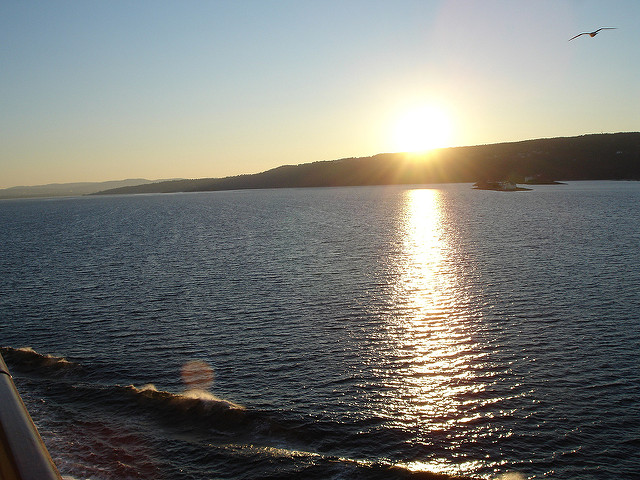 Norway is the happiest country in the world, so we have added a third trip to the portfolio, and our first cycling trip here. The Oslofjord is a cyclist's paradise, with its gentle coastline, charming coastal towns and small forest paths. What's more, on day 4 you'll catch an early ferry that takes you across the opening of the Oslofjord to Stromstad in Sweden. Here you can opt to do a 17km cycle ride through the forest and around the bays, then enjoy a delicious seafood lunch in the town famous for its shrimps!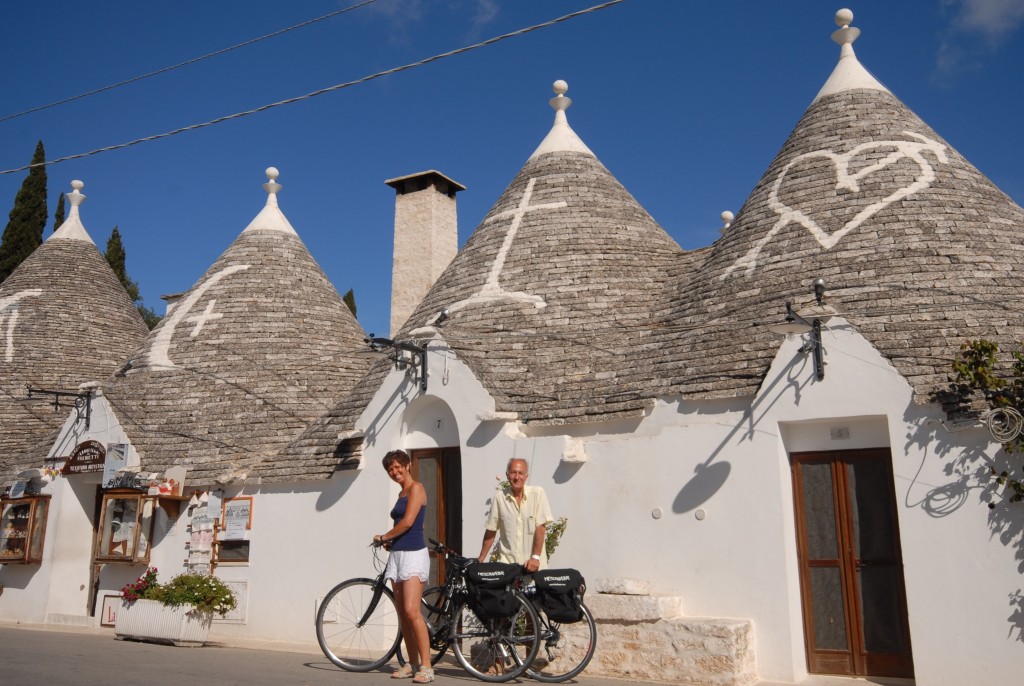 The UNESCO-recognised conical-shaped houses are only found in this southern Italian region of Alberobello. You cannot fail to be seduced by the authentic houses (limestone dwellings with conical roofs that are the architectural symbol of Puglia).
Spend a night in a prison cell
Imagine what it was like for convicts all those years ago as you sleep in a 300-year-old former prison cell at the Hotel Fronfeste in Bavaria. Upon arrival, you'll be given a welcoming 'bread and water' before having a "safe" sleep in your cell. Built into the old walls of Amberg, it's located just a short walk from the Englischer Garten.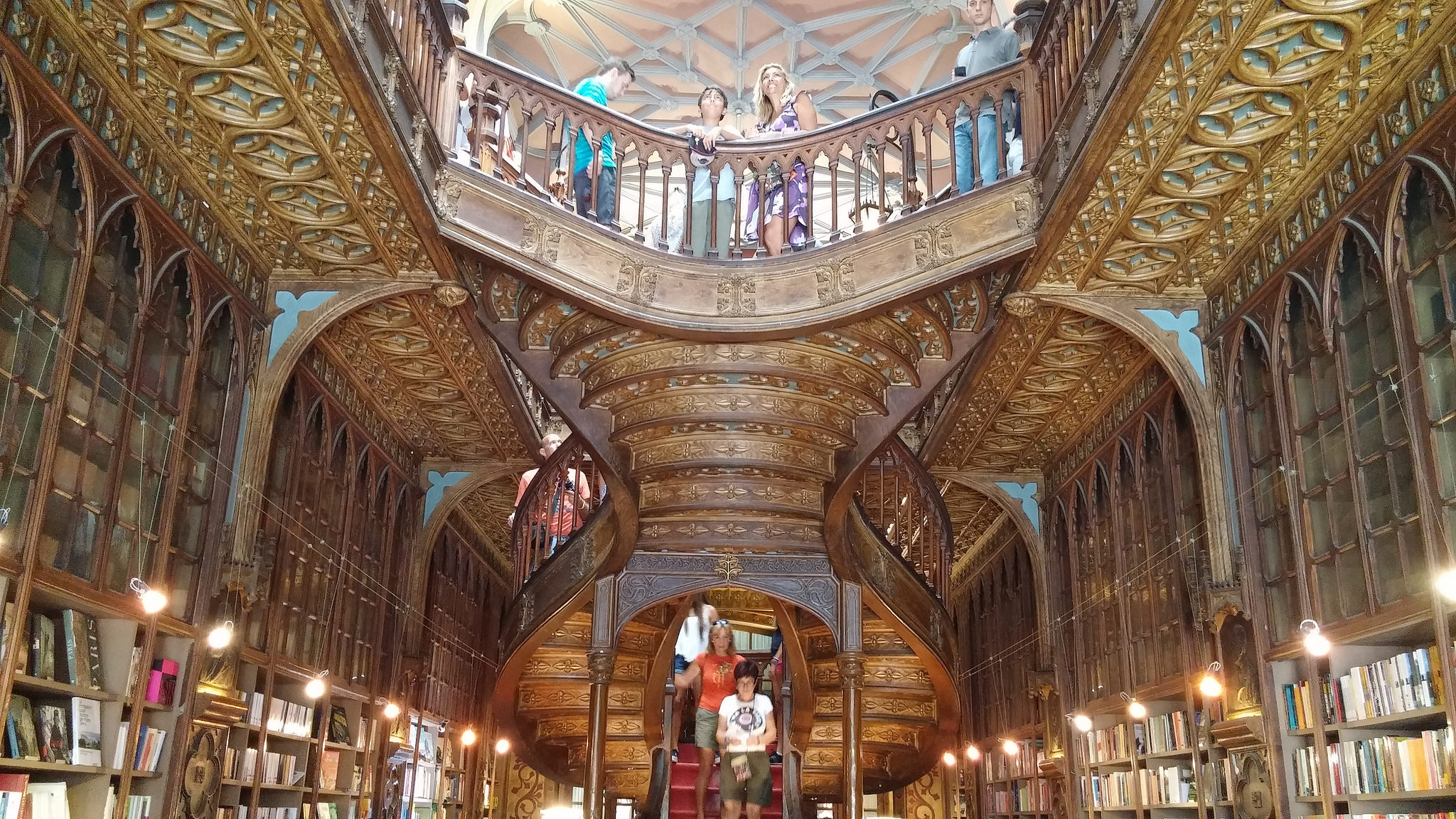 The Lello Bookstore (Livraria Lello) in Porto was frequented by JK Rowling, author of the Harry Potter series ,when she taught English in Porto, and it is reported to be an inspiration for her writing!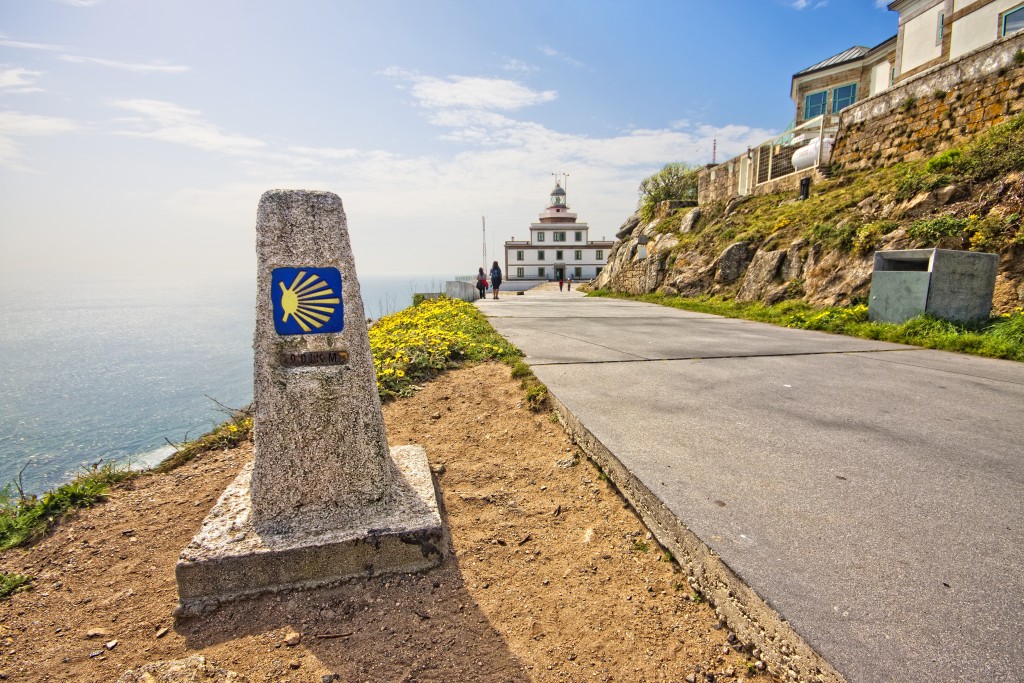 Fall in and out of step with people from all over the world – some who have been walking for months – on the Spanish Camino de Santiago. Enjoy the profound and heart-warming camaraderie with other walkers as you reach the spectacular finale at Santiago de Compostela's majestic Baroque cathedral, the last resting place of St James the apostle.
Eat at the oldest sausage kitchen in the world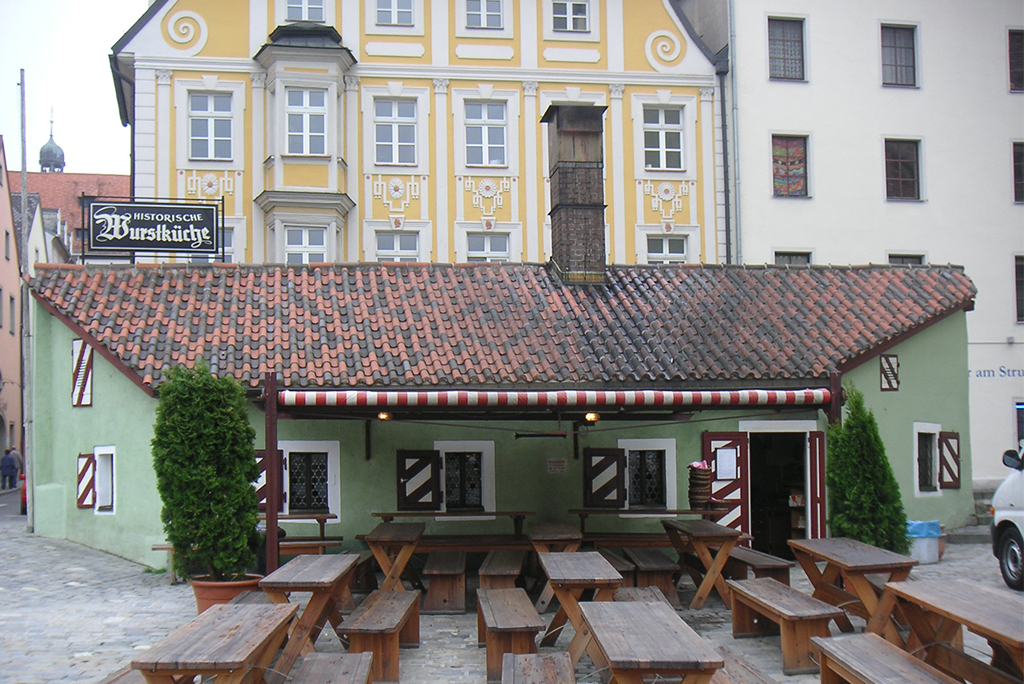 Starting and finishing at mediaeval UNESCO World Heritage Regensburg, you can try a famous bratwurst sausage in the city's historic 872-year-old sausage kitchen that is the oldest continuously open public restaurant in the world, serving 6,000 sausages a day!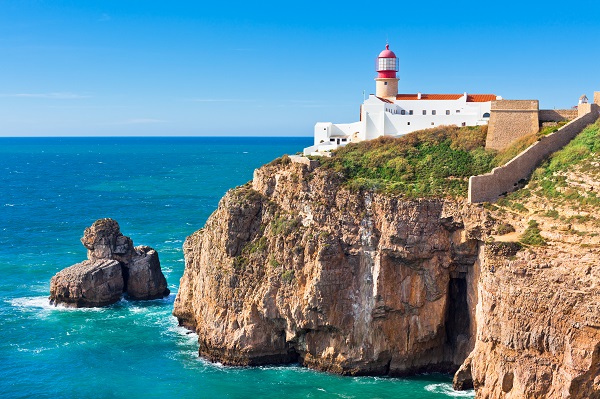 Pedal through the traditional Algarve on the Sagres peninsula, reaching Cabo de Sao Vicente, the most far-flung corner of Europe, where you are spoilt with amazing views on this wild and unpopulated route – stop off to check out the lighthouse, visit the museum and enjoy a drink in the small bar whilst taking some spectacular photos.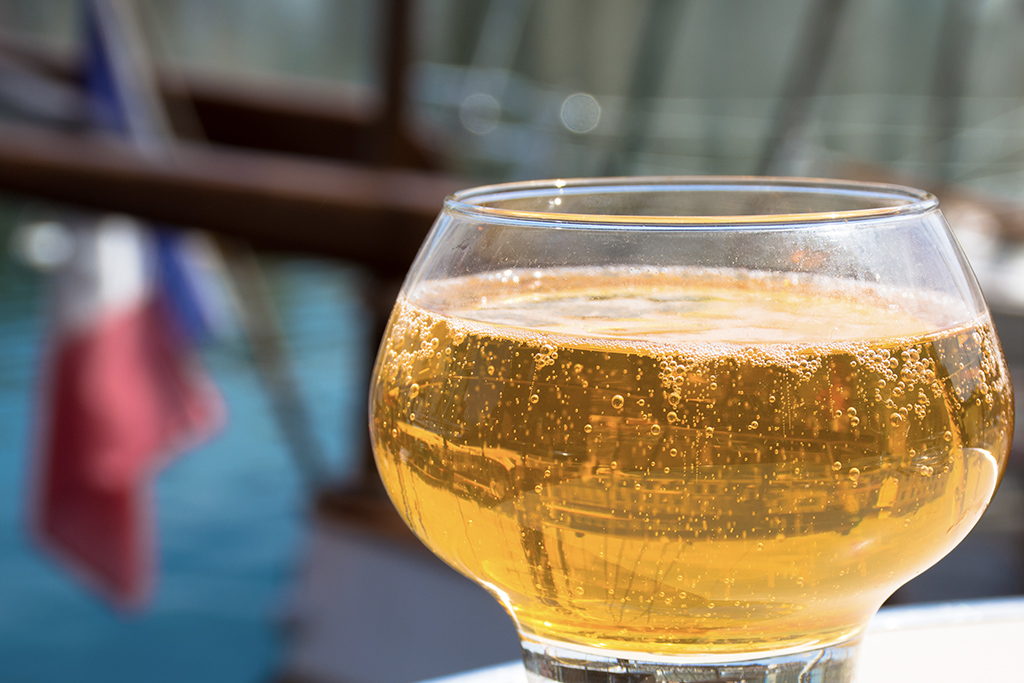 It's so easy to fall in love with Brittany's Emerald Coast. Pass bright red poppies, traditional Breton fishing ports and colourful sailing harbours and admire mediaeval walled towns. You can even join in with the locals and sip cider from a bolée (bowl).