We've been round Southern France a few times and these places kick the air out of us and replace it with awe. Popcorn advised, but no need to bring drinks, there's plenty of wine here already.
1. Verdon Gorge
Shining turquoise waters cutting a hefty wedge into the French countryside. We're not sure if the view is better from the water or the limestone canyons that stand up to 700 metres over it. Thoughts appreciated.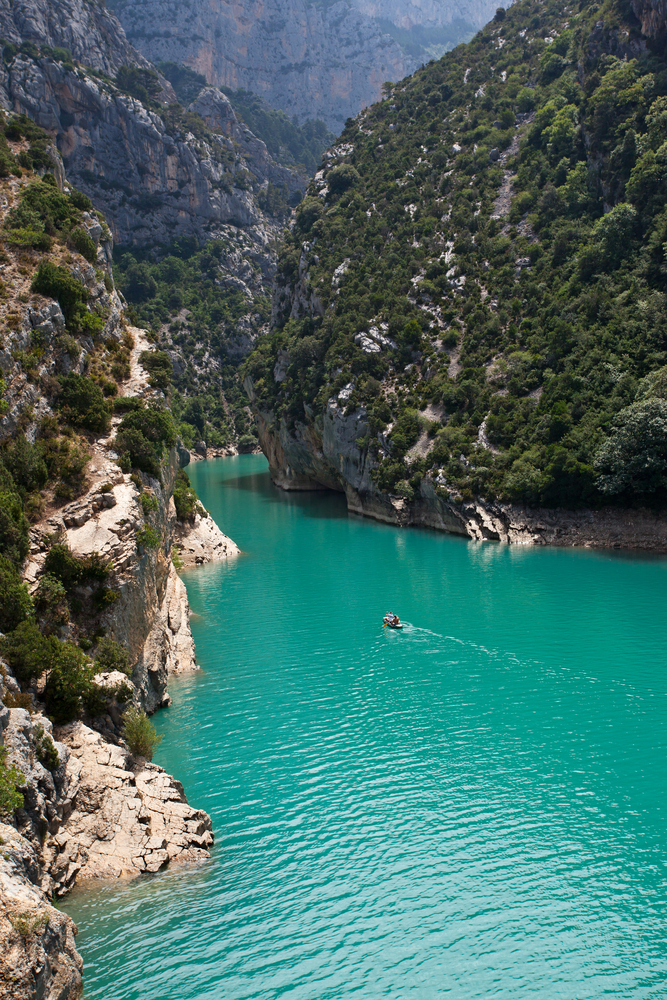 2. Sisteron Citadel
Formidable name aside, this place looks as impregnable as the mountain it's been plonked on top of. It's like a Helms Deep for Provençal culture.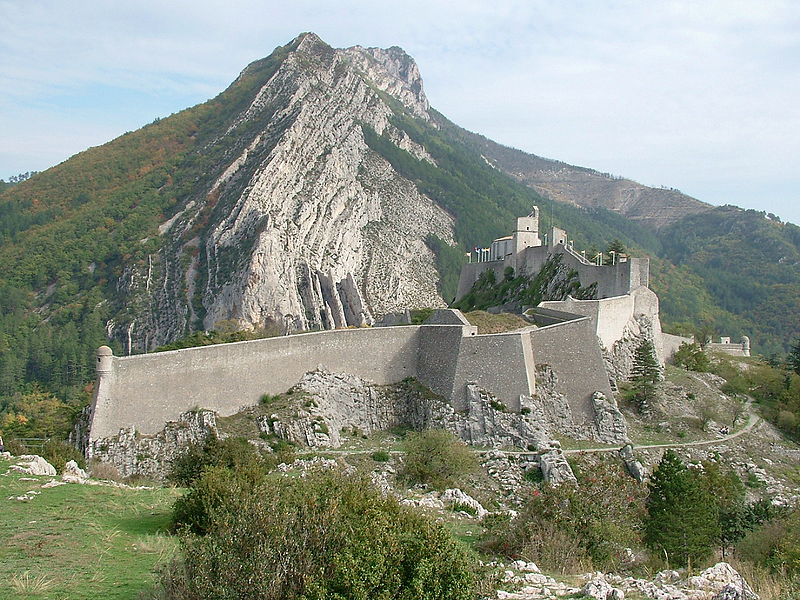 There were a lot of castles that nearly made this list so, to save repetition, we'll let you consider this…
Chateau d'If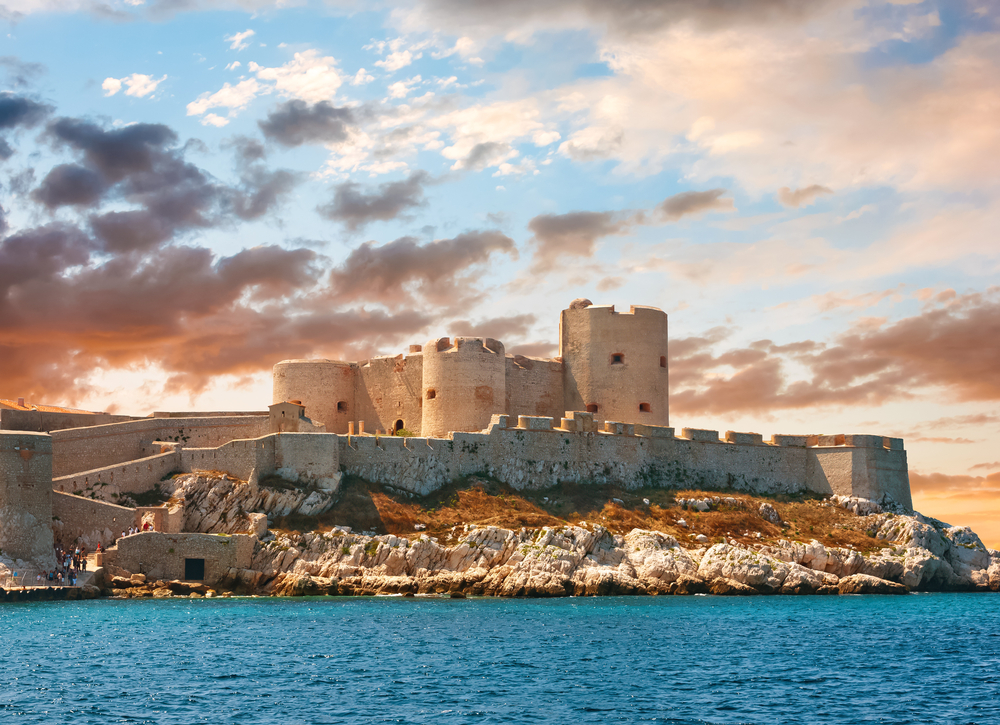 Go a little further West and you even get this…
Carcassonne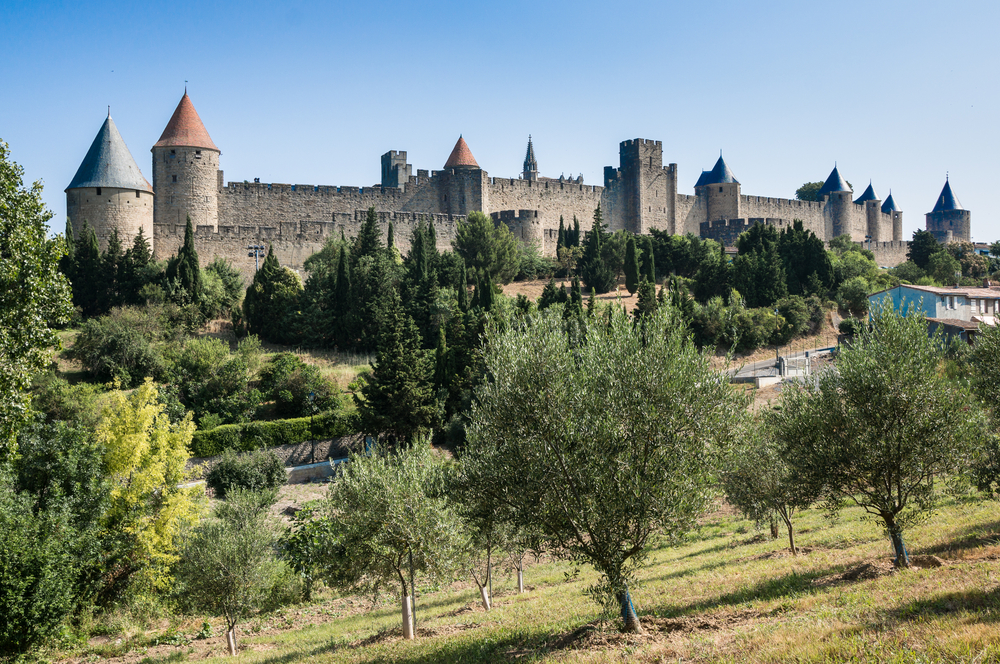 3. Sainte-Baume Forest
Legend-centric will never be an actual word, but you can probably guess what it means and this forest is definitely a hoarder of interesting myths and stories. From barbarian sanctuaries to the shelter of Mary Magdalene a few years before that. There's a strong theme of protection around this forest, with Pope Boniface VII forbidding people to touch the trees, and now it's protected- although a little less vehemently- by the National Forest Service.
4. Truffle Markets of Provence
The black diamond truffle is the economic and fungal force behind much of Provence. There are several busy markets that range in size and amount of cash being thrown around in exchange for the goods. If that doesn't sound good enough, there are some religious orders surrounding truffles
5. Pont Du Gard
Massive Roman aqueduct, check. South of France, check. Félicitations, Gard, you made it on the list.

6. Nimes
Another slice of roman history. Nimes was en route from Spain to Rome during the Roman Era, so it captured a good chunk of their history and culture that feels slightly out of place, but in a good way.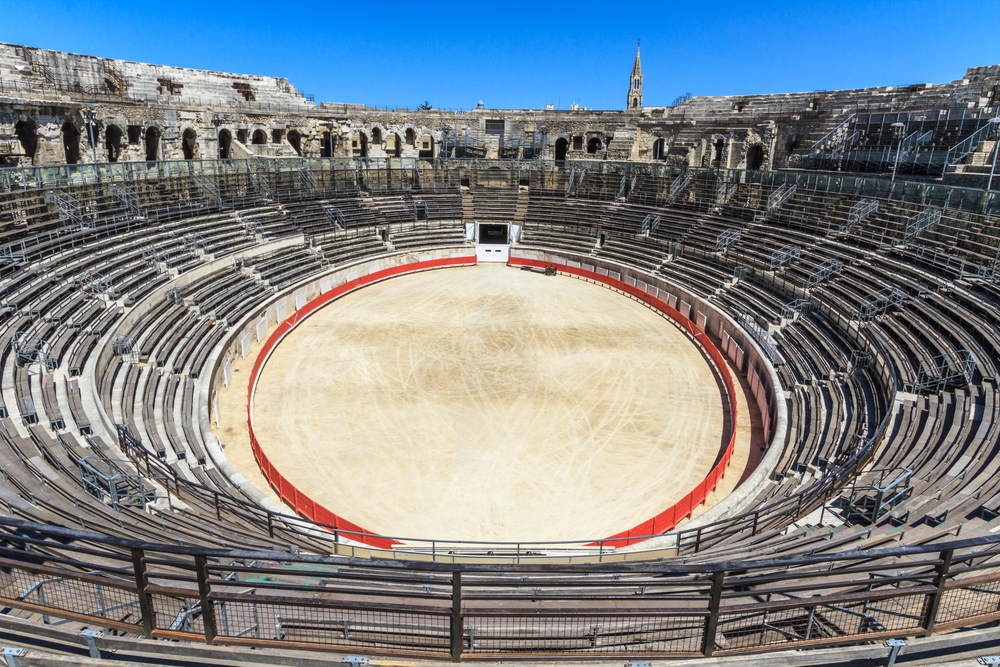 7. Cave De Demoiselles
The cave was discovered in the C18 and has been a hotspot for lovers of underground rocks ever since. There's a stalagmite formation called the Virgin and the Child which will be the highlight of your visit.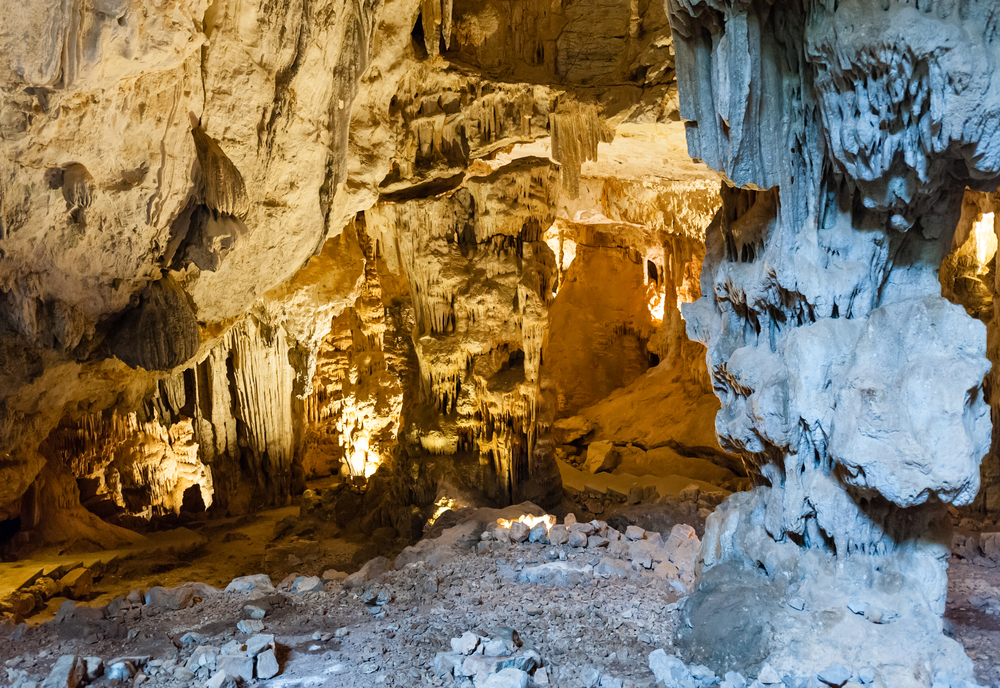 8. Cathedrale d'Images, Baux De Provence
The town itself is picturesque enough, but the images projected onto the walls of the cathedral ruins make it something extra special and rarely recorded for the outside world.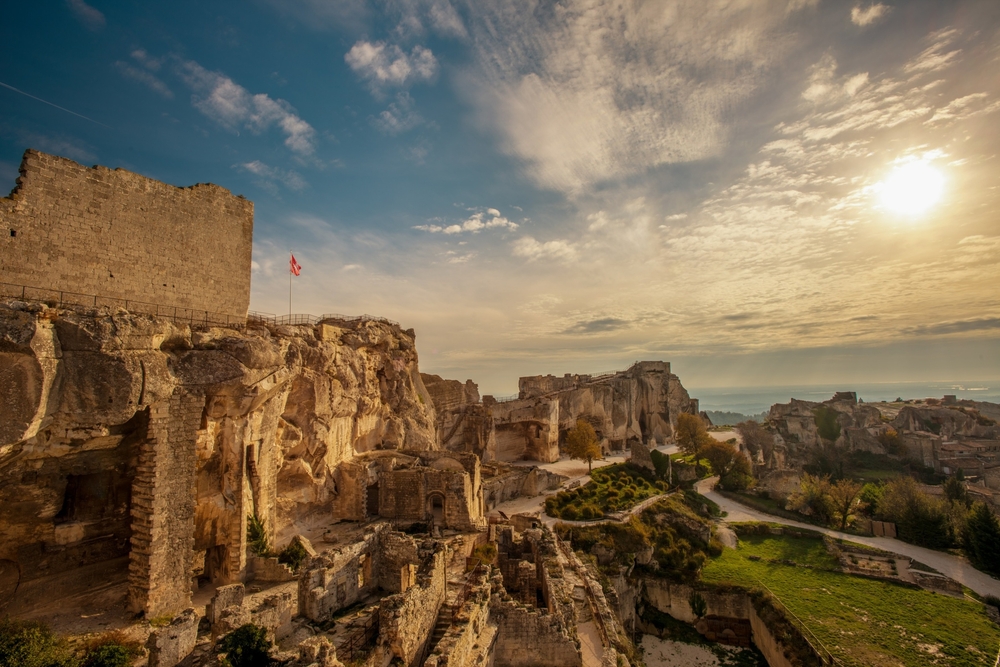 9. St Guilhem-le-Desert
UNESCO and a few others think that this is one of the prettiest villages in France. Feel free to disagree, but you'll have to visit before deciding…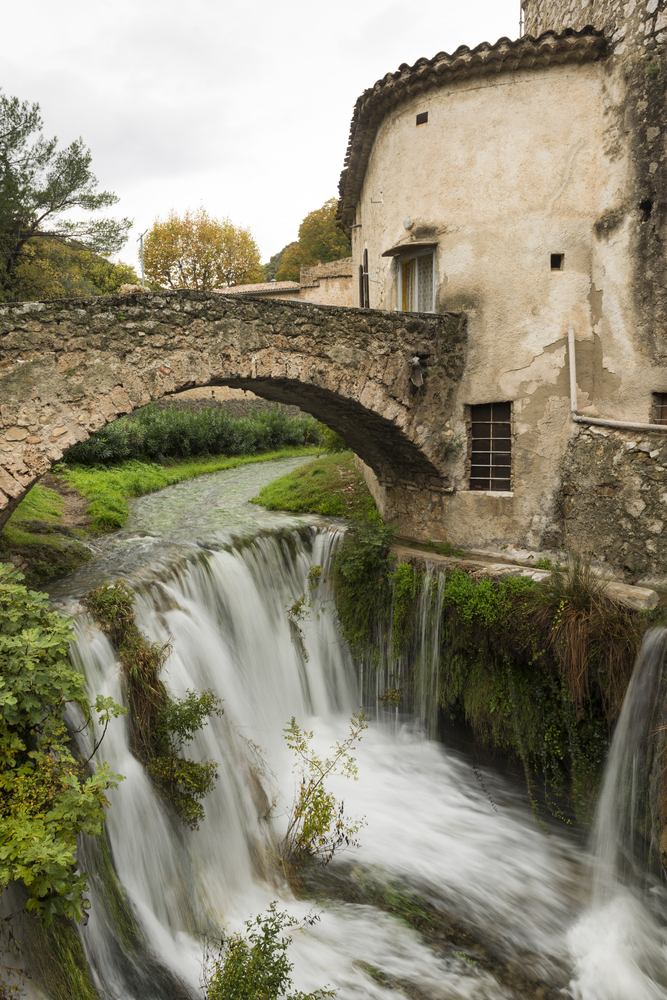 10. Nice port
Let's end on something nice! Wait for it…
Seriously though, the whole city is fantastic, but the lighthouse that juts out of the bay makes the port the highlight of the town.