This time every year thousands of holiday operators and experts from all over the world flood into London's Docklands for the annual World Travel Market event in the huge Excel Exhibition Centre. Part of it is catching up with current contacts, but it is mostly a forum where inspirational travel ideas can be made into reality through meeting new operators and creating new trips.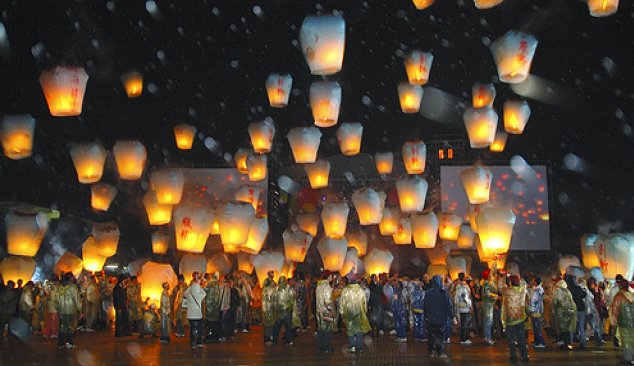 Of course nobody was surprised that the DLR services were suspended from Bank station so the queues for the Jubilee Line were 30m long – there must have been  50 different nationalities in our carriage, the air thick with international expletives associated with London Transport, brewerys and alcoholic celebrations.
London Transport notwithstanding, there is no better place to find some warming holiday inspiration on a cold and rainy November morning – especially as everyone you talk to is an enthusiastic ambassador for wherever they have come from – and they come a long way! The diversity of destinations is always amazing – Azerbaijan had a fancy looking stand this year, and even Eritrea, (wedged in between Ethiopia and Sudan on the Red Sea but you knew that already), made the effort. It was certainly all the fun of the fair with local musicians on the Gambia stand, wood carvers making clogs in Scandinavia, native dancers from the Middle East and people in dragon outfits – not quite sure which stand he belonged to.
Look out for your own dose of colourful holiday inspiration coming through your letterbox in the next few weeks as the new Headwater brochures are delivered to your door – if you would like to make sure you are on our mailing list please give us a call!