On most of Headwater's holidays there is time spent walking and cycling in beautiful places, as well as taking in the sights, highlights and curiosities of the region in which the holiday is based.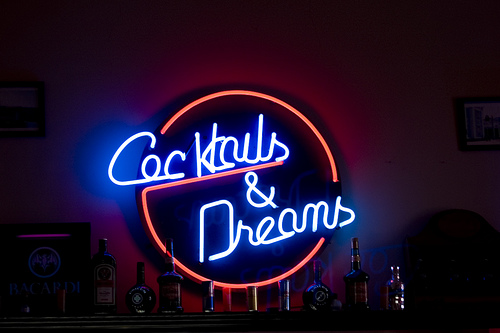 It is always a bit tricky figuring out exactly what to prioritise and what to include on some holidays, especially city breaks or extended stays at the beginning or ends of trips, but there are lots of people out there handing out advice.
The Guardian has for some time run a site called www.ivebeenthere.com in which anyone who has been anywhere can recommend the best sights, parks, rides, bars, restaurants, you name it, and because it has been going for a few years now it becomes ever more comprehensive.