It was only seven months ago that the Air Quality Index in London read higher than Beijing for one particular day. It was a cold and windless day in January that provided the perfect conditions for pollutant air to amass in the centre and show Londoners the full extent of what they were living in. This was an enormous wake-up call to most people and after various campaigns and legal proceedings, the government was persuaded into action. The pledge that they constructed was made just a few weeks after France made a remarkably similar (actually, basically identical) pledge to end the sale of petrol and diesel cars by 2040. We've looked into the purported effects of the blanket ban in France, so what would the same ban mean for bicycle users and pedestrians in the UK?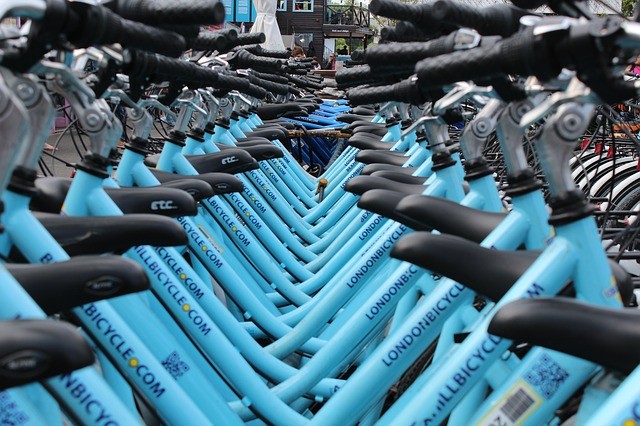 Of the fairly flimsy legacy that Boris Johnson left behind after his stint as mayor of London, his bicycle sharing initiative – Boris Bikes – comprises basically all of it. As a movement that is gaining popularity in big cities the world over, London's Boris Bikes have provided a fantastic alternative to those awful London traffic jams that require an £11.50 congestion charge to sit in for hours on end. London's extensive system of bike lanes are some of the best in the world and with ample and sturdy bikes to support their passengers' smooth rides around the city, they will continue to rise in popularity after the UK switches to cleaner transport in 2040.
Of course, it's never just the capital that benefits with these kinds of nationwide schemes. About 130 miles south-west of London lies one of the most pristine examples of unequivocally English countryside in all of England. Dorset has always been a cyclists' dream. Gently sloped pastures and quiet country lanes create the perfect conditions for bikes and have encouraged much cycling tourism in the area. The number of cycling events held around Dorset is truly astounding; its repeated selection is a testament to the beautiful scenery and consistent tranquillity that this southern county features in abundance. The various meadows, forests, bridleways, cliffs, caves, remote villages and past Viking settlements dotted around the magnificent Jurassic Coast make Dorset a county simply made for walking and cycling, something that a lot more people will be doing from 2040.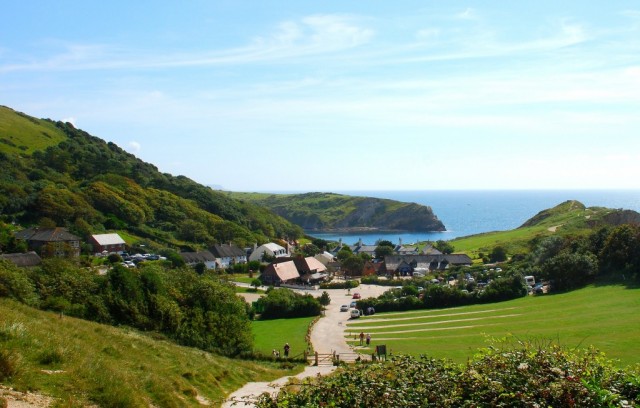 One of the other regions in England that truly contests Dorset for natural beauty is the Lake District. This little outcrop between Lancaster and Carlisle is a land of numerous English records. It has the country's highest mountain, Scafell Pike, and its deepest lake, Wastwater, as well as the most jaw-dropping scenery across the nation. There are plenty of ways to enjoy this region that has been lauded so highly by British poets and writers such as William Wordsworth and Beatrix Potter. Walking the many craggy hills, gushing brooks and untampered meadows and forests is really what the Lake District is made for and with its brand new UNESCO World Heritage status, it's likely that the petrol and diesel ban will spell a surge in popularity for this writers' paradise.
Not all wheels are off the table, however. The quiet country lanes that wind in every direction from villages such as Coniston, Hilltop and Hawkshead are perfect for cycling and offer more of the stunning, glistening backdrops that are omnipresent sights around the region. There are also vintage-style boat and train services that offer passage to the otherwise unreachable nooks and crannies of the Lake District. The many boat options are dizzying in their variety; you can choose from a historical steamboat, yacht, sailing boat, kayak or canoe along with myriad houseboats for those who prefer the serene drifting between majestic, cloud-topped peaks. Alternatively, the charming steam-powered railway ferries its passengers around rocky clifftops and between Cumbria's most handsome, stone-built villages, where patrons of some of the oldest pubs in the country can lounge and forget about the mere existence of cars.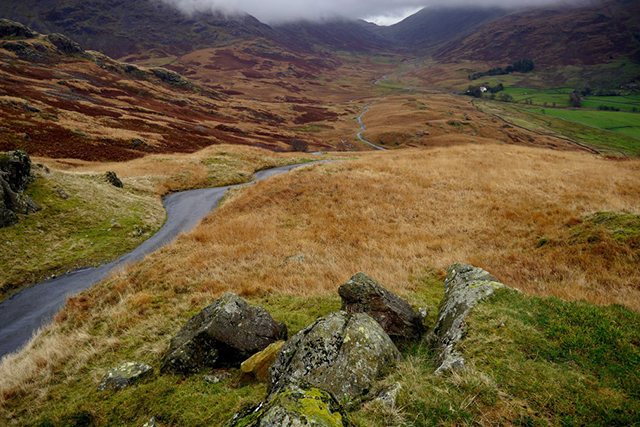 Along with the Lake District's new UNESCO designation comes Scotland's own recent accolade as the most beautiful country in the world as decided by the always popular Rough Guides. This award was announced just a few days before Nicola Sturgeon, Scotland's First Minister, announced that Scotland would be pushing for their own petrol and diesel ban a full eight years before the rest of the UK. In a mere 15 years, Scotland will begin phasing out the highly-polluting vehicles in a bid to clean the toxic air that threatens some of its most wonderful assets.
Loch Ness is as famous for its mythical wonder as its deep, ethereal beauty that runs for miles around its perimeter. In 15 years, it's hoped that the cars that circle the extraordinarily long and narrow loch will make way for bicycles to hug its oblong bank, taking in the rugged and utterly tranquil surrounds of Highland Scotland. The Caledonian canals that snake jauntily from the fabled monster's home run through untouched woodland and wild moors before opening up onto other magnificent lochs, glens and firths. The various water systems provide perfect conditions for an incredibly diverse wildlife, and it's likely that the red deer, golden eagles and even dolphins will benefit enormously from the absence of petrol and diesel cars come 2032.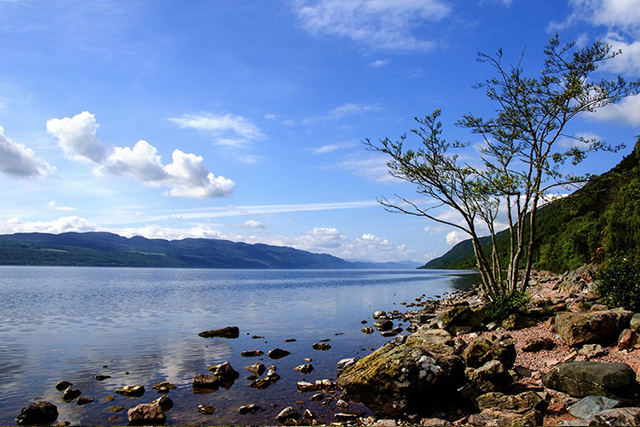 You can experience all the regions mentioned here on Headwater's various walking and cycling holidays in Britain – you're sure to find a slice of walking or cycling heaven in your own backyard.