Many of our Headwater customers are keen walkers and cyclists – but when you're unable to take long leisurely afternoon strolls or head out on a day's bike ride, what other options are there for keeping active?
There are many ways to keep active while heeding the government's advice of social distancing. Whether it's simple stretching or using the exercise equipment you have at home, we've shared some of our recommended tips to keep on top of your fitness levels without leaving your front door.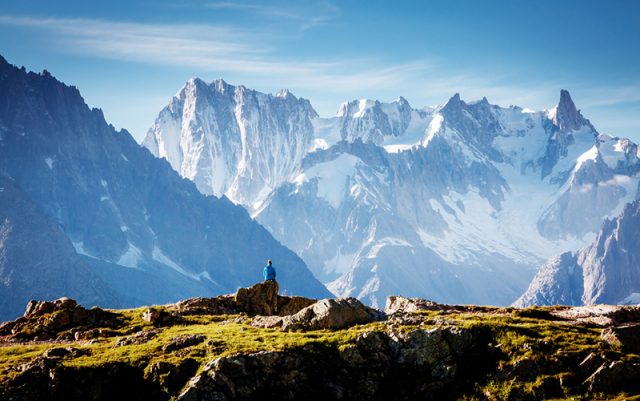 Walking
Taking the stairs has always been great advice, and it's also a great way to introduce some exercising routines that involves using these steps in your own home. If you're up for the challenge, why not attempt to scale the equivalent of a mountain by using your own staircase? One of our favourites, Mont Blanc, will take you 2,028 flights of stairs – this is best tackled on a day to day basis rather than all at once. If you're looking for a beginner's level challenge, why not try a stroll up 587 flights of stairs, taking you to the top of Ben Nevis?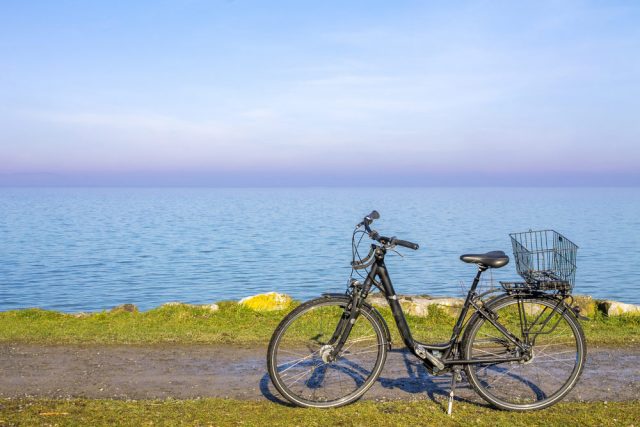 Cycling
If you own an exercise bike, it's an easy way to get in some cardio and keep up fitness levels while taking in an episode or two of your favourite television programmes. To set yourself a challenge, you could indoor-cycle your way around Lake Constance (273km), make the journey from Vienna to Budapest along the Danube (298km) or cycle the Ring of Kerry (179km). All of these routes are certainly easier than taking on the Tour De France from your living room, which would see your exercise bike tot up an incredible 3,500km!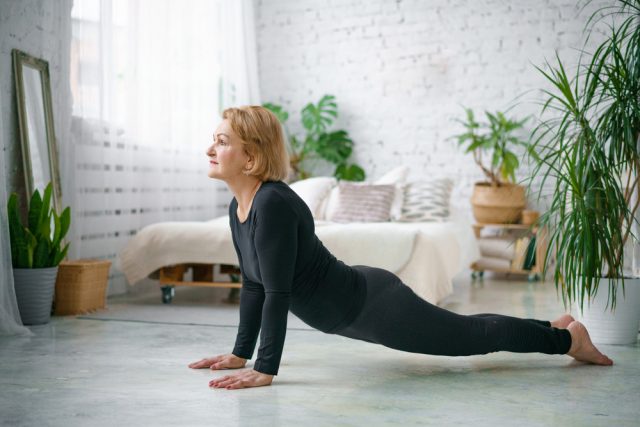 Yoga
Keeping flexible and fit for your future activity holidays is easily achieved from your living room. Yoga is a great way to not only keep your body strong, but to indulge in inner peace away from the current headlines. It's suitable for all levels of fitness, and there are a great amount of beginner's workouts easily available on DVD or via YouTube. With limited equipment and space required, it's no wonder that plenty of the Headwater team are embracing some lunchtime yoga!
Exercise videos
Yes, the classic at-home workout is back! From Jane Fonda to Mr. Motivator, many of us have fond memories of those iconic fitness stars. And today, with a wide selection of DVDs and YouTube videos to pick from, there's never been as much choice available. You could try aerobics, Zumba, or even recreate some Strictly Come Dancing moves.
We'd love to see your at-home fitness fun, so do share your achievements with us on our Facebook page! We hope our tips have helped inspire you to keep up your activity levels, so when the time comes, you'll be ready for your next Headwater holiday.