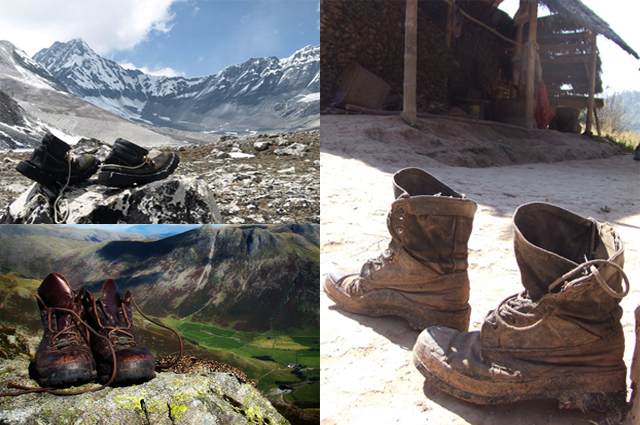 Back in July, we launched the Bootiful Competition over on our Facebook page.  The challenge was to upload a photo of a stunning backdrop, a breathtaking landscape, a beautiful sunset, anything that could be described as 'bootiful'.  The rules were simple: the photo must contain a boot.  Over the last eight weeks we have seen some fantastic entries flood in so no doubt it was extremely difficult for the judges to choose the winners.
With some amazing prizes on offer, entrants were keen to impress with their bootiful entries and they did just that.  The Headwater team have been wowed by the calibre of photos that they have seen over the last two months but with the competition coming to a close, winners had to be chosen.
The entries were whittled down to a final ten as voted by you and these ten entries were sent to the judges who would choose their favourites as first, second and third prize winners.
The three judges have a lot of experience with photography having run their own travel blogs and taken photos around the world.  Choosing the winners cannot have been easy however.
The lucky winners were rewarded for their efforts with a £500, £300 and £200 Cotswold Voucher for first, second and third prize respectively.
After much deliberation, Headwater is pleased to announce the winners of the Bootiful Competition.
FIRST PRIZE: Stephen Loughran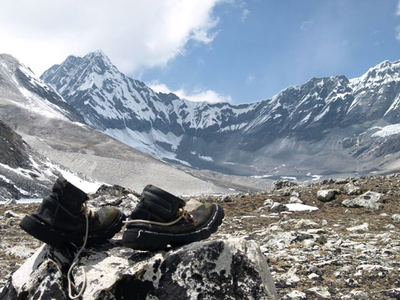 SECOND PRIZE: Alan Wallace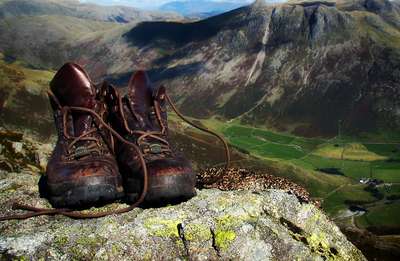 THIRD PRIZE: Angela Wilson