After a tremendous effort from all involved, the Headwater Sport Relief team total came to an impressive £1,129.30 !
The 'Round Cheshire in 80 Ways' didn't just raise money, it also raised a few eyebrows and provided lots of laughs for the places where we stopped.
Stilts, motorbikes, canoes, roller skates, space hoppers and wheelbarrows were just a few of the ways used to travel around the county!
Here's a selection of photos from the event: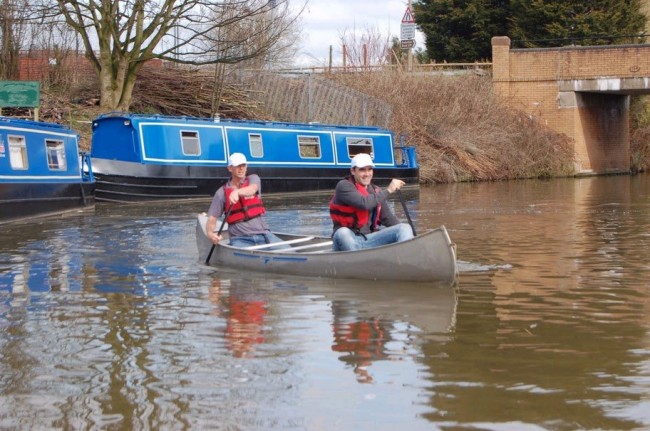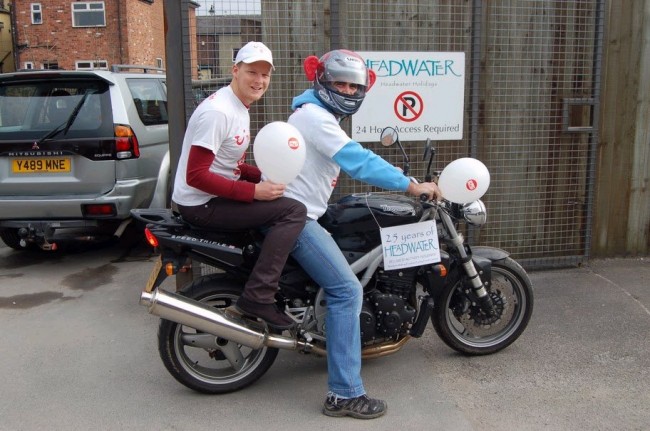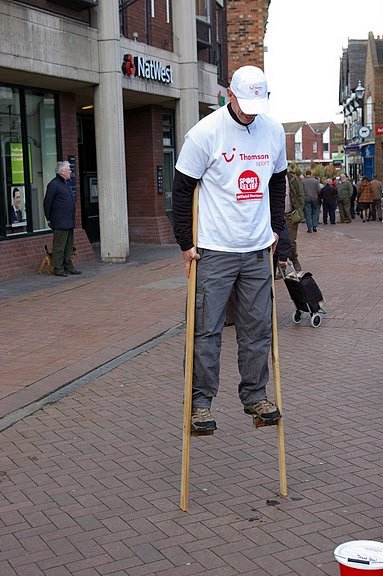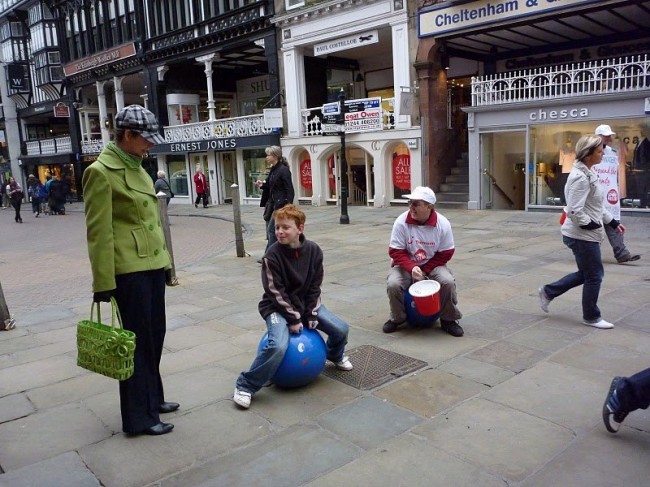 A big thank you to all who contributed their time, effort and especially money to make the day such a success!

'You have not lived until you have done something for somebody who can never repay you'.  (John Bunyan)

{