In the middle of 2012 Headwater signed and promoted an e-petition on behalf of the 'Save Salgados Wetlands' campaign in Portugal. This was mentioned in the blog post in July 2012.
Salgados is a wetland lagoon area near our walking and cycling holidays in the Alentejo that was under threat of Algarve hotel style development.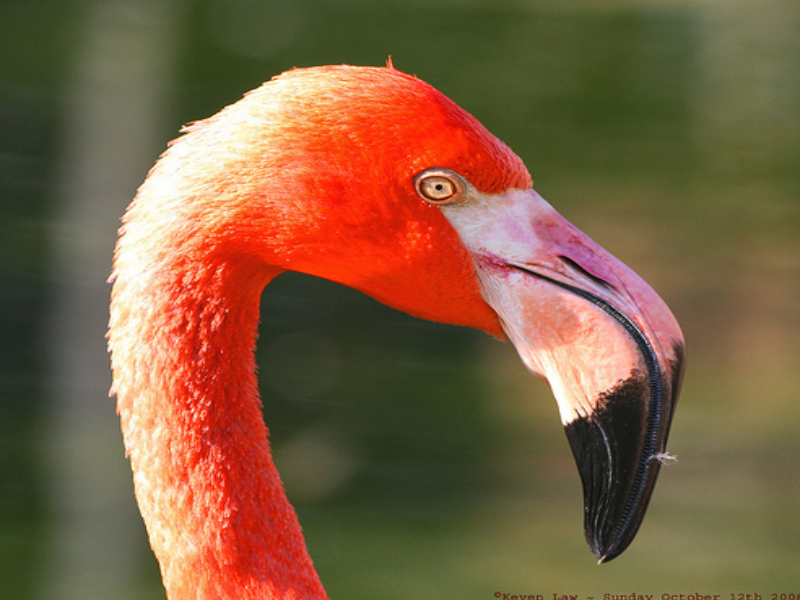 Our local hotelier and guide on the birding holidays Frank McClintock and others delivered the petition to the Portuguese Government yesterday, and the Minister for the Environment immediately suspended all development pending an in depth environmental assessment.
Can we pass on our thanks to everyone involved. The e-petition was signed by 21,000 people and companies including NGOs and holiday companies like Headwater who genuinely treasure the natural world and want to preserve it rather than develop it. Congratulations to the Ministry of the Environment in Portugal for making this decision.
Given this is one of the only wetland areas on this part of the coast, and it is a critical food source for migrating birds as well as other local wildlife, the environmental impact assessment stands a good chance of stopping the development altogether!