What better way to elevate your trip to a gorgeous part of the world than to combine it with discovering the region's authentic, local traditions in the form of the most mouth-watering food and drink. We'll all be wanting to raise a glass when we can explore the world again. Here, we share 5 of our favourite trips that sample the best tipples and tasty morsels in celebration.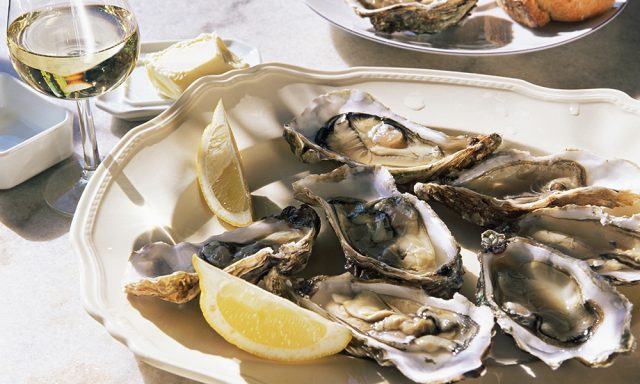 Chateaux of the Loire Walk, France
A region infamous for its majestic, fairy-tale châteaux, serenely beautiful rolling landscapes and charming, unassuming local villages and hamlets, the Loire Valley is also home to some of France's best wines and traditional cuisine. Well-known as the 'Garden of France', there's ample opportunity to stop and sample the culinary delights of the area that pair excellently with the local wine. From Muscadet and oysters, Chenin Blanc with roasted game or Sauvignon Blanc and goat's cheese, these high-profile wine and food pairings will not disappoint.
To find out more about our Chateaux of the Loire Walk click here >>>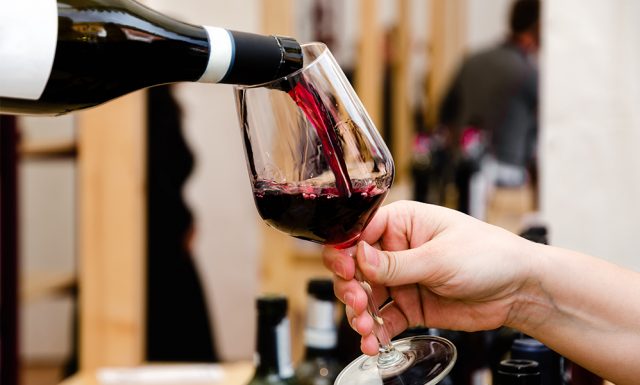 Gastronomic Barolo Walk, Italy
This hidden gastronomic gem, tucked away in the north-west corner of Italy, is just perfect for a tranquil, rejuvenating break. From the humble, yet captivating, undulating Alta Langa hills, where the trees are abundant in hazelnuts and the air is filled with the aromatic scent of white truffle to the striking, yellow fields of sunflowers and the local vineyards, proudly producing the world-famous, 'King of Wines, Barolo, this landscape provides in plenty.
To find out more about our Gastronomic Barolo Walk, click here >>>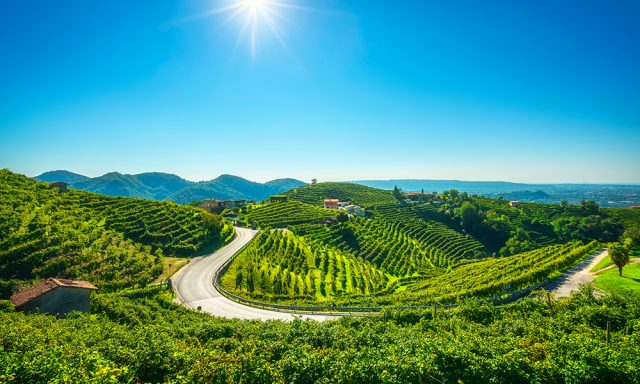 Walking the Prosecco Hills
In this rural part of Italy, the vineyards dominate the hilly landscape, broken up by the occasional intriguing, ancient castle, abbey or picturesque village, rich in historical interest. Home to what has quickly become one of the world's most loved glasses of bubbles, Prosecco, visiting the region's top producers, whose traditions go back generations, is fascinating. Enjoy exploring the underrated beauty of the capital of the province, Treviso, and soaking up an unrivalled panoramic view of the region from Mt Cesen while still leaving ample time to stop and sample the culinary treats of this area.
To find out more about our Walking in the Prosecco Hills trip, click here >>>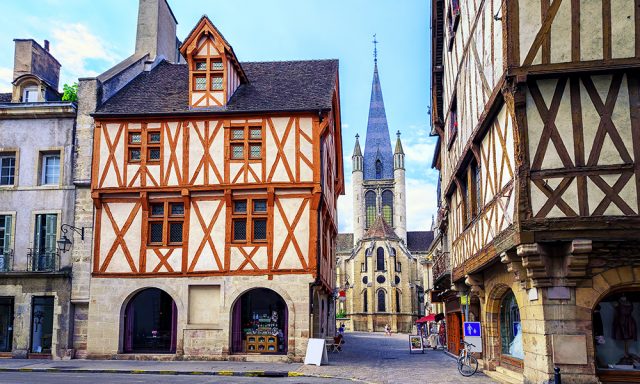 Gastronomic Burgundy Walking
For a food-lovers', fine dining trip, a visit to the region of Burgundy ticks all the boxes. Select from menus, boasting French classics, such as Filet de boeuf flambe a la sauce crème de truffe or Sandre aux échalotes confites et au Pommard, where locally sourced ingredients and the region's best Pinot Noir or Chardonnay, deliver combinations to savour. Then, take in the homeland of these delectable ingredients; the historic medieval towns and the magnificence of its flora and fauna, to complete the insight into this enchanting region.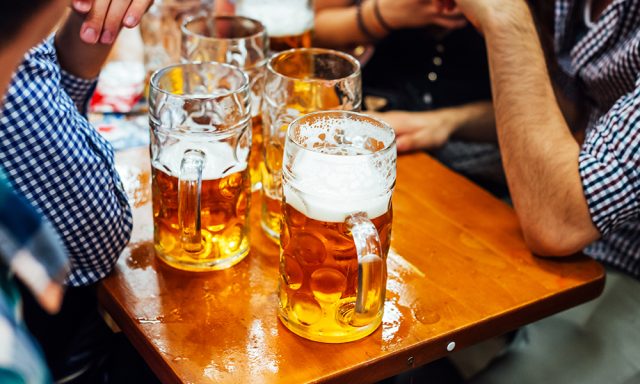 Walking Bavaria's Lakes and Mountains
With over 40 types of beer in Bavaria, it is unsurprising that this is a main attraction of the region. However, nestling up to the Alps, the landscape offers stunning mountain backdrops that encircle glistening lakes, just waiting for a swim. It's a place to switch off and immerse yourself in the restorative benefits of winding forest and alpine paths that offer the most spectacular far-reaching views, before resting for that long-awaited cold, refreshing Bavarian lager.
To find out more about our Walking Bavaria's Lakes and Mountains trip, click here >>>
If these trips have inspired you to try the regional delicacies, local wines and traditional beers on one of our Walking Holiday's take a look at our selection of trips we have to offer, here.