It comes as no surprise that cycling has grown immensely popular over the last year or so, with everyone eager to explore closer to home. Not only is cycling increased cardiovascular fitness and decrease stress levels, but it also is a great way to be able to go further, faster, leaving you more time to stop and soak in your surroundings. Why not discover the joys of a two-wheeled adventure on our Headwater holidays, that are just perfect for beginners. So, if you've recently taken up this activity, check out five of our favourite beginner trips that illustrate the delights you can uncover on a bike.
The Benefits of Going Self-Guided
Headwater offers self-guided cycling trips that are ideal for beginners. These trips offer flatter, easier cycling routes, straightforward navigation and gentler uphill climbs, without missing out on the scenery, local culture and cuisine. Fully fitted and kitted-out bikes, as well as detailed maps, route directions and points of interest, are provided. But, as a self-guided trip, you can travel at your own pace; stopping to soak up breathtaking views, enjoying a more relaxed day or spend longer exploring local historical points of interest.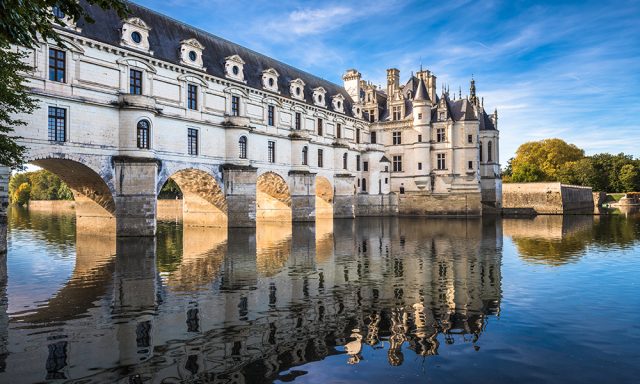 Cycle through the spectacular Loire Valley
The Loire region of France is home to majestic, fairytale castles, charming French villages, nestled in the picturesque rolling countryside and a varied array of infamous vineyards. The beauty of the Château de Chenonceau radiates a magical wonder while the Château de Chambord is commanding in its French Renaissance presence. These highlights can be wholly enjoyed on this laid-back cycling trip that follows traffic-free lanes and gentle cycle tracks.
Find out more information about our Cycling the Chateaux of the Loire – Short Break trip here >>>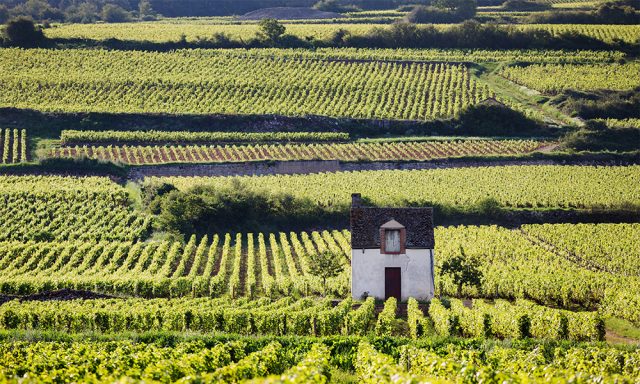 Ride along sections of the Route des Grands Crus
Cycling along quiet country lanes, waterside paths and converted railway lines is unquestionably one of the best ways to discover the prestigious vineyards of Burgundy, which are now recognised as a UNESCO World Heritage Site. Riding part of the renowned 'Route des Grands Crus', not only will there be plenty of opportunities to sample some of the world's grandest wines, but you'll also be in for a real gastronomic treat, with delicious French fine dining on offer.
Find out more information about our Cycling the vineyards from Beaune to Macon trip here >>>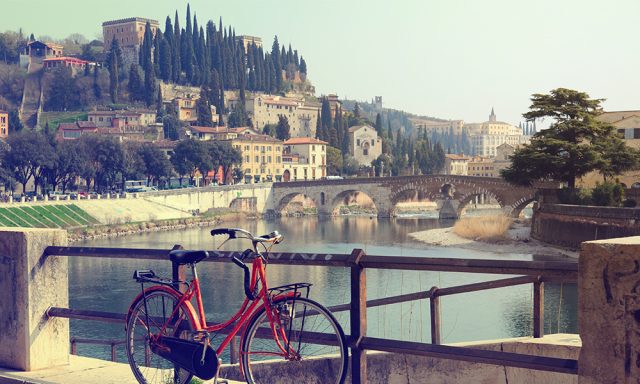 Pedal through the heart of Veneto
Based in a charming agriturismo in the heart of the Venetian countryside, this is a chance to discover authentic, rural Italy. In a valley abundant with peaceful country lanes, this trip offers a selection of circular routes of various distances. Cycle beside beautifully tranquil lakes and through characteristic Italian countryside of olive groves, vineyards and cherry orchards, just perfect for a picnic. Take a trip to the local villages and traditional markets to soak up the culture or enjoy a break from two wheels and hop on the train to Venice, Verona or Padua; all easily accessible for a fantastic day trip.
Find out more information on our Heart of Veneto Cycling trip here >>>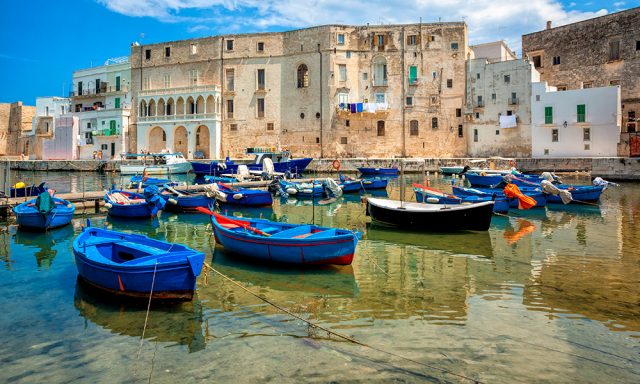 Complete the stunning cycle from Matera to Monopoli's glistening shores
From the ancient intrigue of the rock churches in UNESCO-listed Matera to Italy's largest natural park, the Alta National Park, this cycling trip evokes enchantment at every level. Discover the historic Roman city of Gravina, the unique 13th-century Castel del Monte and the magnificent cathedral of Trani, the oldest city on the Apulian coast. After riding over gentle slopes, the final satisfying descent unveils the glistening turquoise waters and picture-postcard harbour of Monopoli to conclude this captivating trip.
Find out more about our Matera to Monopoli Cycling trip here >>>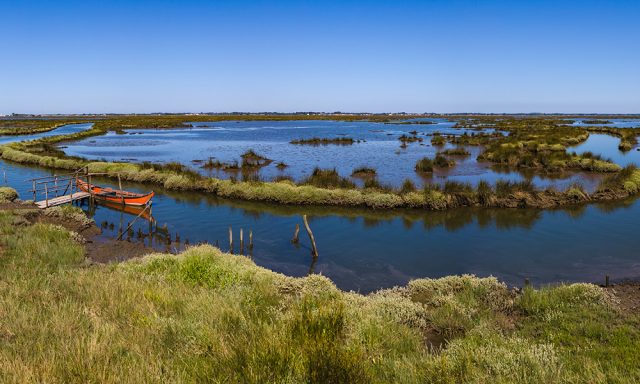 Explore Porto's rugged coastline on two wheels
A cycling trip to a region alive with colour and wildlife; the secret of the coast south of Porto is revealed via pleasingly flat routes, just perfect for beginners. From the traditional Rabelo sailing boats, winding alleys and shuttered townhouses of Porto, you'll cycle south to discover the tranquillity of the protected Aveiro Lagoon, where pink flamingo and sandpiper dance across the shallow waters. Next, stop is Aveiro; 'Portugal's Venice', bustling with gondola-style moliceiros that cruise the intricate canal system, before the last chance scout for kingfishers and blue heron while cycling the trails through the acacia forests from Praia de Mira.
Find out more about our Porto Coastal Cycling trip here >>>
If this has inspired you to explore more of our beginner-friendly cycling trips, please find our full range of Cycling Holidays by clicking here.