If you or your travelling companion are first-time, self-guided walkers, our Headwater Walking Holidays offer excellent choices for beginners. So, what are the benefits of booking a self-guided walking holiday? We explore it here:
Why go self-guided?
With a self-guided walking holiday, you are in charge of where you go, what you see and when. We provide detailed maps and comprehensive route directions, giving you the confidence to navigate and explore the best of the regions you're visiting, but all of this is done at a pace that suits you. Stop to breathe in a spectacular view or linger over lunch, sampling wines from the local vineyard, the choice is yours. And as you enjoy your surroundings, we'll take care of the transportation of your luggage between hotels, making every part of your holiday easy and stress-free.
We've selected five of our favourite walking holidays that are ideal for beginners. With easy navigation and leisurely graded walks, these walking trips effortlessly combine culture-enriching experiences, breath-taking scenery and local cuisine tastings!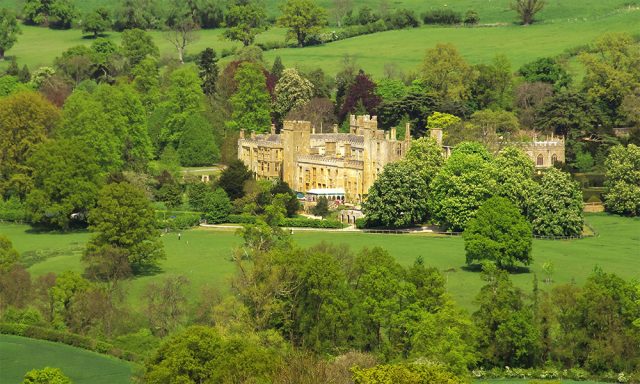 Wander past Saxon villages and castles in the Cotswolds
As England's second-largest Area of Outstanding Natural Beauty, the Cotswolds are the perfect place to get started on your self-guided walking trips. The relaxed walking routes allow plenty of time to explore the quintessential Cotswold towns and villages, nestled between the rolling countryside. Stop by Winchcombe, the former Saxon capital and nearby Sudeley Castle to uncover a wealth of medieval history, before taking a relaxed walk up to Broadway Tower for an outstanding, panoramic view of the English countryside.
Find out more information on our Best of the Cotswolds trip here >>>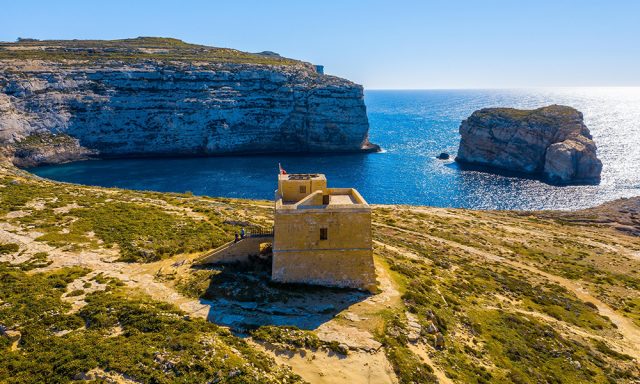 Walking on Gozo – Calypso's Isle
This unspoilt Maltese island, compact in size and laid-back in its pace of life, makes it an ideal location for a beginners' walking holiday. Follow its coastal paths to find colourful fishing villages, dramatic cliffs and glorious views across the turquoise waters to the neighbouring island of Malta. Next, take Gozo's easy-to-navigate, quiet farm tracks to visit fascinating Baroque churches, its copper-age temple and the island's famous salt pans. For a real treat, visit between autumn and late spring to experience the bloom of wildflowers and scented herbs.
Find out more information about our Walking on Gozo – Calypso's Isle trip here >>>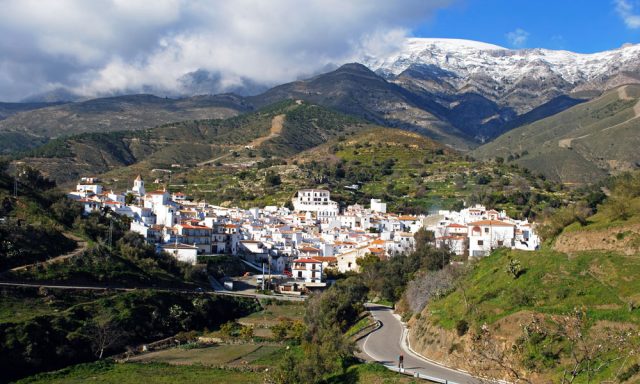 Stroll through Andalucía's sparkling white hilltop villages
Visit Andalucía and beginner walkers can discover the paths less-travelled with our experienced walk leader. From the intriguing white villages of Sedella, Salares and Competa to the magnificent Nerja caves, where the rocky gorge is brought to life with the colour of wildflowers, this region is utterly captivating. Walking to the peak of La Maroma (2,096m) may be the biggest challenge of the week, but the far-reaching views and visiting griffon vultures, make the effort well worthwhile.
Find out more information on our White villages of Andalucía walk here >>>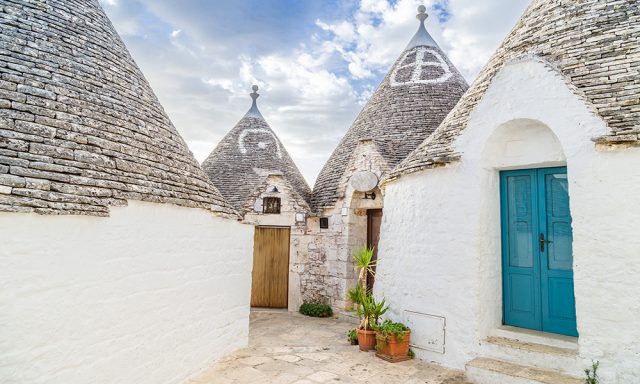 A walking tour of the region of Puglia uncovers a remarkable history. With private transfers provided to each day's location, there's plenty of time to explore; from the Murgia plateau and its fascinating 8th-century rock churches to the unique sight of the 'trulli', the dry-stone dwellings at the UNESCO World Heritage site of Alberobello. After a day's walking, spend some well-earned relaxation time, savouring Italy's beautiful coastline, along with its local culinary delights.
Find out more information on our Self-Guided Walking in Puglia and Matera here >>>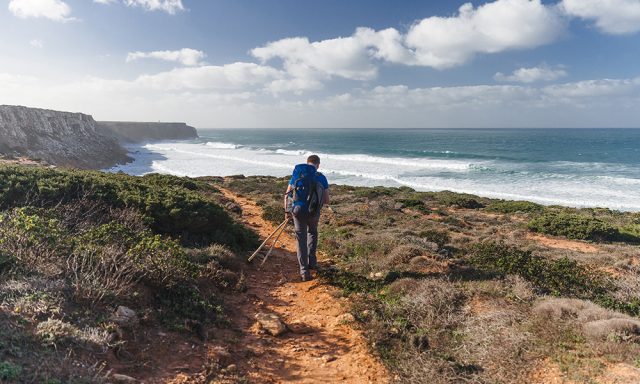 Amble along Portugal's rugged western coastline
This stunning walking holiday in the Algarve impeccably showcases the diversity of landscapes that can be enjoyed on a beginner's trip. Walking through eucalyptus valleys, pine forests and across clifftop paths, the views over the sandy dunes, unique rock formations and flower-filled coastlines are incredible. Inland, charming white villages, peaceful rivers, orchards and olive groves offer plenty of opportunity for an idyllic picnic spot.
Find out more information on our Algarve from west to east trip here >>>
We have a wide range of Headwater walking holidays that are suitable for beginners. If you'd like to discover more, please click here.