Well here it is already – with all the extra thrills and spills that this snowy weather brings with it to the UK transport network.  We fervently hope that all your Christmas travel plans go smoothly whether you are travelling with us over the Christmas break or not. In the meantime, here are a selection of cracking Christmas links just for fun.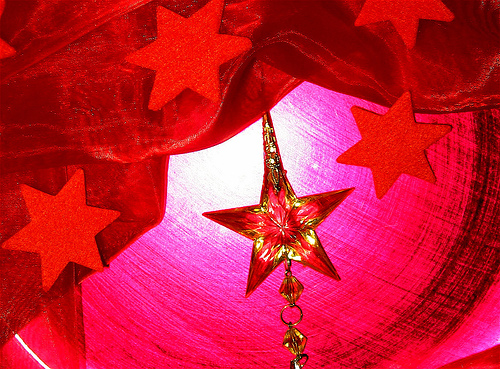 It seems Bob Dylan has been getting in the festive spirit with this latest Santa orientated release – it sounds like he has been listening to the Pogues before he wrote it…you can see and hear his new song 'It Must Be Santa Clause' here.
Every Christmas should have some sort of rendition of the excellent 'Twas The Night Before Christmas' by Clement Clarke Moore, first published in 1823.
For an international flavour of Christmas you can find out how to say Merry Chistmas in Thai or Ukranian among others on www.santas.net , and you can also learn about Christmas traditions from all over the world, including facts that during Christmas in India, churches are decorated with scarlet poinsettias, and homes are decorated with oil burning lamps. Incidentally, Father Christmas is known as Pere Noel in France, La Befana in Italy, Julinesse in Denmark, Dedushka Moroz (Grandfather Frost) in Russia, and Kriss Kringle in Germany!
Because it is so cold and snowy outside, this is an excellent excuse to showcase this spectacular image of the Northern Lights taken by Beverley and Pack – take a look at our Scandinavian winter holidays if you fancy snapping anything similar!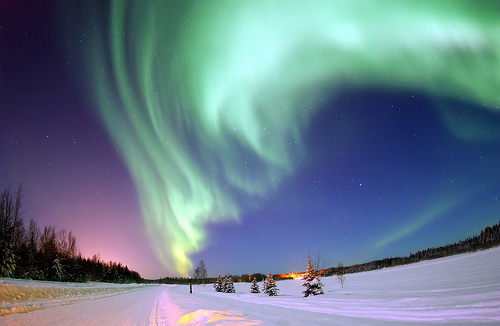 Still the original and best way to bring in Christmas Eve is the broadcast of lessons and carols from King's College Cambridge, which is beamed around the world on the BBC World Service on Christmas Eve. Here's a clip of Once in Royal David's City to really set the mood for the mulled wine and mince pies.
Merry Christmas everybody from all at Headwater.