In the spirit of innovation and high tech know how, Headwater is now a fully signed up member of the curious and increasingly influential world of Twitter! Twitter is an internet phenomenon – another one – and is rarely absent from the technology section of the newspapers these days.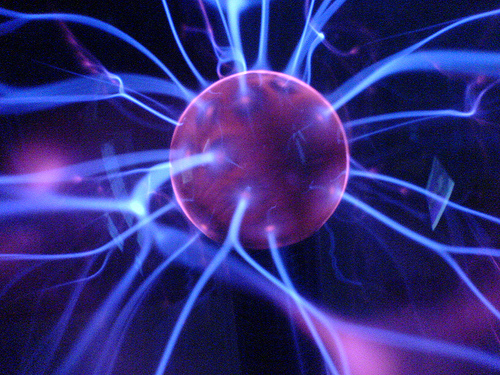 To most people who still spend the majority of their time in the real world, Twitter is a bizarre and irrelevant mystery, a space in the ether inhabited only by those who are leading their empty lives at the cutting edge of technology. If that's the case though, how come it is so amazingly popular, and who uses it?
Well, the answer is an incredibly diverse range of people, from businesses that sell things that may interest you – like holidays for example, to celebrities who keep their fans up to date with their activities and opinions. Anybody can join, and one you are a member, you can choose to follow the 'tweets' or mini messages – about the length of a text message –  of anyone, any business or anything that interests you.
Still mystified? There is masses more help and on the Twitter page here telling you how it works, why it is useful, and how it might be relevant to you and your friends. Don't forget to follow us – just type  'Headwaterhols' into the search box on www.twitter.com for loads of fun and interesting links and updates!
Quotes
"There is no such thing as conversation. It is an illusion. There are intersecting monologues, that is all". (Rebecca West- C20 journalist)