Headwater recently undertook a customer and staff survey to find out exactly what our customers think about our customer service, and also what our staff think about the customer service we offer.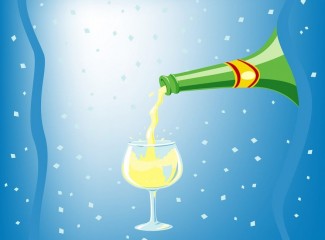 To do this we subscribed to Investors In Customers – a company who distributed a targeted survey to 2000 Headwater clients who had travelled on holidays recently, as well as all Headwater staff. It covered all aspects of the booking process and asked for feedback on the entire customer experience.
Well, the results are in and it is official!
Headwater scored the highest possible rating of three stars, and even better, Headwater achieved the highest rating EVER for a business operating in the Tourism and Leisure sector!
Neil Craig, Managing Director of Investor in Customers, added:  "Headwater's results show they have a very loyal customer base.  Some individuals have been on more than a dozen holidays with them and will continue to recommend them over and over again based upon their exceptional experience of the holidays. To jump straight into the top ten of all companies we have assessed is a tremendous achievement, and one of which Headwater should be justly proud ".
We think that's worth shouting about!
Can we say a big thank you to all our customers, especially those who completed the survey, and we look forward to being of service to you in the very near future!