It's official – Italy is 150 years old, although when you go there you'd swear it was a lot older.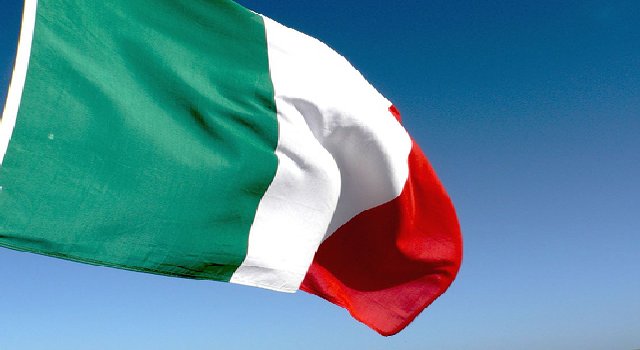 Way back in 1861 the very first semblance of a Parliament was gathered together and the Italian nation was born in Turin. Whatever the state of the politics these days, Italy remains an incredibly alluring destination – romantic, exciting, stunningly beautiful, and the memories of a visit forever rewarding.
So many people love Italy – so here are some quotes to prove it:
"Venice is like eating an entire box of chocolate liqueurs in one go."
Truman Capote
"As they say in Italy, Italians were eating with a knife and fork when the French were still eating each other".
Mario Batali
"Italy will always have the best food".
Diane von Furstenberg
"It's easy to understand why the most beautiful poems about England in the spring were written by poets living in Italy at the time".
Philip Dunne
Read more about Headwater's comprehensive range of active holidays in Italy