Extraordinary as it seems, 2011 has just whizzed by and it is Christmas all over again!
Seasons greetings from all of us at Headwater to everyone who travelled with us in 2011! With balmy Christmas temperatures forecasting a warm, wet and windy time for most of us, it is difficult not to wonder when the next dose of vitamin D is coming our way – roll on summer!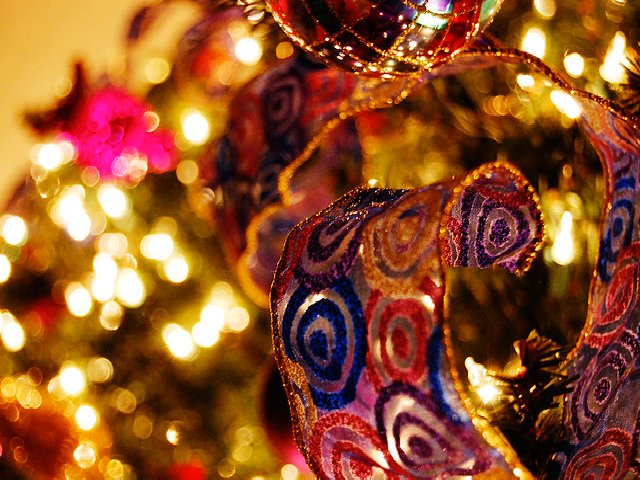 In the meantime we have plenty of trips to tempt you in the chilly, inhospitable and gloomy months ahead, so you can relax by the fireside beneath twinkling Christmas lights, eat mince pies and thumb through the latest Headwater brochure of Christmas sunshine. If you haven't received a copy please order yours here! New Headwater Brochure Please
Here's to a happy, healthy and fun filled holiday packed 2012 !
Cheers!