This Friday sees the release of a new independent film called 'The Way', in which Martin Sheen plays a father who walks the Camino de Santiago after his son dies on the route in a freak accident hiking through the Pyrenees.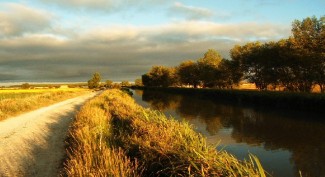 The film will highlight some of the lovely scenery along the route as well as telling the story, and some places along the way between Leon and Santiago de Compostela may be recognised by those who have walked the route with Headwater.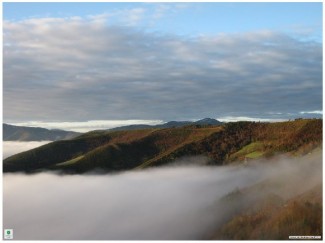 For those who haven't yet experienced the camraderie and entertaining variety of hotels we feature along the route, the film may well whet your appetite to book the trip.  You can do so by clicking this Camino de Santiago link.
Buen Camino!