It's that time of the year again. Deadlines are looming and the printing presses are warming up. The annual Headwater brochure pages are receiving the finishing touches and soon thousands of  pages will be printed, bound and dispatched, just in time to bring a ray of winter sunshine into the gloomy days of January.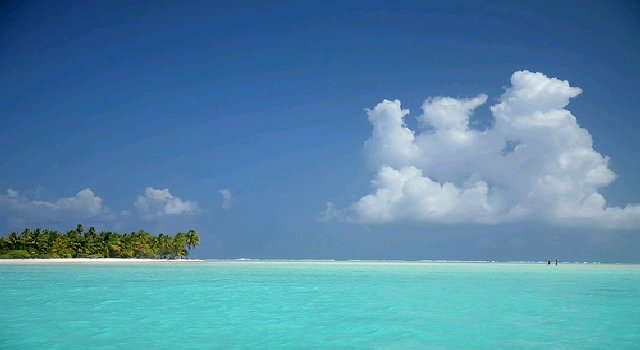 With stress levels at their most acute and pressure building like thunder clouds over the high Drakensberg, there is normally a fairly consistent supply of comforting comestibles for people to graze on. In fact the consumption of chocolate in the office is usually in direct proportion to the amount of pressure imposed by fast approaching deadlines.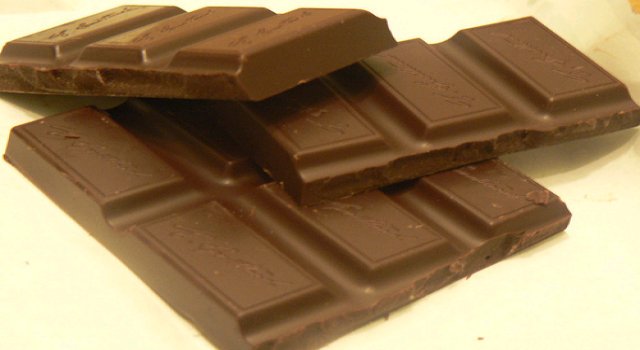 Pickings have been a bit thin on the ground this month though – especially upstairs where several staff members – they know who they are – have been on a depressingly strict health kick, dismissing any suggestion of family packs of Jaffa Cakes or those really tasty mini flap jacks you can find in Sainsburys to go with the tea and coffee rounds. The knock on effect on morale is not insubstantial, and it is only the occasional box of chocolates left in the kitchen by visiting suppliers that have kept body and soul together for the rest of us.
It is only October though – not that you would believe it with the number of Christmas trees in high street stores already – so perhaps it is a good thing as the usual slippery slide into Christmas gluttony and excess is always  inevitable. Bring it on.  Roll on December.
"Strength is the capacity to break a chocolate bar into four pieces, then only eat one piece".  (Sandra Boynton, US Author)