Autumn is a great time for cycling in the UK and Europe, with sunny days and fewer crowds as the summer holiday traffic disappears. We sent travel blogger Heather Cowper on our cycling holiday exploring Dorset and the Jurassic Coast – here are her tips to ensure you have a 'wheelie' good time on your cycling trip…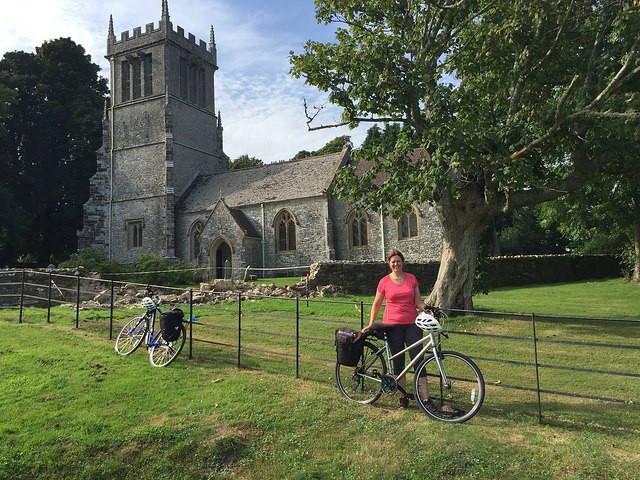 1. Review your route at the start of the day
It's worth reading through your route at the beginning of each day to check the points of interest along the way. Headwater provide excellent directions and background information about the history and landscapes you'll be seeing, but you probably won't have time to stop at every tearoom, castle or beach.
Pick out a few spots each day that you want to spend most time visiting. For us the stand-out spot was Lulworth Cove, a perfectly round cove that provides stunning views from the beach and the cliff top and has plenty of pretty cafés and pubs for lunch. Having said that we also allowed ourselves quite a few spontaneous stops to photograph the numerous picturesque thatched cottages we passed in every village.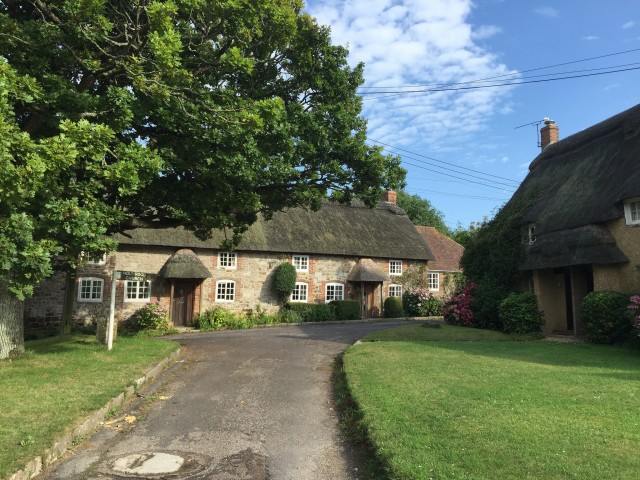 2. Dress for cycling comfort
You don't need to buy a whole new wardrobe for your cycling holiday, nor do you have to go for the spray-on-Lycra look to be comfortable. Sporty t-shirts made of technical fabric are the best option, as they don't feel sweaty when you're toiling up that hill – a lightweight cotton t-shirt or vest top would also be fine.
On your bottom half, avoid trousers that will flap around your ankle and catch in the wheels – stretchy three-quarter length leggings or shorts are ideal. Lightweight trainers are best on your feet – and don't forget to pack a waterproof just in case of the odd shower.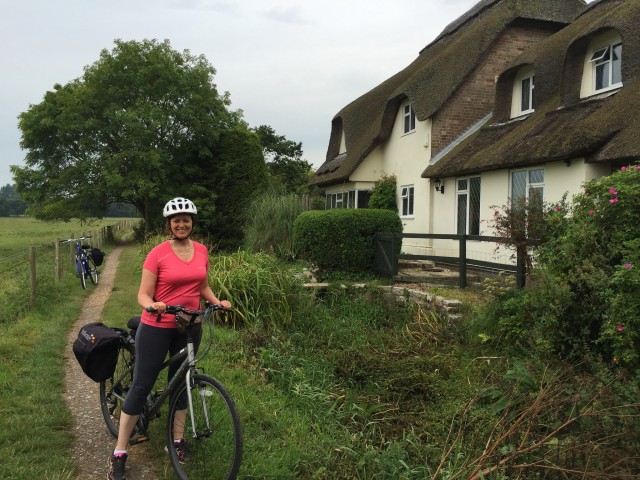 3. Wear your helmet
Even if you're planning a gentle cycling holiday, it's better to be safe than sorry, so make sure you take a helmet and wear it to protect your head from knocks or falls. Pack your own helmet, as this is something that Headwater doesn't provide, or check with the local cycle agent whether you can hire one locally.
In hot weather the helmet will also protect your head from the sun, although you may want to pack a sun hat for the times when you stop for a picnic or walk on the beach. If you stop for lunch or to visit one of the sites, there's plenty of room in your panniers to store your helmet.
4. Use the panniers for that freedom feeling
Headwater provide spacious panniers with your bike to store the things that you may need during the day such as spare clothing, packed lunches and your water bottle. They clip on either side of the back wheels but can be easily unclipped when you leave the bike and need to take your belongings with you.
For those who normally cycle with a backpack, you'll find it a pleasant change to feel the freedom of having nothing on your back to weigh you down. If you are planning to stop at several places, you may still wish to bring a small backpack that you can pop inside the pannier and take out quickly for sightseeing, leaving the empty panniers on the bike.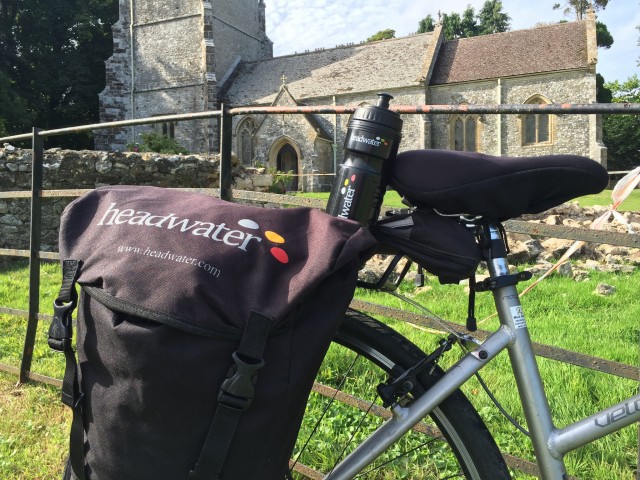 5. Drink water to stay hydrated
If you're cycling all day you'll need to stay hydrated, especially in Mediterranean countries where the sun can be hot well into the autumn. Headwater provide a large water bottle on their holidays, which you can store in your pannier, so remember to drink regularly and refill it when you can. Of course, you may also like to stop for refreshments in a local tearoom or café and treat yourself to a slice of cake, as we did at Moreton's Tea Rooms in Dorset. After all that exercise you surely deserve it!
6. Take time to admire the view
One of the pleasures of cycling is that you pass through the landscape at a gentle pace, allowing time to take in your surroundings. We found that Headwater's well-planned routes kept us away from busy roads and instead we enjoyed the quiet lanes and woodland paths through green countryside and pretty villages. Our cycle through Dorset took us to Durdle Door and Lulworth Cove, with lovely sea views and a geology lesson observing the different layers of rock in the cliff. We enjoyed seeing the varied landscape at an unhurried pace – a cycling holiday is the perfect way to unwind and just stop and admire the view.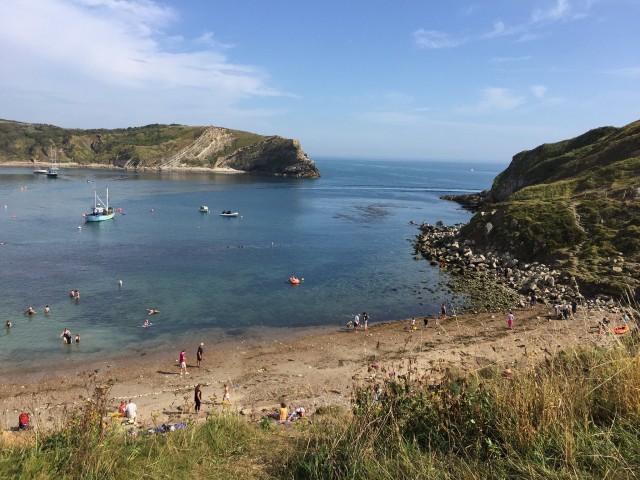 Read more about Heather's cycling in Dorset in her article – A summer day cycling in Dorset on the Jurassic coast.
Take a look at all our cycling holidays – and if you want a helping hand, try our e-bike cycling holidays.