The wealth of information amid the thousands of travel websites on the internet can be a bit bewildering sometimes, so it is handy when some of the leg work is done for you so you can just take your pick of the very best and most helpful ones. To this end, Rhiannon Batten of the Independent currently lists 50 websites you may find useful.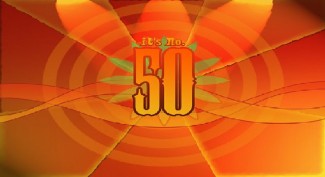 Among some of the more interesting ones are  www.insideragency.com,  which hooks you up with a friendly local person wherever you happen to be, so you can benefit from a bit of insider knowledge and view things from a more local perspective.
If you actively seek out designer hotels, www.tablethotels.com selects individual properties from around the world that should delight you with their innovative take on accommodation and service.
www.seatguru.com will be handy for your flight – it can show you aircraft seat layouts and advise on legroom and storage, so you can check in early and bag a seat that you'll actually like!