The world is slowly returning to some semblance of normality. Loo rolls have returned to shopping aisles, although bread flour and eggs remain conspicuously absent. And while many of us at Headwater are longing for home baked goods, all of us have been reminded of how fortunate we are to have enjoyed the beautiful countryside, delicious food and joyous walking and cycling journeys on our past self-guided holidays.
As naturally outdoorsy and intrepid folk, the team here at Headwater have been longing to hit the road again and to explore idyllic landscapes on foot and by bike. From the comfort and safety of our own homes, we've compiled our list of the top things we're looking forward to after the lockdown restrictions are lifted. How many are you also looking forward to?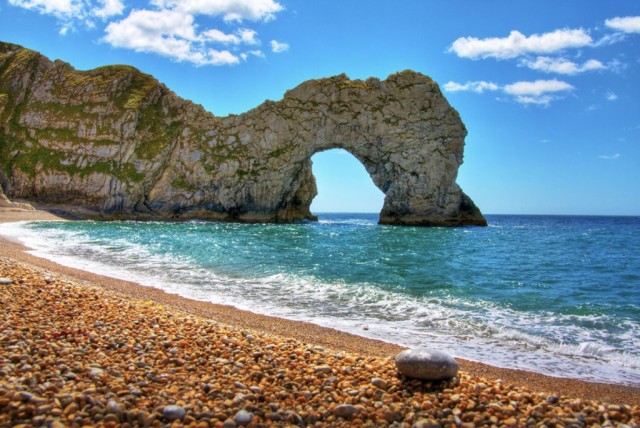 1. Exploring the British Isles
As Sales Consultant, Karen Ross observes, "the lockdown has opened people's eyes to what a beautiful Britain we have". While lockdown has prevented us from walking and cycling further afield, it has made us realise the natural beauty we have on our doorstep. "Within 5 minutes' walk I can be in woodland and rolling farmland" notes Tim Fowler from the Marketing Team. "I had no idea this landscape was there. I thought I lived in sprawling suburbia!"
Discovering such beauty nearby has led many of us longing to explore the British Isles more. Karen continues, "I have never been to Northumberland, Cornwall or Norfolk so these are definitely on my list", but familiar UK destinations remain popular too. Karen adds, "A return visit to the Jewel that is Dorset with its hidden coves is also on the list."
Wales ranks highly among the British destinations popular at Headwater. Product Manager, Charlotte McCutcheon says, "I'm really looking forward to heading to North Wales as soon as I am able – lots of walking to be done, and long sandy beaches". And Product Executive, Michelle Roberts is excited to visit the Welsh seaside: "being based in Cheshire, the North Wales coast is so near (with fabulous beaches!) and yet it's now so far away due to lockdown".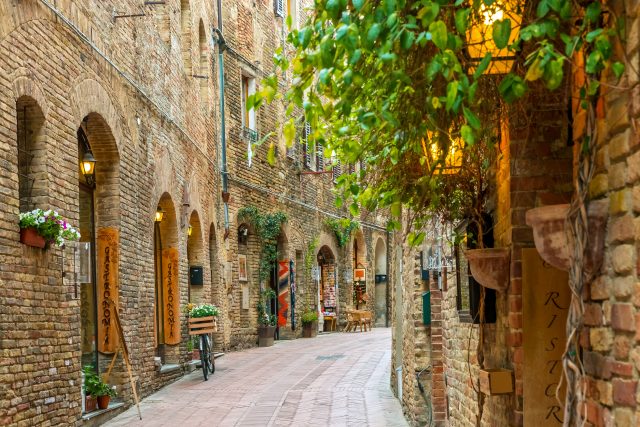 2. Enjoying Delicious Gastro Cuisine
Let's be honest, the culinary skills among the Headwater team are mixed. And Marketing's snack-fuelled "Tasty Thursdays" have not been the same when enjoyed over Skype. As much as some of us enjoy cooking (when we can find the ingredients), many of us long to savour the gastronomic excellence of restaurants overseas.
Italian-born Product Manager, Alessia Francini pines for homecooked cuisine. Her priority after lockdown? "Eating a nice pizza followed by the best gelato with my family in beautiful Tuscany". Kerry Briers from our Customer Operations team is in full agreement. Near the top of her list of post-lockdown experiences is the "delicious taste of gelato in Italy".
And while 'Quarantinis' have reminded us that its always 5 o'clock somewhere, nothing beats a drink with friends. Product Manager, Heather Godbert is most looking forward to "a proper pint pulled from draft, preferably in a quaint Lake District pub!"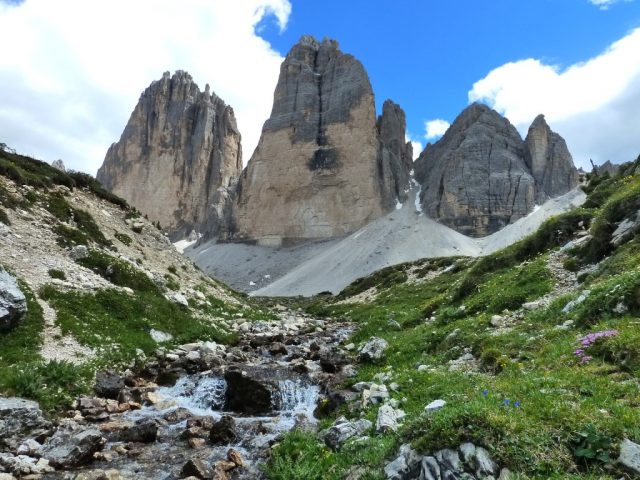 3. Getting Active Again
With restrictions on where and how long we can take exercise for, many of us in the Headwater team are looking forward to getting active again. Some of us have more ambitious exercise plans than others. Ian Fardoe, our Product Support and Development Executive is "currently in discussion with friends about cycling down to Italy (and possibly on to Greece)"!
Meanwhile Headwater Head of Product, Christian Locke has had to cancel his active plans during lockdown. "I was supposed to be doing the 3 Peaks Challenge at the end of May (Ben Nevis, Scafell Pike & Snowdon in 24hrs), which has sadly been cancelled." What will he do instead? "I'm looking forward to getting out and doing some longer, more challenging walks (more than an hour's worth!)".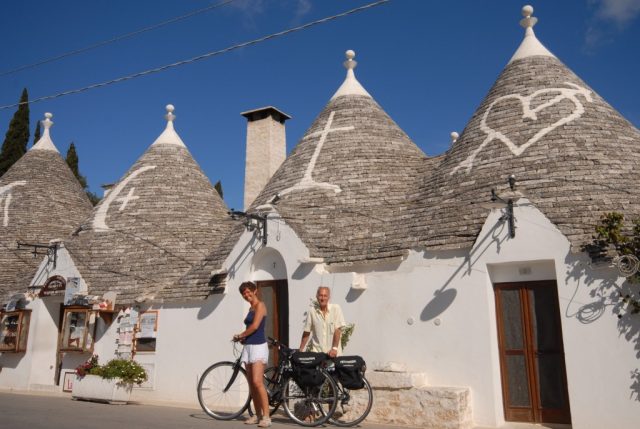 4. Making New Travel Plans
"I've had a ski holiday cancelled in March 2020", mentions Christian Locke, "and it's likely my 50th Birthday celebration trip to Puglia in July 2020 will be postponed to 2021". One of the unfortunate effects of the international coronavirus crisis has been the cancellation of our travel plans. But at Headwater, we're determined to start travelling again as soon as possible. Christian is "just really looking forward to seeing the snowy mountains again for a ski trip and enjoying the food, history and relaxation in Puglia."
Also excited to travel again is Heather Godbert. "I'm looking forward to rescheduling our cancelled trip to Reykjavík so we can celebrate our 10 year anniversary, see the Northern Lights and relax in the Blue Lagoon." While Kerry Briers is simply looking forward to "Breaking in my new walking boots on the Isle of Gozo"! Wherever and why-ever we go, you can guarantee that we will all appreciate how lucky we are to travel again once lockdown is over.
And while travel remains a priority for the Headwater team post-lockdown, as Karen Ross reminds us, the most important thing we've all missed these past 6 weeks is our loved ones. Holidays will come in time, she indicates, "but first huge hugs and lots of gatherings with all my family".