The lovely island of Madeira is exceptional value for the rest of this year, as both our guided and independent holidays have been reduced by £150 !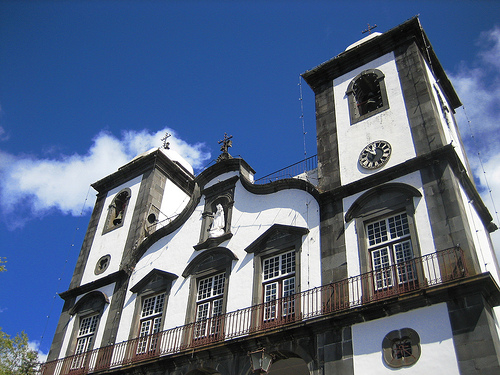 Our guided holiday here stays in the Quinta de Bela Vista Hotel that has a fabulous pool terrace giving panoramic views over the capital Funchal, where you have plenty of time to take tea at Reids Hotel and take in the intoxicating smells in the lively flower markets.
Our independent tour takes you between four different hotels on the island, and both holidays explore the enticing network of easy walking paths and famous levadas that transport water around the island. The scenery here is stunning, with high cliffs and plunging valleys remeniscent of a lost world, festooned with wild tropical foliage, flowers and scents.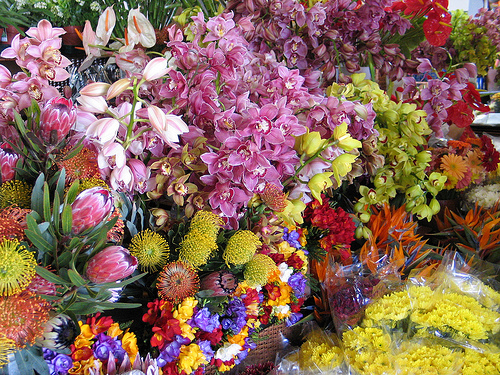 Click on these links for our guided Walks in the Floating Garden and independent Marvels of Madeira holidays. (Prices on the web have been reduced by £150)