You're looking forward to your Headwater walking holiday; a well-earned break rambling through beautiful countryside, exploring local villages, or drinking in the mountain views. But soon it will be time to pack. To make sure you have everything you need, here's leading blogger Heather Cowper's recommended checklist…
1. Comfortable walking boots
Comfortable walking boots are the foundation of an enjoyable walking holiday. Your feet and legs have to take the strain and the right boots will reduce the chance of sore feet, so that you can enjoy a blister-free trip. I recommend choosing walking boots with good ankle support, to cope with slippery or uneven paths. On some less arduous routes you may prefer lower cut boots or trail shoes (a cross between trainers and boots) especially if your feet get hot in summer.
Look for boots that are solid but lightweight and have a waterproof but breathable membrane like Gore-Tex to keep your feet dry. If you're buying new boots, try on many different pairs before you make a decision and then wear them in as much as you can before the holiday, to avoid blisters. Take socks that are designed for hiking, which normally have a more cushioned sole for extra comfort.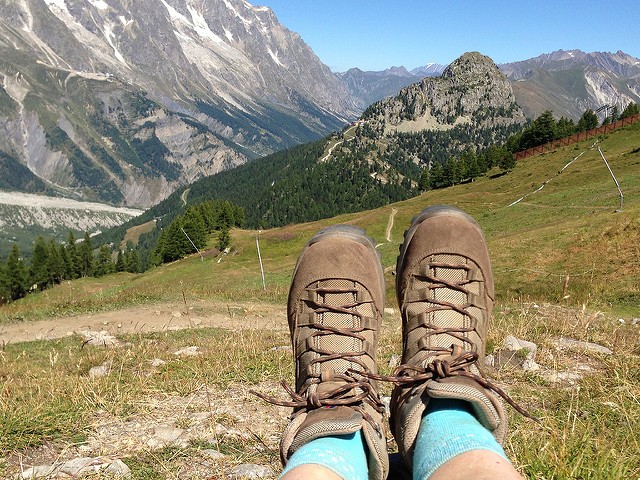 2. A waterproof jacket
Even if you're walking in Europe in the summer you'll need a waterproof jacket to cover you for the occasional shower or cooler early morning starts. Look for a jacket that will pack up small to keep in your rucksack, but is substantial enough to keep off the morning and evening chill. To avoid sweaty moments, a jacket made from waterproof but breathable membrane is ideal, with zips for under-arm ventilation and plenty of pockets to keep small items safe. If you're planning your walking holiday in the spring or autumn, it's worth spending a bit extra to get the right jacket, especially if you can use it for everyday wear when you get home.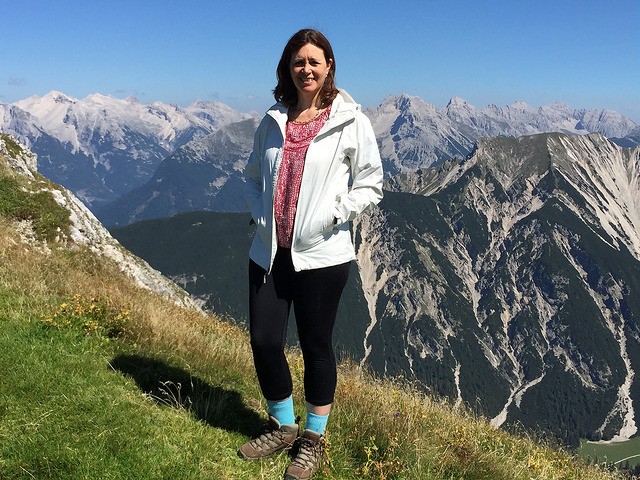 3. Quick-dry trousers or shorts
Jeans and heavy cotton trousers are fine for relaxing at your hotel but not ideal for your day's walking where they will quickly get soggy if it rains. Better to pack at least one pair of walking trousers made of a quick-drying, lightweight fabric. You can also find shorts made of the same material or choose walking trousers with zips on the legs to convert them into shorts. Trousers or shorts with plenty of pockets are useful for keeping maps and your phone safely to hand. As an alternative to walking trousers you could use tracksuit bottoms or sports shorts made of lightweight, quick-drying fabric.
4. Walking t-shirts
Take a selection of lightweight t-shirts without any details that are likely to become uncomfortable with your rucksack. Vest tops are cool when walking and great for getting a tan, but consider alternating with sleeved t-shirts to avoid the discomfort of sunburned shoulders. T-shirts made from technical fabric or specially treated merino wool and are designed for walking or sports are ideal, as they'll wick away sweat and keep you cool.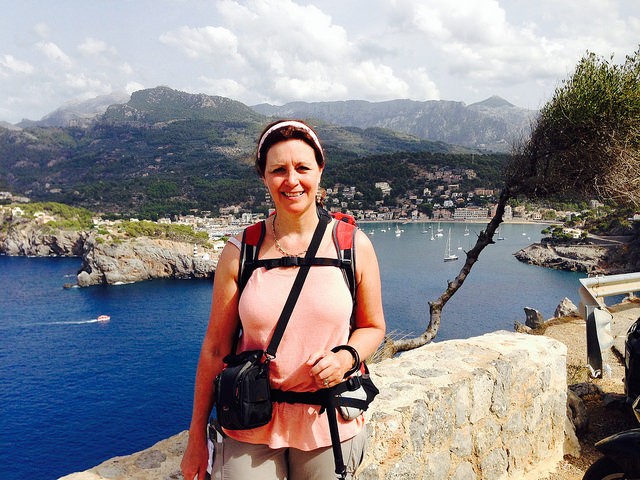 5. Pack a fleece for warmth
Even in summer, there can be chilly moments in the morning and evening or when you're walking in the mountains. A mid-weight fleece is ideal for layering with your t-shirt and waterproof and can be rolled up small to go in your rucksack when not in use.
6. A hat or bandana
A sunhat is essential in summer as the sun can be quite hot, especially in the mountains where you burn more easily at high altitude. You do not want to risk sunstroke, which would spoil your holiday! If you're walking in spring or autumn, a warmer hat and lightweight gloves are optional, especially at higher altitudes where the weather can change quickly. You may like to pack a square cotton bandana to keep hair off your face, protect your neck from sunburn or to wipe sweat away.
7. Day sack
Since most Headwater walking holidays involve day walks from your hotel or your luggage transported for you, it's likely that you'll only require a small rucksack to carry just what you need that day. A 20-30 litre day sack is about the right size and should ideally have plenty of zipped compartments, mesh pockets on the sides to keep water bottles in and loops to secure walking poles or extra equipment. Take some plastic bags that you can pack clothes or maps into to keep everything dry, in case of wet weather.
8. Walking poles
If the routes you are walking are flat and gentle, these may not be required, but for anything more arduous or involving steep climbs, we recommend walking poles. On mountainous walks a pair of walking poles is essential to take the strain off knees and legs and support you on uneven, slippery or steep paths. Look out for poles that are telescopic or fold out into sections that will be easy to pack in your luggage and tuck in the sides of your rucksack when not in use.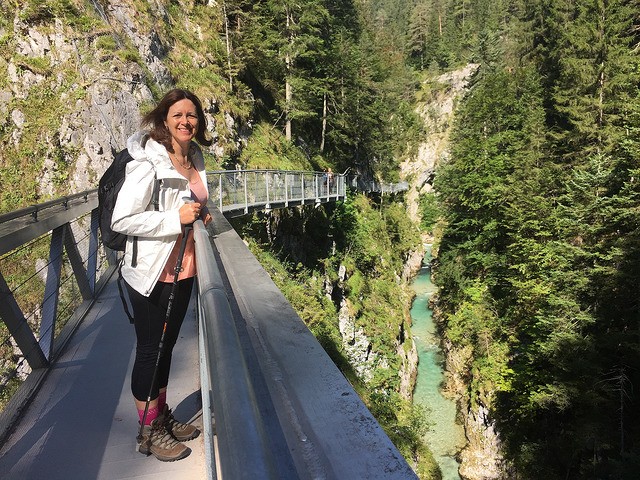 9. A personal medical kit
While everyone may have their own health needs, it's useful to have a small medical kit in your rucksack containing general items that will alleviate minor health issues when the nearest pharmacy may be some distance. As an example, you may like to pack plasters in case of blisters, painkillers for headaches and strained muscles, diarrhoea treatment and wet wipes. If your walk takes you into a mountainous area and you have suffered in the past from altitude sickness, it might be worth asking your doctor about prescribing medication for this. Of course, you may also have personal medication that you need to keep with you when out for your day's walking.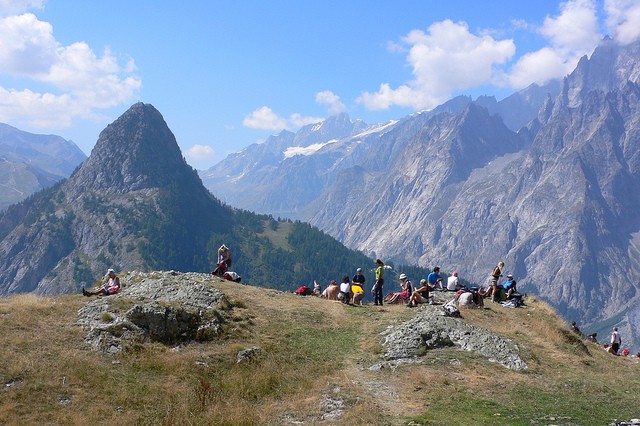 10. A refillable water bottle
It's important to stay hydrated when you're walking and, of course, one of the pleasures of a Headwater holiday is to stop at a local café, bar or winery to take refreshment and admire the views! However, there will be times when you may be walking in rural areas so you'll need to keep a good supply of water with you. To avoid waste you may like to bring a refillable water bottle – either a hard metal or plastic one – or a clear, flexible plastic bottle that can be packed flat when empty.
Having the right equipment will help your walking to be relaxed and trouble free. Enjoy your holiday!