If all of this freezing weather is getting you down and you are hankering for a pre Christmas or January sunshine boost to lift your spirits, then here's some photographic inspiration.  Flowers, palm trees, clear seas and not an icicle to be seen. You can find sights just like this on our Canaries guided holidays coming up in the next few weeks in December and January, and also on our Valencia walking holiday, so don't be down, get out of town!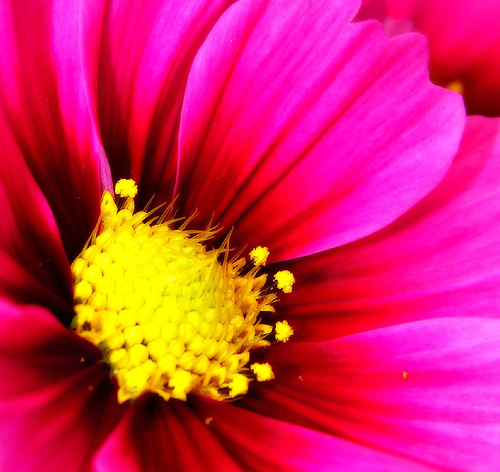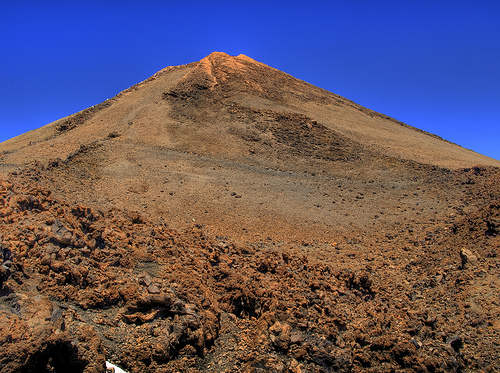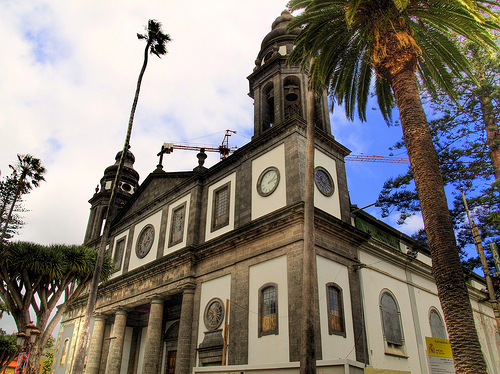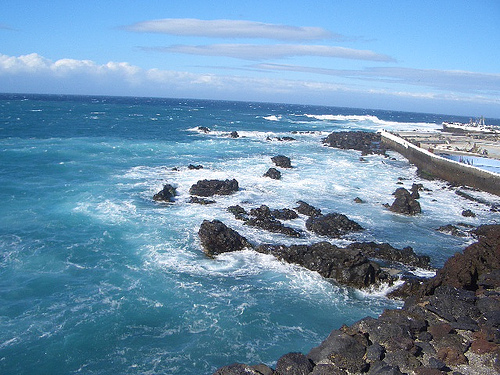 So banish the snow and ice and zip off to the sun in the next few weeks  – you just can't beat a health and strength giving dose of happiness inducing sunshine!
Click on the links for Tenerife, La Gomera, and Gran Canaria holidays coming up soon, and why not try our ever popular Valencia walking holiday for gourmet dinners and a spectacular week of sunny walks!