Portugal to many holidaymakers who aren't in the know means the Algarve.
Not at Headwater it doesn't. Not content with our fantastic Contrasts of the Alentejo Cycling holiday, we have been busy over the last few months carefully weaving together two of the most exciting cycling holidays to hit the UK market for years! Our two new cycling holidays –  an easy one bike level and the other a two bike level – will take you to some of the very best coast and beach cycling available in Europe.
Not only that, but each of the holidays are packed with cultural highlights, colourful beach scenes, wildlife, varied scenery and some of the best  seafood restaurants around. Look out for our brochure launch in a few months time, but in the meantime here are a few visual clues – some from each new trip – to help you guess where they might be!
Can we just emphasise – no other cycling operator in Europe offers these destinations! Amazing!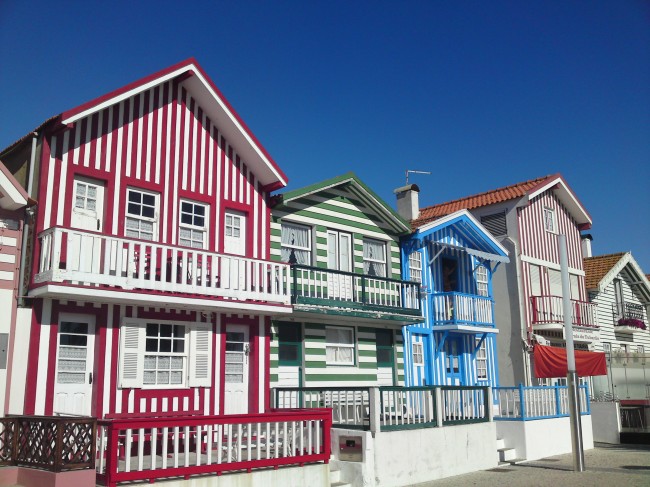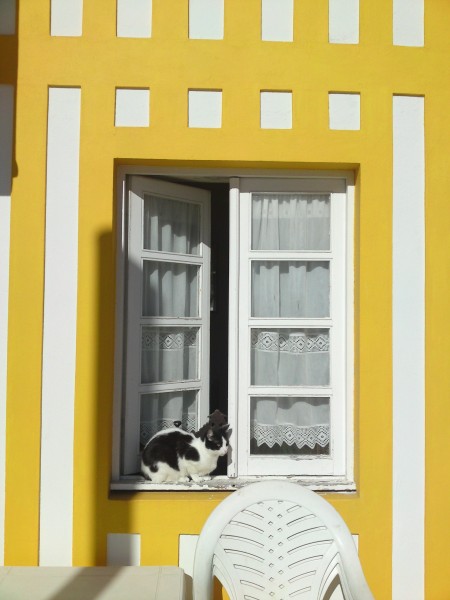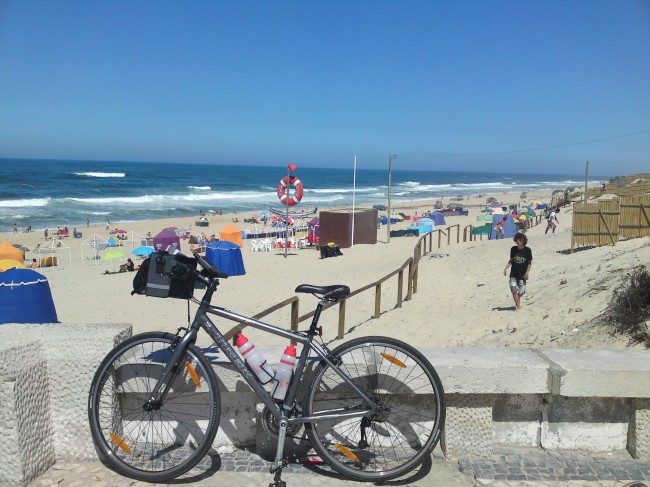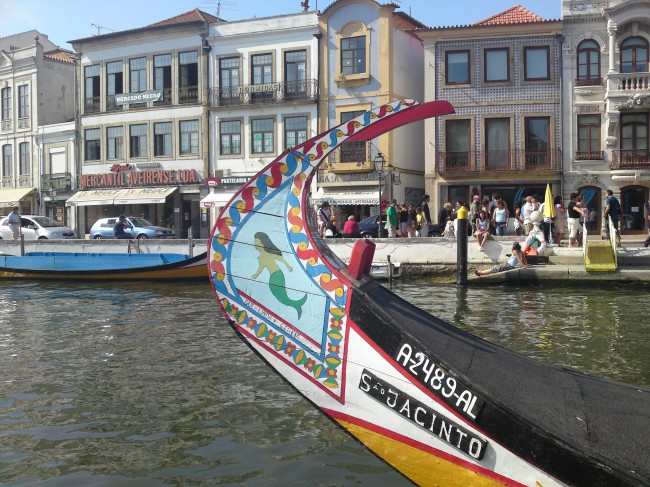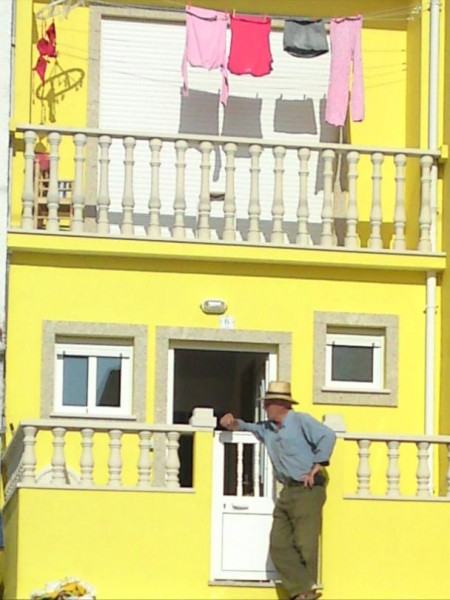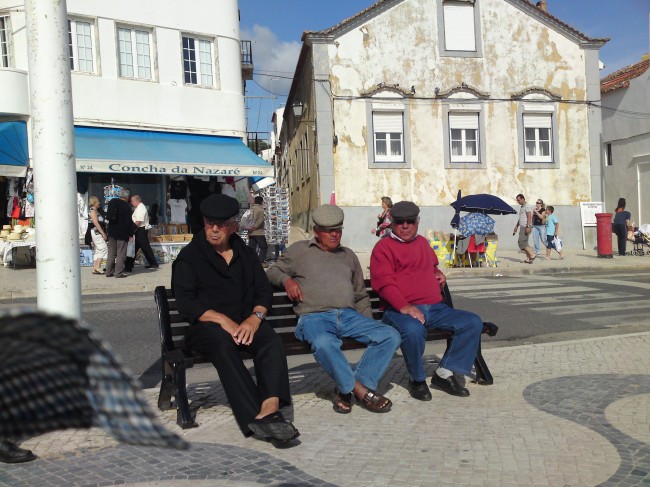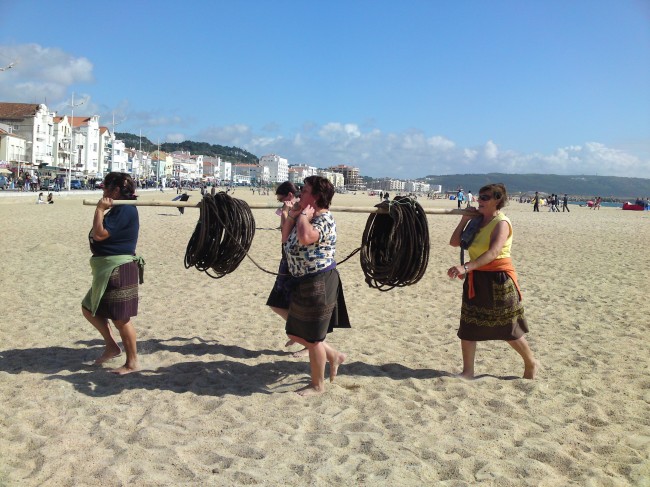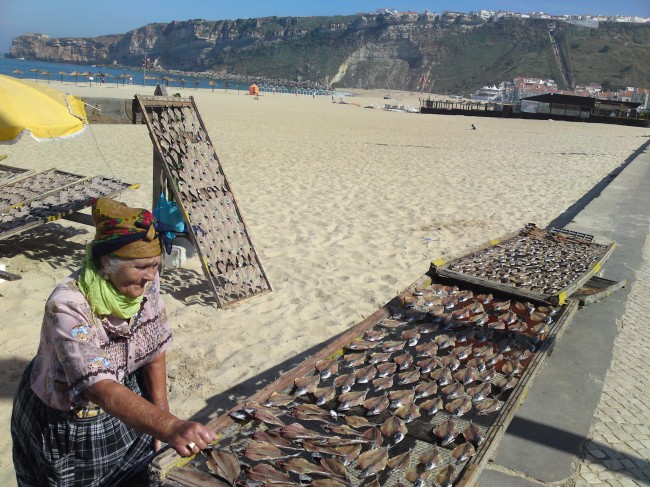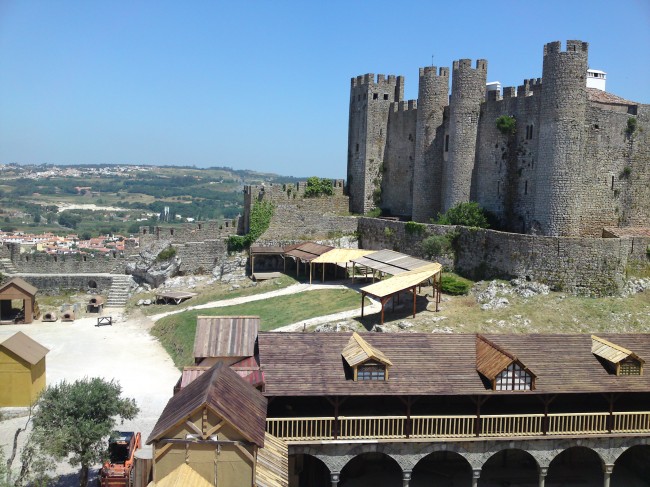 Let's hear it for Portugal in 2011, and look out for our new brochure coming your way soon!