No matter where you travel to, there are guaranteed special moments to be experienced. Whether it's enjoying a spectacular view during a picnic stop, chatting to locals as you're passing through a pretty village, or cherishing the feeling of the coastal air through your hair as you whizz along on your bike…on a Headwater holiday you can create your own little memory box of moments that matter.
We've collected our favourite 10 Headwater moments from 2016 – take a look below – there's also a competition at the end where you can enter your own moments that matter!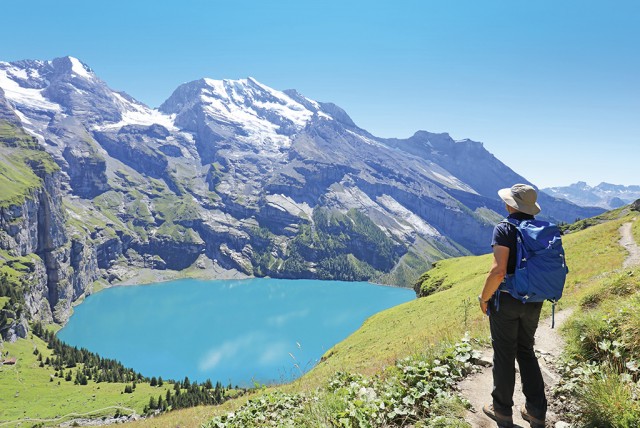 "Nothing can prepare you for the cobalt blue of the water of Lake Oeschinensee surrounded by the razor-edged peaks of the Doldenhorn, towering 2,000m above."
Classic Swiss Alps Walk
"The feeling of the trickling water between our fingers as we reached into the freshwater lake to cool down after a day's exploring was unforgettable."
Austrian Lakes Cycling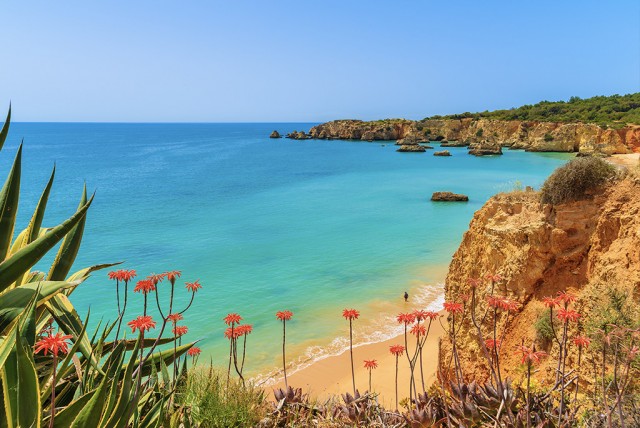 "As we walked along the Algarve coastline, the colours of the wild flowers were magnificent and the scents of orange blossom and fresh herbs will long remain with us."
Walking the Algarve's South-West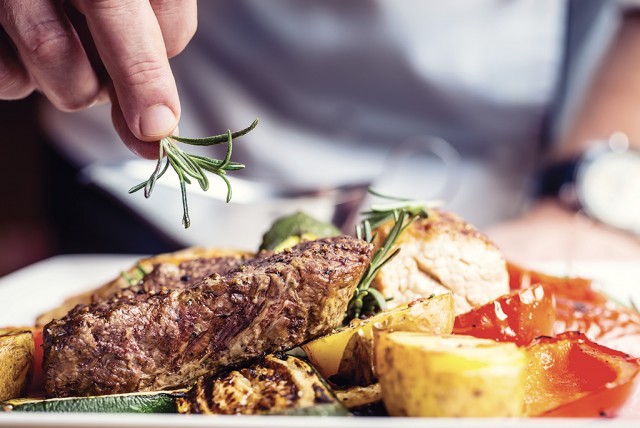 "When our food was placed in front of us you could tell it was made with passion. The aroma of the fresh herbs and spices was incredible."
Dordogne Gastronomic Walk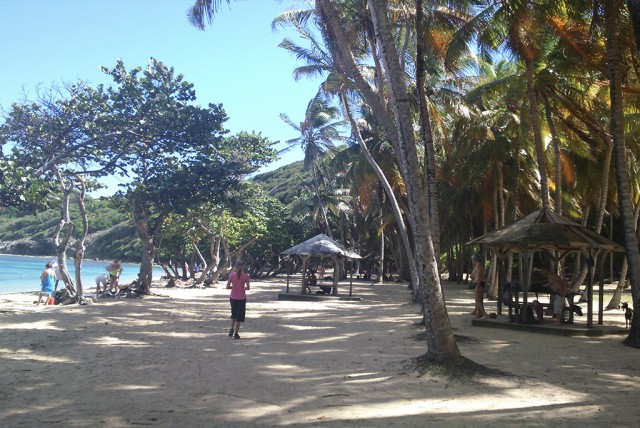 "When we sat down for a picnic on the beach, it was like time stopped – a truly magical end to a day's walking. There were even picnic benches on the beach…as well as greedy goats that were quite happy to jump onto the benches if they thought they could steal your lunch!"
Walking in the French Caribbean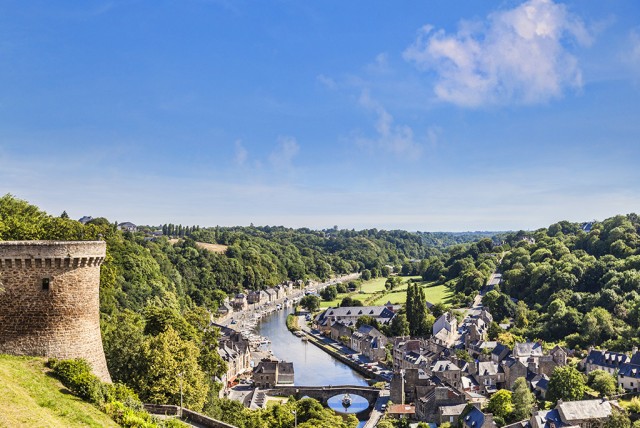 "After a day's walking we turned the corner and were amazed by our first breathtaking bird's-eye view of old Dinan port from the Roman viaduct, our home for the next two nights."
Brittany's Emerald Coast Walk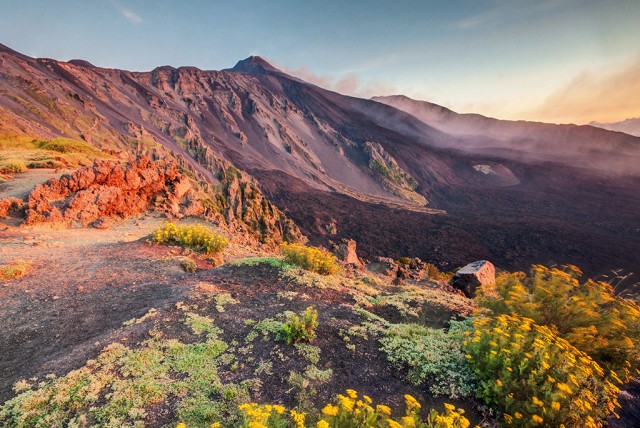 "The walk through volcanic landscapes to Mount Etna's summit was out of this world – the views were staggering and the atmosphere was buzzing."
Islands of Sicily Walk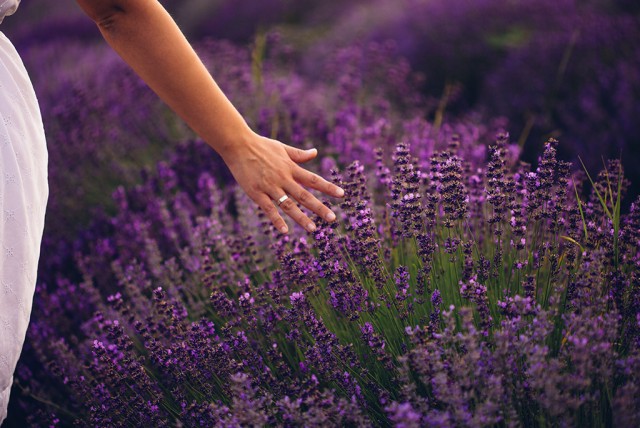 "Looking out over the tranquil sea of purple whilst strolling through the Provençal landscape was breathtaking – and the calming aromas divine."
Landscapes of Luberon Walk
"Overhearing a group of elderly men chatting and laughing in what looked like a bus-stop, which turned out to be a sort-of meeting place in the middle of the village, we went over and said "bom dia" (hello) and asked if it was OK to take their picture. We sat drinking our coffees with them before heading out of the village past some pretty, colourful little houses."
Cycling in 'The Real Algarve'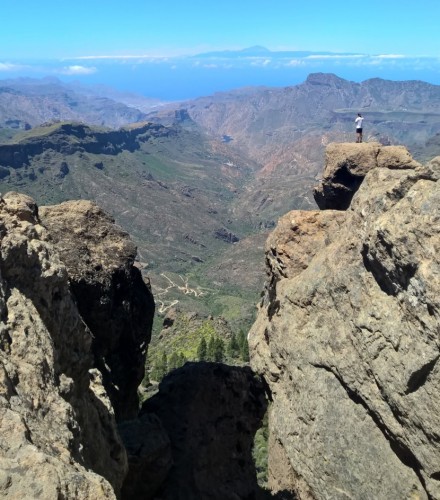 "The magnificent view from the Roque Nublo was certainly worth the walk, the picture says it all."
Walking on Gran Canaria
Moments of the Month Competition!
What are your moments that matter? We'd love you to share your experiences with us – the memories that you made on a Headwater holiday that will remain with you for years to come. It could be a special place you visited, the food, wine, culture, a person you met, a particular view that moved you – anything that you would have missed had you not been travelling on foot or by bike with Headwater.