Headwater clients who have enjoyed our holidays on Madeira will know the Quinta Da Bela Vista well. Set high above the atmospheric capital of  Funchal with wonderful views out to sea it is a treat in every way. It isn't just Headwater clients who think so – in the latest Tripadvisor awards published recently, the Quinta Da Bela Vista was voted the Best Luxury Hotel in Portugal.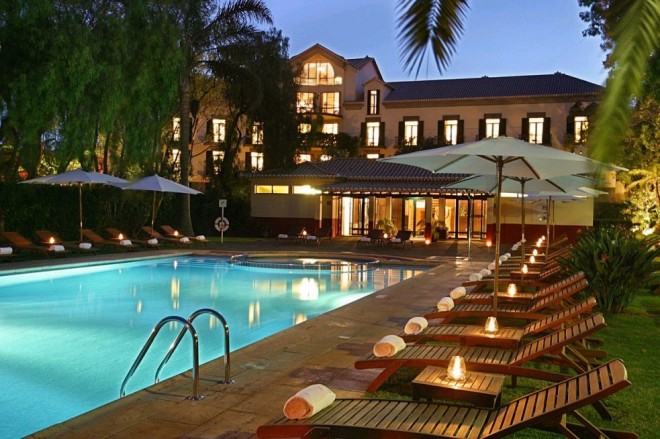 With Portugal's many charming pousada hotels this is no mean feat, so we are thrilled for General Manager Goncalo Ornellas Montero and his team to receive this award which is richly deserved, and is based entirely on positive customer feedback.
If you would like to discover Madeira on our walking holidays or just enjoy a week exploring this incredible island while staying in this lovely property, drop us a line on 01606 720033. 
Curious facts
Madeira was discovered by Goncalves Zarco in 1418  –  he was due to explore the west coast of Africa, but was blown off course during a violent storm. He landed on Madeira's smaller neighbour Porto Santo first, then reported back to Henry the Navigator on the mainland, before finally making landfall on Madeira itself a year later.
Madeira is also famous for the unique types of wine produced here. You can learn more about Madeira Wines here.