Our UK staff
Tina James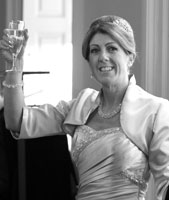 Managing Director
For close to 24 years, Tina has been responsible for the Finance and Operations Departments at Headwater and became Managing Director on 1st January 2013. A passionate francophile and avid traveller, Tina loves the outdoors which she says is best appreciated either on foot, by bike or on skis! There are however times when relaxing on some far flung island with a chilled glass of Sauvignon Blanc to hand also appeals!
David Martin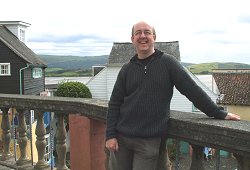 IT Manager
David joined Headwater "sometime before the last ice age" when his IT skills were put to use designing a bespoke reservations system for the company - using nothing more than sticky-backed plastic and a ball of string! Over the years his role has expanded to include brochure production and, in more recent years, creating and maintaining the Headwater website. Away from work David is a classic car enthusiast and, when not up to his elbows in oil and rust, enjoys seeking out ancient historic sites, and country walks with wife Carole.
Heather Godbert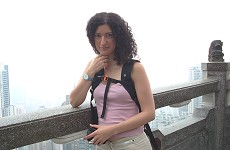 Senior Programme Manager
After living near Venice for a couple of years, Heather totally fell in love with the country and its people! Her job at Headwater now lets her indulge her passion for Italy, and for travel in general. When she's not hard at work dealing with our Italian hotelliers, she enjoys all things cultural, cooking and hiking.
Charlotte McCutcheon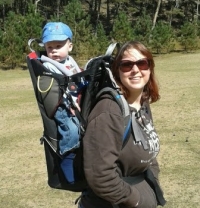 Senior Programme Manager
Charlie has been a Programme Manager at Headwater for 10 years now and says that she's lucky that part of her job role includes many of the things she really enjoys doing: using languages and getting out and about walking, cycling and cross-country skiing. She often spends weekends in Wales in the summer walking, cycling or diving. Having family in the French Alps means she can spend a couple of holidays a year there walking or skiing too. She loves all things food related and could be classed as addicted to cookery programmes!
Clare Redhead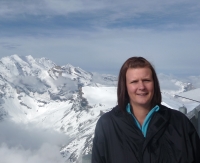 Customer Operations and Costing's Manager
Clare has responsibility for the travel and admin teams. Having worked for the company since 2000, Clare has visited many of the destinations within the portfolio, with Costa Rica being a particular favourite. She has recently toured Australia - where she fell in love with everything the country has to offer! - but is now back in the UK where she enjoys most sporting activities and taking the dog on long country walks.
Mike Wheeler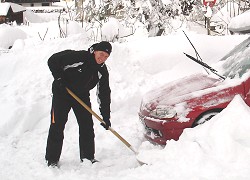 Operations Manager
Mike's background is in youth work but he says he's had more jobs in more places than you can shake a stick at. He spent several years working in France, doing anything from shovelling grapes in a wine cave to bus driver and canoe instructor. His interests include skiing, walking, canoeing and spending as much time in France as he can. His ambition was "to retire at 40, buy a yacht and become an international playboy" - but he didn't quite manage it!
Melanie McAnaw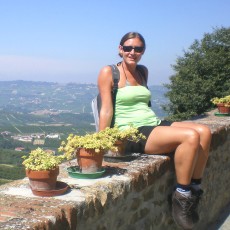 Marketing and PR Executive
2015 is Mel's 11th year with Headwater, and within this time she has enjoyed various roles and challenges. Mel enjoys travel and the excitement of visiting new destinations and meeting interesting people. Her favourite holidays would have her wandering along a gorgeous beach, soaking up the sun, or exploring a bustling new city - her last "big trip" was a 6 week tour of Australia with husband Ali. Wherever she travels, she likes to get to know the destination and its people as well as enjoying the local foods and wine. In her spare time Mel enjoys keeping fit, socialising with friends, cooking and planning her next holiday!
Suzie Agnew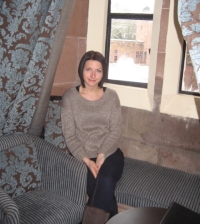 Content Executive
Suzie joined the team in June 2015, having worked in the holiday cottage industry for 10 years. She enjoys socialising with friends and likes nothing more than having people round for dinner and trying out new recipes. She's also a fan of a good beer festival, going to the races, popping along to Chester Zoo, where her and her husband have been members for years, and getting away on holiday whenever possible. Florida takes some beating for Suzie – she's been three times in the last five years and has already started saving for next time.
Teodora Tzvetkova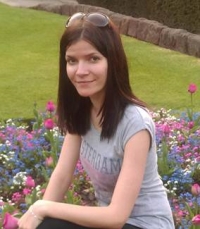 Digital Marketing Executive
Teodora has got 9 years of experience in online and offline marketing, across the banking and tourism sectors, and is currently looking after Headwater's digital marketing. She was born in Vratza, Central Bulgaria, and moved to the UK almost 4 years ago to study her master's degree in Manchester. She's always been keen to travel and explore new destinations where she can get first-hand knowledge of the local culture, and experience the life 'as locals do'. Her favourite holidays are along the Mediterranean coast, where she loves taking long walks, cycling, or dining in the small coastal restaurants. In her spare time, Teodora enjoys cycling, spending time with family and friends, practicing yoga.
Calvin Yates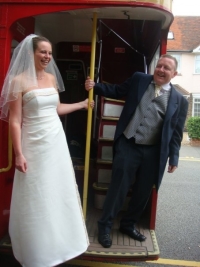 New Product Development
Calvin has been working in the travel industry for 13 years, and has worked for Headwater as a rep, walking guide and cross country ski guide. After living in Finland, Norway, Spain and Portugal he has taken Italy to heart. After leaving Northwich 20 years ago he is now back in his home town, researching some new and exciting destinations.




Adam Jarvis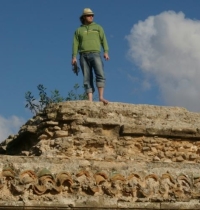 New Product Development
Adam has had a passion for travel for as long as he can remember and has managed to spend a large portion of his life living, working and travelling independently across various parts of Asia, Africa, Europe, and North America. Having lived briefly in the US, he worked for some time as a writer in the Far East, before moving to Germany for 3 years to take up a fellowship researching Mediterranean archaeology. Country-wise his great love is India but he's always up for uncovering somewhere new. Other things he enjoys are good cheese (and bread - actually most things food related), good wine, film, music, writing, scuba-diving and American football. He does however feel quite strongly that a baked potato does not, by itself, constitute a legitimate meal!
Alessia Francini-Beaumont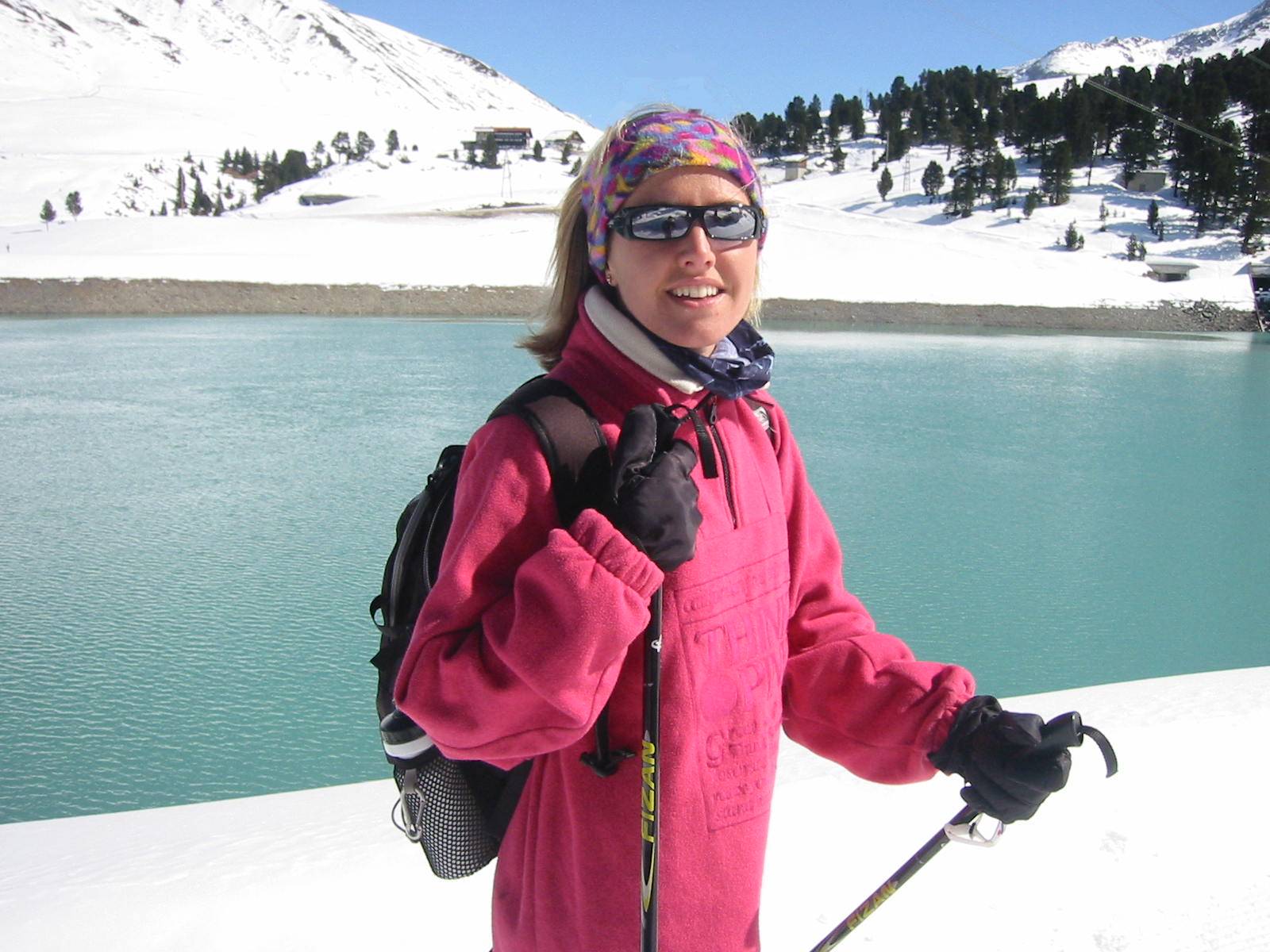 Programme Manager
Justly proud of her Italian heritage, Alessia was born in Florence, Tuscany, and spent many of her early years growing up in the Florentine Hills to the North of the city, an area called Mugello famous for its fine arts, exquisite food and fields of sunflowers! After studying languages, she decided to broaden her horizons by heading out to Egypt where she gained work accompanying groups around the country. On returning to Europe, Alessia continued her travels in Scandinavia where she became a professional cross-country ski instructor and went on to work several winters for a local ski school in Austria. Apart from travel, Alessia is passionate about photography, theatre, cycling and cookery and has managed to perfect the art of tiramisu!!!!
Sarah Cope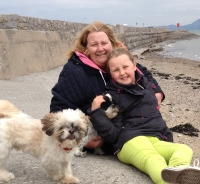 Programme Manager
Sarah has been working in travel since leaving university with a languages degree 20 years ago. Starting as a rep and working her way up in different market sectors, has given her a good understanding of all areas of travel and customers' expectations. A real Francophile, she enjoys all things French, including the wine! However, she enjoys the variety of working on a wider selection of Headwater products. Despite living in land locked Cheshire, Sarah spends as many of her weekends as she can with her family and dogs by the sea over in Anglesey, enjoying coastal walks in the fresh air. When at home Sarah also enjoys baking and cake decorating, and the Headwater team enjoy tasting her results!
Kerry Briers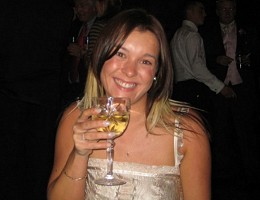 Reservations Consultant
Kerry has a real love of travel and especially loves visiting the islands of the Med. Her all time favourite is Cyprus - where she was engaged and married. When she's not island hopping she enjoys spending time with her family, going walking and cycling, meeting up with friends... or simply relaxing with a good 'chick flick' book.
Helen Hodson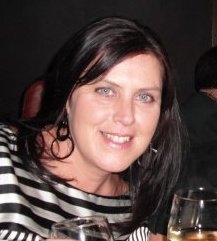 Reservations Consultant
Helen has over 20 years of working within various different aspects of the travel industry, 13 of those years have been spent working at Headwater. She has a keen interest for travel and thoroughly enjoys taking holidays with her family as often as she can.



Jo Chaplin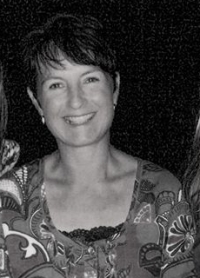 Reservations Consultant
Jo began her career with Headwater in 2007, having a background in sales and recruitment. She has a keen interest in travel and has visited several European countries, recent trips with headwater include: Valencia, Sicily and France. During her spare time she enjoys walking with her husband and dogs, and spending time with family and friends.




Karen Ross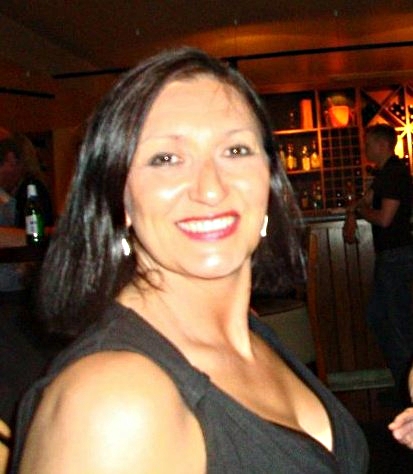 Reservations Consultant
Karen has been at Headwater for nearly 17 happy years now where her role is to ensure our customers have the best possible Headwater holiday experience. She loves the outdoors, and says she's happy either on land, sea, snow or the beach! She says that her favourite ever Headwater experience was to Umbria. In her spare time she loves walking, spending time with her grandson, socialising and rescuing abandoned cats! Little known fact- Karen is a qualified Reiki therapist.
Donna Webber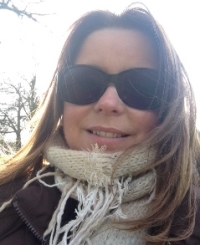 Reservations Consultant
After studying Tourism management Donna developed a love for travelling and all things French! Donna has worked in travel for the last 20 years. It is her ambition to write a children's book, open a book shop and then retire to the French countryside where she will make wine!!





Karen Yates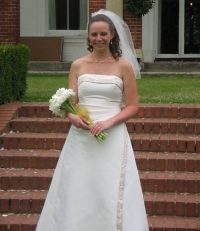 Reservations Consultant
Karen has worked overseas in the travel industry for the last ten years, in Spain, Portugal, Greece, Turkey, Austria, Norway, and most recently Italy as a Headwater rep for Chianti. Holidays in the Yates house are always controversial as Karen likes to relax on the beach with a cheeky cocktail, while her husband Calvin can't sit still!!




Michelle Roberts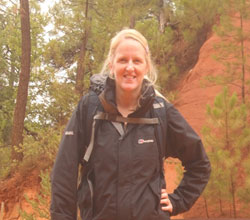 Senior Travel & Operations Co-ordinator
Michelle has worked within the travel industry for the last 20 years, over 12 of those being at Headwater. She caught the travel bug whilst studying Travel & Tourism at college and has since visited various places all around the world. One of her favourite Headwater destinations is Italy, she says "I just love the Italian food and wine, the people and the culture". In her spare time Michelle loves to go running and walking with her family.
Sarah Eves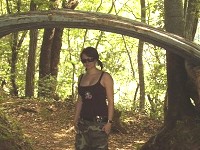 Customer Operations Advisor
When she's not reading or playing guitar, Sarah enjoys visiting the cinema and theatre - or just spending time with her family and friends. Trips with Headwater include a visit to Slovenia, where she discovered this shrapnel shelter left over from WW1.
Rob Duxbury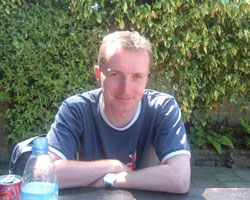 Financial Controller
Rob started with Headwater in 1999 and although going through several group restructures has been involved with the numbers ever since. When not engrossed in spread sheets or crunching the Headwater stats, away from work most of Rob's time is taken up spending time with his wife Karren and the exciting jobs of ferrying his young children, Sophie & Matthew, to ballet lessons & children's parties etc.
Claire Woodall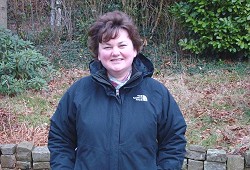 Overseas Accounts Manager
After completing an honours degree, Claire spent the first 10 years of her working life in the hotel industry. However, the shift work and unsocial hours played havoc with family life and she decided a change was required. In 2001 she started working for Headwater to look after the payments and bookings to overseas hoteliers. Claire enjoys long country walks each weekend, with her 2 dogs and enjoys nothing better than inviting friends around in the evening to practice her latest recipes.
Lisa Gillman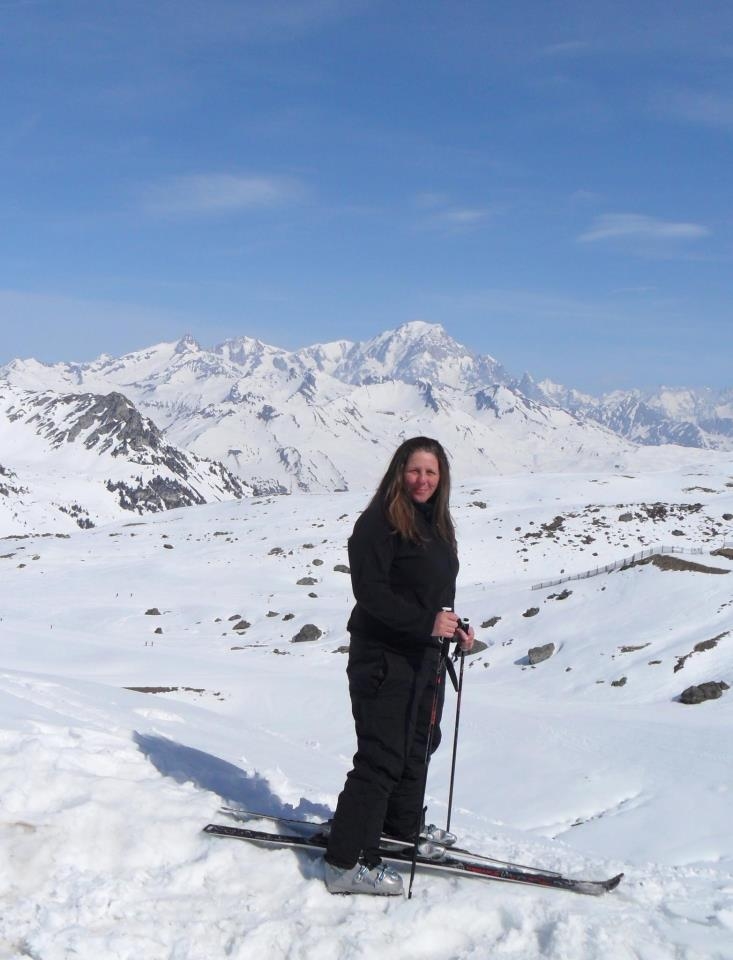 Customer Service Co-ordinator
Lisa is passionate about anything to do with travel, she has worked in the travel industry in varies roles for the past 15 years in both summer and ski destinations throughout Europe, North America, the Caribbean and Africa. She has now decided to put all of the experience she has gained to good use working back in the UK for Headwater in our Customer Service department. She is passionate about Customer service and brings with her a wealth of knowledge and experience.